Latest Posts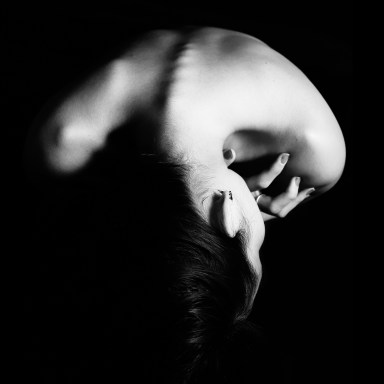 Furthermore, if you have to ask yourself and wonder whether it was rape or not, it probably was.
By
Regina Santaella
,
…to this end, I started thinking of ways I could become numb and careless in order to take a break from my own mind….
By
Regina Santaella
,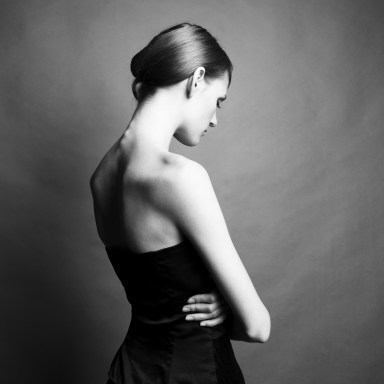 I used to live by this Kate Moss quote, "Nothing tastes as good as skinny feels." Well, skinny hurts. A lot. Skinny made my skin pale and dry, it caused my hair to fall incessantly and my cheeks too become hollow.
By
Regina Santaella
,