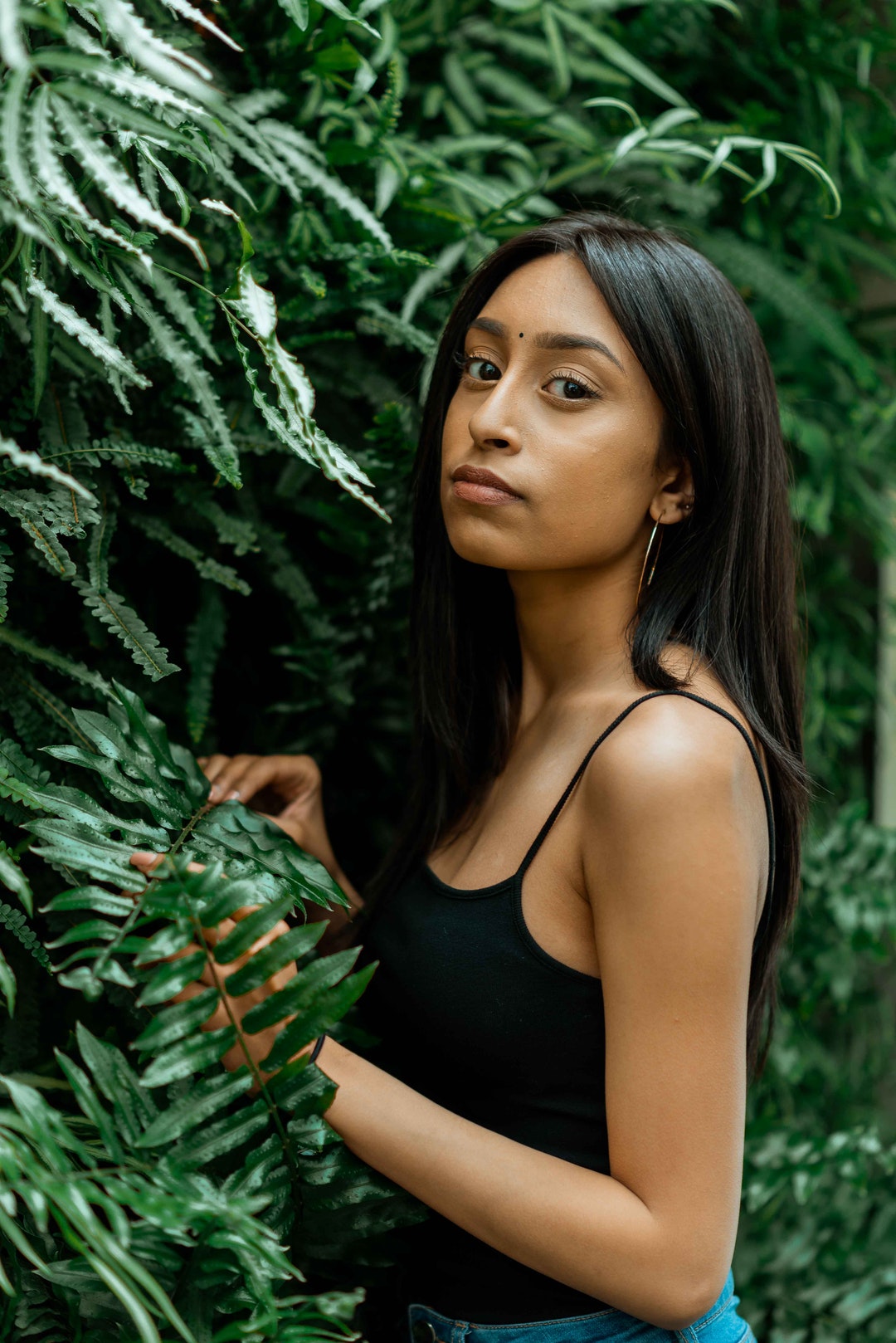 I let the good guy go because I am committed to you. I choose you all over again because we made a promise to each other that no matter what happens, we will always stay together.
I let the good guy go because you said that it will always be me. I let him go because you said that I will never have to compete with other women out there, but what did you do?
I let the good guy go because I love you and I will always choose you even in the bad days that will come between us. I choose to stay and remain loyal even though I have a chance to do otherwise. Because for me, you're the only guy that is meant for me. But I think I was wrong.
You will never be good for me and we don't deserve each other. We only find mistakes but we never learn from them.
I let the good guy go because I was hoping that someday, maybe someday, you will look at me and think that I am not worthy of the pain you give me. I was hoping that you will change but I thought wrong.
You are not the man for me and I am not the one for you. You will change for the woman you want and as for me, I don't have to beg for a change. The right man doesn't need to change because in the first place, he's never going to do it.
I will let go of you and of what we had. We had our time and it ends here. We tried and I think it's the best part. We know how to accept it and let it go.
I have to let the good guy go and let him find the love he deserves. He doesn't deserve to be treated as an option, but to be the only choice.
And for me, I will let the bad experience go and bring the good memories with me along with the lessons I have learned.