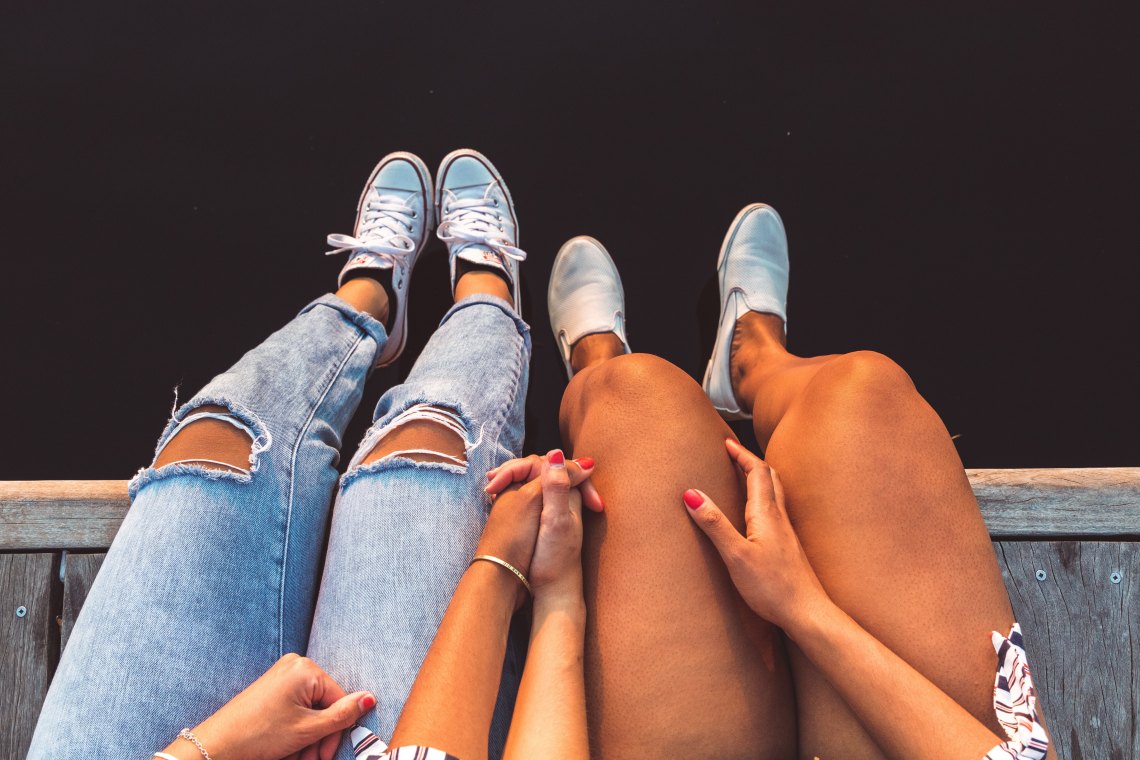 Am I in love with you or am I just in love with the thought of being in love?
I can't remember when was the last time I felt something like this- butterflies dancing in my stomach. You make me feel like I deserve all the beautiful things in the world. You make me feel special in every other way. You make my heart flutter with all the flowery words you always say to me.
Am I already in love with you?
I don't know, either. Do you ever feel rejected and ignored your whole entire life? And someone will come along to make you feel special. I don't know if I'm just infatuated or I'm really into you. I don't know if I just like to hear those words that are coming out from your mouth. Because those are the words I've been longing for. I don't know if I like you.
How did you catch my attention?
Almost all the traits that I have been looking for a guy, I found it in you. You really know how to keep the conversation going. You know how to make me laugh without even trying. We keep on fighting about nonsense and petty things but I know we're both smiling. You know how to make my heart explode.
I'm scared.
This is the part where I always get torn of two things. Will I take the risk? Or will I just let it go… again? I'm afraid to get hurt. I guess this is the reason why until now I'm single. This is the part when I feel like I'm starting to develop feelings for you I would stop for a second and think all these what-if's that are running in my head.

What if?
What if I'm just the only one who feels this way? What if you like someone else? What if you leave me hanging because you just feel you have to? What if I come running to you because I can't let go of you? What if you realize that I'm not the one for you? What if I realize that I'm already in love with you?
I'm willing to take the risk for you. If I'm going to experience pain and heartbreaks, I know the ride would be worthwhile.
Yes, I think I love you.
I'm in love with the feeling of being in love with you.