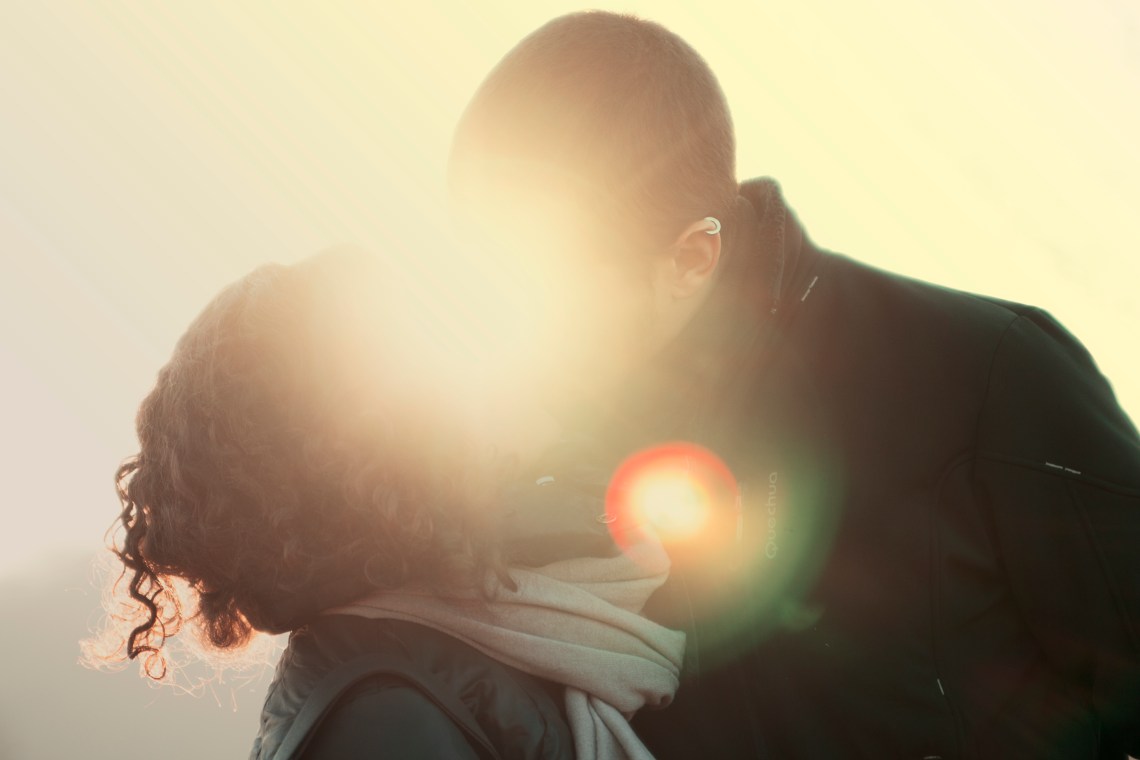 I sound like a coward for doing this to you. I have loved you truly all this time. But I cannot fight. I can't because what I will be fighting is in your blood. What I will face is in your roots. And even if I decide to fight, I'm afraid it will doom our future. Thank you for choosing me against your family, but I will not be able to accept what you will do for me. Yes, I have been at my happiest since I met you. In the short time we've been together, you have been by my side as I've faced my biggest worries. Troubles I have only revealed to you in stories that have manifested themselves yet again during our time together.
But I have no other words to express to you than love. You have been patient during my tantrums and you have shown great sincerity with the love you have shown me. You have kept your promises and more. I prepared you to enter my messed up life and you walked in so courageously. You are my savior.
What I didn't know was that you were fighting your own demons. Every time you go home to your kingdom after saving my day, you get passive judgements from the people closest to you. They believe you have saved the wrong person. That I am not worthy to be welcomed in their family. That I am not their kind. Now it has caught on to you. It has worn you out and I can see it. You have fought for me all this time, from my demons, against the wishes of your family. Pretty soon, you will be given a choice to leave their comfort as you have resisted their so-called "guidance" for so long. If the time comes that you choose me, I cannot let you. I will let you go.
This is not what I want you to end up with, a choice. No matter how bad I want to end up with you, I cannot have you choose me and be done with the ones who have supported you all your life.
I can only hope for the day they will be open to me, someone not of their race, but can love their only son as unconditionally and sincerely as I can. If only they could see that we cannot change our feelings. If only we could continue our folly and not care about them. If only we lived in a world where they couldn't have a say in our relationship. If only we were free. If only they would accept us.
So I will let you go. No matter how much I love you. I cannot stay in your life and not want to be anything else but together. I cannot look at you and think about our what if's. Neither can I stay together and feel your tension in every muscle when the time comes that we have to go home. No, I can't.
I don't want to, I really don't. But I will let you go.