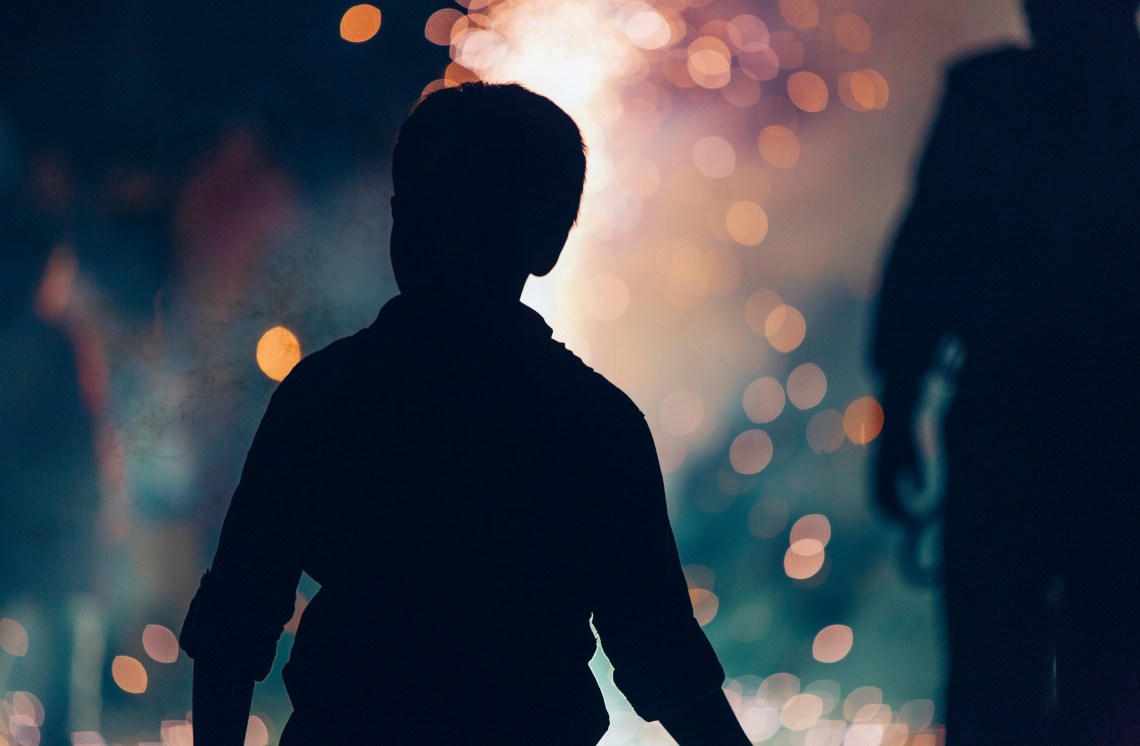 Our hands are our mothers' hands, whether our mother is alive and present, or neither. When we cook, we use her hands, determined to feed the cranky kids at the table. When we brush our hair, we use her hands, ready to untangle any knot that shows its face. When we soap up our bodies in the shower, we use her loving, tender hands as a vehicle to remind us that we are each vessels of unconditional love, even when confronting anger and hate. We use our mothers' hands while drying our eyes, mourning for a country whose hateful values have been unearthed when we thought otherwise.
We use our mothers' hands every morning when we turn off our alarm. Eyes open and it's time to work, time to love, and time to be intentional in peace and kindness. Especially when our core beliefs and values are challenged. Especially when racism, sexism, homophobia, islamophobia, and xenophobia is emboldened and civil rights are threatened.
Remember your mother: stern and outspoken, maybe; soft and comforting, perhaps. No doubt that she is, and was, fierce enough to endure the challenge of childbirth and motherhood. And remember who her mother is, and was — Mother Earth — whose hands have wanted nothing but to help us enrich our lives with nutrients and connectivity.
She gave us roots.
From those roots, I vow to grow in solidarity with all of those who are victimized, marginalized, and fearful in the United States right now and always. We will stand up with a loud, clear voice and peacefully fight for the freedom we were born with — the freedom we have earned through our own hard work and the hard work of generations before us.
We will stand our ground by breathing in pain, trauma, and hate, and releasing love and courage with every exhales.
There is unity in the push-back. Just look for the outstretched arms, welcoming you home.