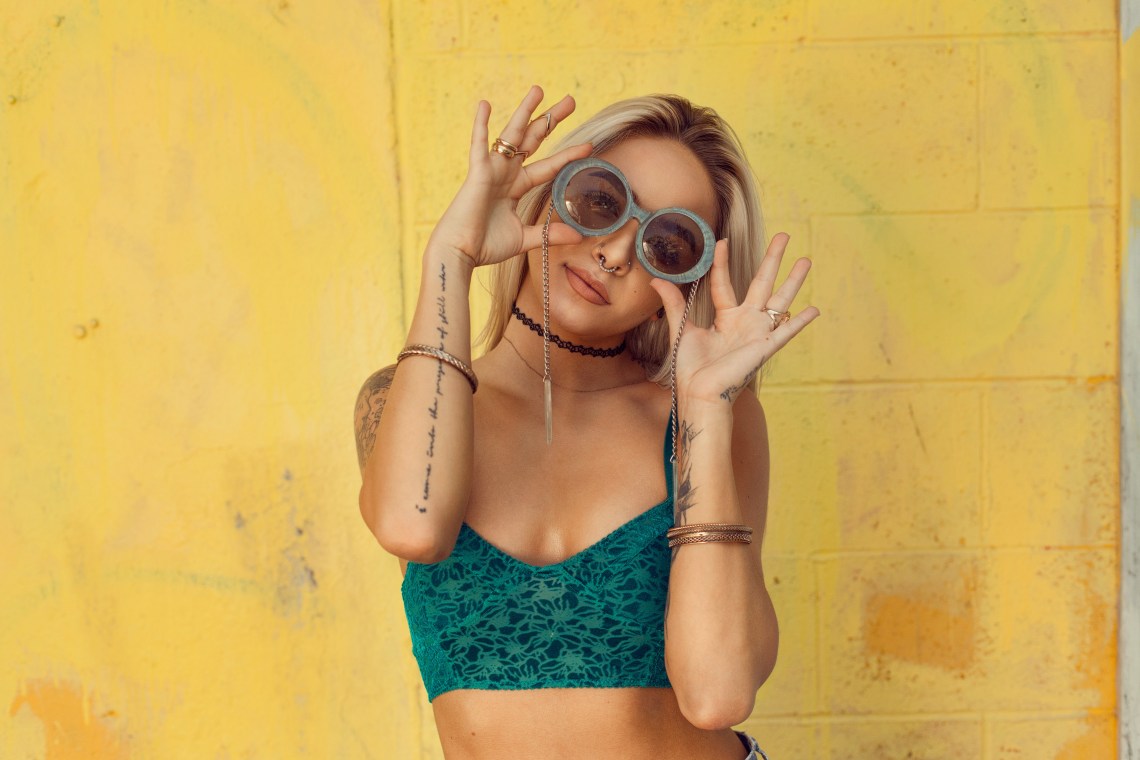 Contrary to popular belief, getting a life after studying is harder than being stuck in a classroom full of textbooks and deadlines to meet. These are just basic tests, no matter how hard it may seem, to gauge your capacity to enter the inital walkthrough of the real world.
Our parents somehow opened our expectations that after we graduate, it would be easier for us to live a life on how we perceive it through a diploma. Yet, truth be told, Kid. It is not. They may be setting up our expectations like that just because they wanted for us to be an optimist in terms of the goals and dreams that we wanted to attain in the future.
'Not all worth having comes easy', and an easy one often easily vanish. Struggles and impediments take place most likely when we are reaching for something we want. Not every strategies and forms of help in life is within arms reach, so we need to get up, and grind to get to the top.
Nevertheless, our parents were never wrong when they have instilled optimism into our minds. It's just the journey that somehow gave us an idea of how short it would be in order to be successful. In my case, I will be a hipocrite if I will say to you that "I made it". Instead, I can tell you that "I've been there" through these factors that may be cliche, yet would make sense:
Face defeat.
In order to learn, one must know how to handle defeat, same face as the rejection takes place. Bear in mind that nobody was born an expert, and it is important to encounter rejections for it will shape you up into how strong-willed you can be. It is the best source of lesson that would open doors for you into learning something for the betterment of yourself.
Learn the art of constructive criticism.
In other words, constructive criticism is an idea of criticizing with the purpose of helping and improving something. This may quite hurt your ego as well, in sync with defeat, to be honest. But if you will look at the better picture, it would boast your knowledge in terms of the pros in cons of what you are doing, and also, will minimize chances of creating mistakes at the same time.
Discover what you want, and stick to it.
It is normal for us millennial to have almost all things mixed up with our minds. We may be following some trends when it comes to things that matters us most, may it be in fashion, career industry, media trends, so on and so forth. But if we are eyeing into something that is deserving for settling down, one trick that would help would be identifying your talent. Sure, we might have a talent that we perceive as an impossible for us to get a stable career. Yet, remember that thinking out of the box would create trend, or if privileged, history.
Do not settle on a 'boring job'.
When I say boring, what I actually mean is for something that you cannot see yourself enjoying a work-life balance kind of career. Simply think, why do we work? Why do we aim for being employed? What is our short/long term goal? Would it be attained through the career part that we have right now? If there are more questions in your mind that you consciously pitch as you read this out, I bet you already get me.
There are things that are too many to mention that I could not possible put into words as of the moment. But bear in mind that there is always a right timing for everything. Just keep trying and never afraid to fail. As the saying goes, "a true winner experienced failure." Success never happens overtime, so does your dreams. Baby steps. Work hard for it. If still confused, try to ask. It will not hurt anyway.