Latest Posts
If we open up to you, you are very important to us.
By
Ranie Wahlmeier
,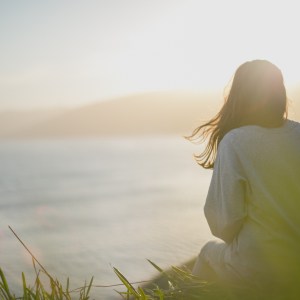 You promised me forever and then took it back without warning.
By
Ranie Wahlmeier
,
While college is a time to prepare for your career, it is also a time to experience life and have fun. As one of these "busy" college seniors, I chose to primarily focus on my school work rather than my personal relationships and have found that I wish I would have done a few things differently.
By
Ranie Wahlmeier
,