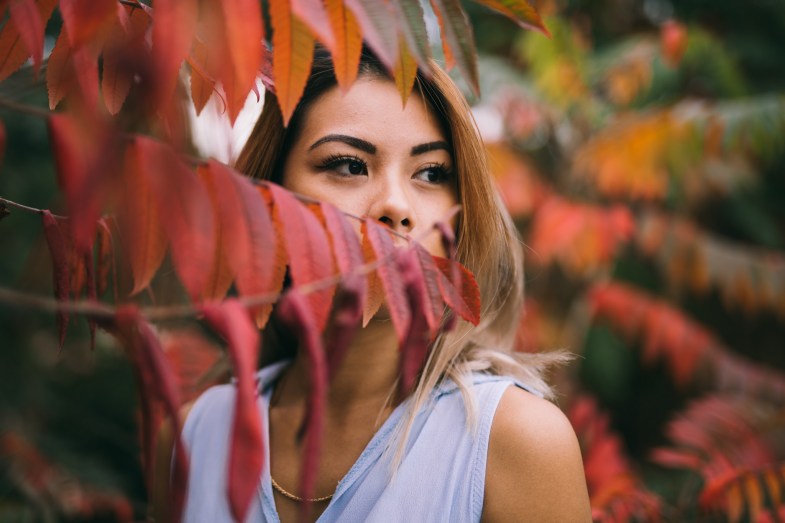 The word 'rejection' terrifies this generation because we assume it means that we failed or we're not good enough. We assume it means that we can't win the game or get what we want. We assume that it makes us look weak, bad and inadequate.
But the essence of life is change and adapting to the things we can't control including the things that rejected us and the things we couldn't get. It's not a direct reflection of our own shortcomings but it's just a natural part of life and it happens to everyone. And I mean EVERYONE. 
But we never look at the other side of rejection, at the possibility that maybe we wanted something that wasn't going to be right for us or we wanted someone who wasn't going to treat us right. We never try to understand what rejection is trying to tell us. It's trying to tell us that we're knocking on the wrong door. We're going the wrong way. We're trying so hard for something that could cause us so much pain.
I always look back at the times I was rejected from something and how it always led me to something better. I look back at the times I thought someone was great or irreplaceable only to discover that they were not genuine or kind. Sometimes we don't see the obvious truth because we're fixated on the word 'rejection' and how we can literally do anything to avoid it, even if it means destroying ourselves and forgetting our worth. I eventually found something better and wondered why I can't learn to embrace rejection and take it as an opportunity to grow.
You might not get the things you want but you will get the things you need. You might not get the person you love but you will end up with the person who adores you and shows you a different kind of love. 
Why can't we see the blessings in rejection? Why are we only looking for the instant gratification of the word 'yes?' Given that many times 'yes' broke our hearts too and left us with nothing.
We contradict ourselves because we keep saying that if something is meant for us, it will find us, yet we can't seem to shake rejection off, we can't stop it from crippling us when it comes to taking risks and loving ourselves.
Rejection is also fate telling us that some things are not meant for us and if they were, we wouldn't have been rejected. Rejection is another word for redirection.
Rejection sucks by all means and no one likes the bitter taste of the word 'no' but it's also preparing us for something bigger than what we wanted for ourselves. It teaches us that God's plan will always be better than ours and sometimes that's all the faith we need to get over the fear of rejection and actually learn how to embrace it.