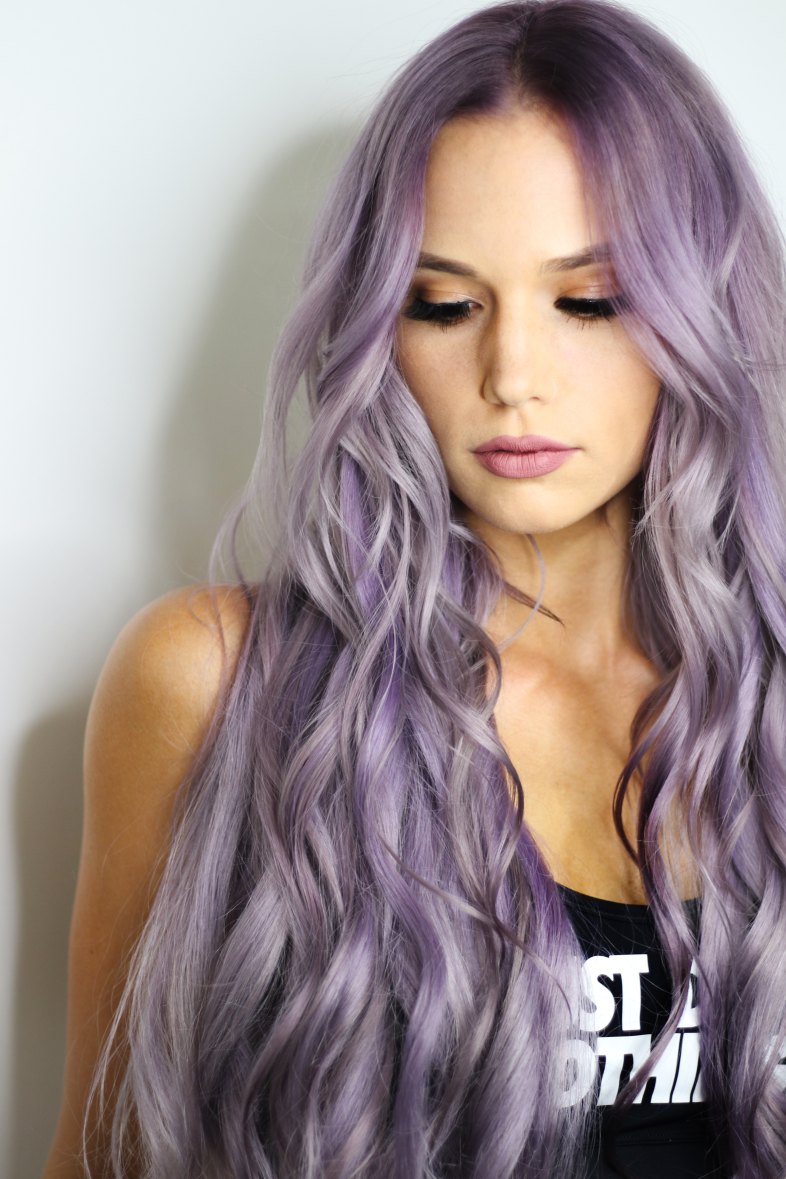 Kind women are not dumb. They're not naive. They see what others see. They know who's fake and who's genuine. They know who cares and who is just pretending. They know who is taking them for granted and who appreciates their kindness. They know everything but they don't change who they are according to how people treat them. They rise above it all. They remain kind because that's who they are. That's their nature and they refuse to let the world change that.
Kind women don't find love easily because they're looking for something real. They're looking for a best friend and a confidant. They're looking for someone who doesn't change their giving nature. They're looking for someone who allows them to love freely and show their love in all the ways they want to. They don't find love easily because they don't know how to play games. They don't know how to manipulate men. They don't know how to feel something and not wear their hearts on their sleeves.
Kind women are not pushovers but they know how to forgive. They believe in second chances. They see the best in people. They believe that everyone deserves more than one chance. Everyone changes. Everyone makes mistakes and learns. Everyone is allowed to start over. Kind women have big hearts and they will always follow what their hearts tell them even if they break the 'rules.'
Because kind women don't believe in rules, they believe in humanity. They don't need someone to tell them who they should be because they love who they are. They're comfortable in their own skin. They see their kindness as a blessing, not a curse.
They know that it may not always be a quality that serves them well in this day and age but they also know that it will eventually take them where they want to go and bring the right kind of people into their lives.
Kind women don't really care about what others think of them anymore. They know they'll always be misunderstood and misjudged and not given the respect or attention they deserve but they will always be a step ahead of others. They will always be connected to something deeper and something more spiritual. They will always have more faith in God and the universe. They will always see the silver lining in tragedies. They will always see the beauty in pain. They will always find a way to be kind when they're supposed to be mean. They will always choose kindness even if it's not reciprocated.