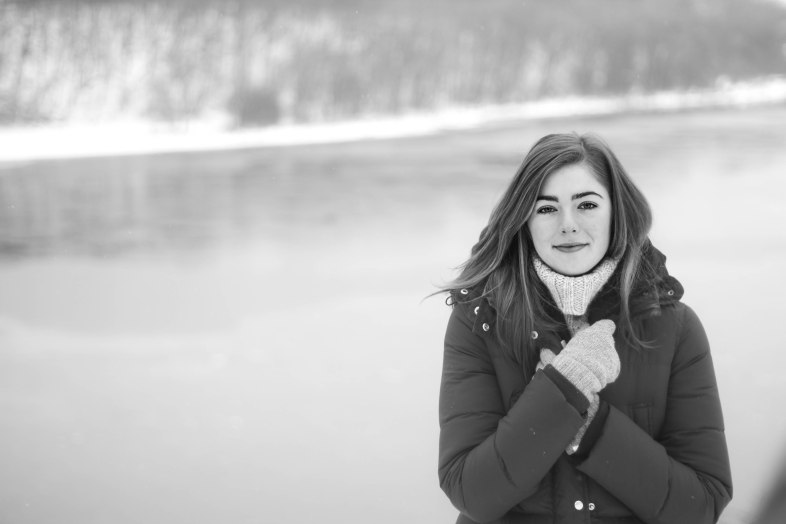 Hello December,
Please don't be too cold this year
Don't let me watch the Christmas lights alone
Without a hand to hold
Don't let me walk in these empty streets
With no one by my side
Hello December,
Please don't remind of all things that have gone wrong
Don't let me look back on all the hard times
Let me be hopeful for tomorrow
Let me look ahead and smile
Reassure me that this is not the end
That it's only the beginning
Hello December,
Please tell Santa to grant me one of my wishes
Tell him that I've been good — or at least, I tried
Tell him I'm still trying and that I promise
That next year, I'll be better
I'll be braver
I'll be stronger
Hello December,
Please don't let the year end without love
Don't let me the ring in the new year alone
Don't let me wonder about what's next
Because I'm so lost in the present moment
Please be filled with moments I can't forget
End the year on a beautiful note
End it with a happy song
But please December, be kind this time
You have a tendency to be brutal
And I just want to see the good side of you
Because I know you have it
Because I know you're not cold as ice
Please be warm to me this year
Remind my heart that you can still feel like summer
Even if the snow is falling all around me.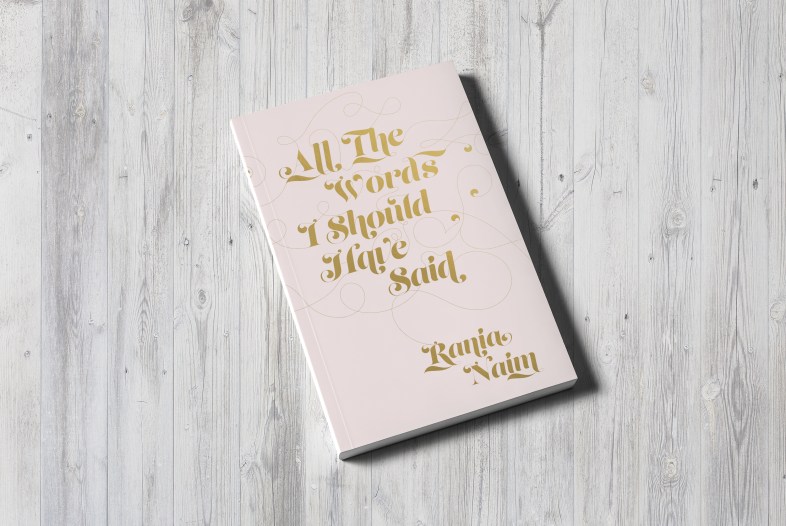 All the Words I Should Have Said by Rania Naim is available now in print. You should buy the book here.