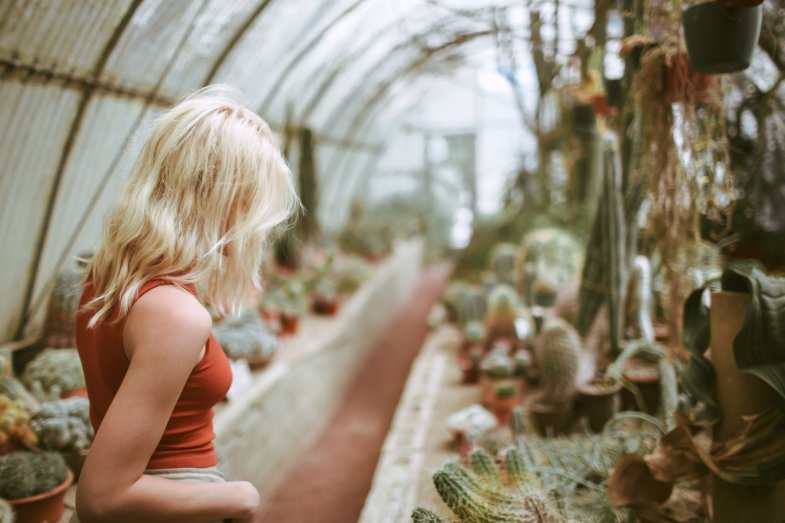 Why can't I find
what I'm looking for,
in anyone else?
Why can't my heart forget you
with someone else?
Why can't my hand,
feel someone else's touch?
Why can't my soul,
find a home in someone else?
Every time I think I found him,
I go home and forget him
and remember you.
Every time I pick up the phone
to call his number,
I almost dial yours.
Yes, I deleted your number
but it's still saved in my mind.
Yes, I deleted your messages
but I can't erase
your words.
I can still hear your voice,
and it still soothes me.
I think I stopped trying to forget you,
trying to replace you.
And now I have to live with the truth
that you will always be the one
I can't forget with someone else.