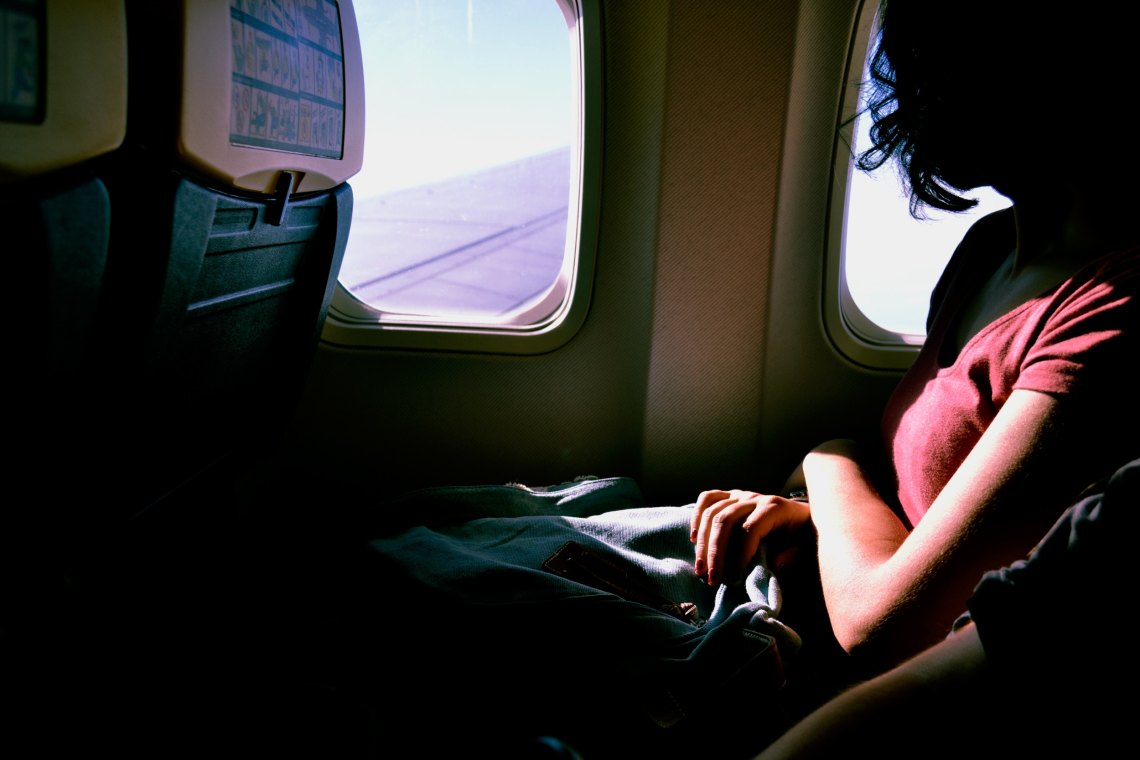 It is no longer common for friends and family to live in the same place. Instead, as you get older, you will find your loved ones are spread across the globe. Today, many people must learn how to love and care for family and friends who have moved across countries or overseas. While these relationships take more effort to maintain, they can be just as meaningful.
Fortunately, it is easy to show these long-distance loved ones that you have not forgotten about them and that you care. Here are some of the easiest ways to express your love to your long distance loved ones using just the internet and your credit card.
1. Send Flowers
Giving flowers has long been considered a beautiful way to show you care. They are appropriate for multiple occasions including birthdays, anniversaries, and in sympathy. You can also send flowers "just because." All you have to do is search for a florist where your loved one lives, and you can place an order. For example, I found an exceptional Barcelona florist to send a bouquet of flowers to my aunt when she was sick.
2. Send Gift Baskets
The cost of shipping packages internationally can be expensive; however, you can find tons of companies that ship their products internationally. If you can't afford to ship a basket full of your loved one's favorite goodies, you can find an online company that can curate a basket and deliver it right to her doorstep. These companies design baskets for every occasion – you can even find baskets designed around your friend's favorite things.
3. Send Digital Gifts
Since everyone seems to have some sort of mobile device, another great way to show your friend you are thinking about him is to send a digital gift. Many apps, e-books, games, and music can be given as gifts. All you have to do is purchase the digital content and supply the online service with your friend's email address. They will receive an email letting them know they have received a digital gift, which will be ready for them to download to their mobile device. The next time you read a book that you think your loved one would love, send them the digital version to show them you thought of them.
4. Send a Card
While handwritten notes and cards are always appreciated, sometimes it is just easier to send your long-distance loved ones a digital card. Fortunately, there are several online card companies that allow you to pick out the perfect card for the occasion (such as birthdays, anniversaries, get well, and "just because") and personalize it. Instead of getting a personal letter in the mail, they will get a lovely personalized e-card in their inbox.
5. Send Sweets
What can be sweeter than sending sweets? Chocolates and candy are popular gifts for Valentine's Day but you don't have to wait until then. There are online shops that sell a variety of sweets for all occasions that can be delivered straight to your loved ones. There are even some who customize sweets so that you can add an extra special touch to your gift. Personalize your gift by putting your message or your loved ones' name or photo on the wrapper or on the chocolate or candy itself.
6. Send Gift Cards
If you're not sure what type of gifts your loved ones will appreciate the most, then your best option is to send them a gift card from their favorite store. Giving a gift card will enable them to shop for the items that they want or need. Digital gift cards are even more convenient because they can shop from the comfort of their own homes.
7. Send Products from Home
Chances are your loved ones will be feeling homesick especially if they've been away for a while already. They're most likely missing not only you but the things that they love from home that they can't find anywhere else. There are online stores that cater to sending local products to people overseas which will make choosing items to give very convenient for you.
8. Send a Plane Ticket
Tell your loved ones how much you want to see them again by booking a flight home for them. Travel expenses can be expensive. So, by giving them a plane ticket, you're making it easier and faster for them to see you! This is thoughtful and useful when there are special occasions or events because it is one less expense that your loved one will need to think about.
It can be hard to keep a long-distance relationship of any kind thriving. The most important thing to do is to make sure your friend or family member knows you are thinking about them even when you are far apart. Little gestures like these can help your relationship stay a priority.