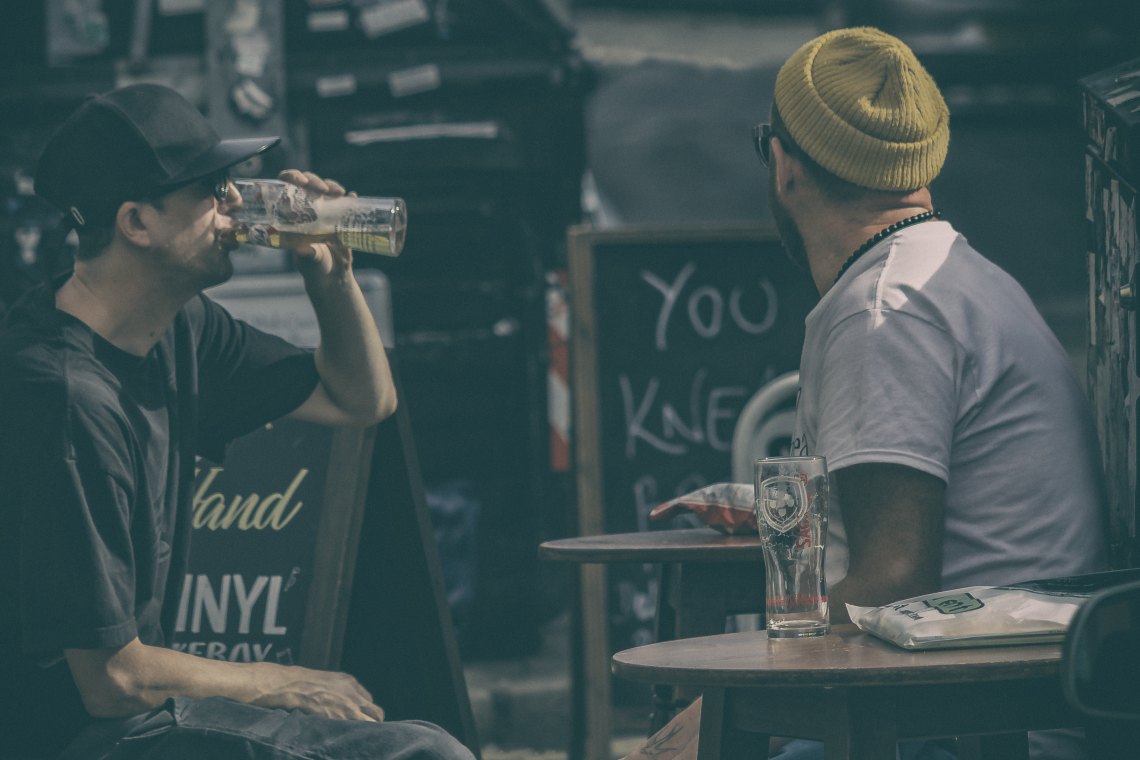 Tourists traveling to London will soon find themselves surrounded by other tourists. Tourists flock to the hotels, the museums, and the major attractions. But, as we all know, the best tourist experiences happen when you leave the tourist areas and head out to find the locals. If you want to find the London locals, then you need to head to the pubs.
London is home to over 3500 pubs, so you have your fair share of pubs to choose from. With so many options, a pub crawl is a great way for Londoners and tourists to experience some of the best pubs in a central location guided by a host and offering terrific drink deals. For instance, those who enjoy live music venues should embark on the Camden Pub Crawl to enjoy live music, great brews, and London comradery. But, wait! There are other reasons why London pubs should not be missed.
Experience Pub Culture
Pub Culture in London is real and obvious as soon as you walk through the doors. The décor, the comfortable sitting areas, and the bar are all features of London pubs that make them the perfect place for gathering with others. The local pubs are the heart of their communities. In fact, when people discovered that several pubs closed in the last 15 years (leaving only 3615), people panicked. Why? Because London pubs have been considered a home away from home for locals for as long as people can remember. Everyone is welcome.
Drink Delicious Brews
With a variety of pubs, you can expect to drink your share of excellent brews. No matter if you are wishing for ales, lagers, stouts, or bitters, you will find one that quenches your thirst. You may be surprised to find the British tend to prefer their bitters to their ales. Here's a tip: when you visit a traditional London pub, expect to buy a round for your friends rather than a solo drink. No locals visit a pub without staying for a few rounds.
Eat Pub Grub
People do not just go to pubs to drink a pint – they also go to eat. Pub grub usually includes options such as fish and chips, bangers and mash, and shepherd's pie. If you are lucky enough to visit a pub on a Sunday afternoon, you will get to experience a Sunday roast that includes a roast meat and all the side dishes.
Meet Unique Characters
A pub is a public house; therefore, it is expected to be a place where the public gathers. That is how pub culture in London began and how it continues to flourish. If you want to meet the locals, head to the bar. Hanging at the bar in the pub (rather than at a private table) signifies that you are open for conversation. A traditional London pub is the perfect place to make some new friends and have a few laughs. A pint, a meal and a conversation in a pub will give you a true taste of London.