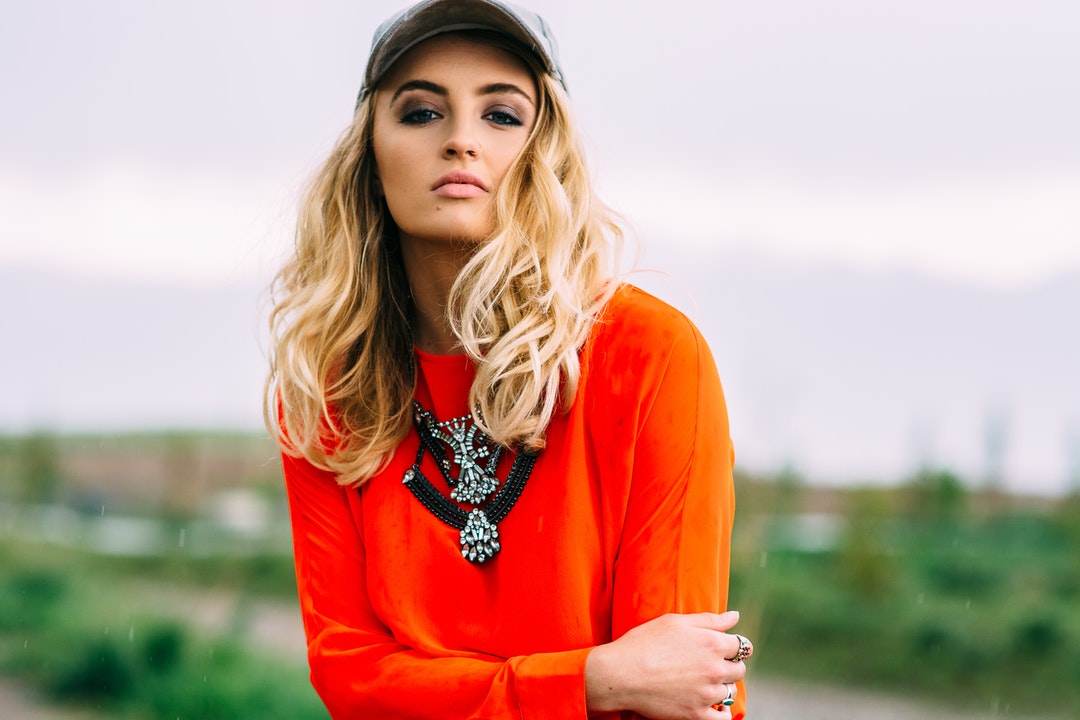 Let's be real here for a minute being insta famous is one of those things that you haven't necessarily added to your bucket list for accomplishments, but everyone wants this.
To be so fab that clothing lines and companies sponsor you so you can promote their brand. To have thousands of people anticipating your next post, to be inspired by your vibes, dying to be the first like or comment. Did I mention most insta celebrities get paid quite handsomely; ehem Kyle Jenner?
But what's the secret?
1. Choose a theme.
What are your hobbies? Yes, smoking Mary Jane counts for this despite popular belief.
Are you the foodie queen? Post and share all food all the time.
Want to be a model? Make sure every picture you post is great! This is your online portfolio after all.
2. Choose a name that is catchy and easy to remember.
Now that you know what type of content will be shared on your page it's time to figure out what you'll be going by. Having a name that reflects your brand and your personality is so important to attracting your audience and followers. Try this name generator if you need help spinxo.com/instagram-names.
3. Bio is KING
This is your first impression – make them feel like they would be crazy for not following you.
4. Study your favorite and BEST Instagram accounts
See what people like, study the aesthetics of their page
5. ONLY POST GREAT PICTURES
If you have to think twice about posting it, DONT!
6. To get started, have at least 15-20 amazing photos before "promoting" yourself.
7. Edit your photos
Instagrams pre-set filters don't count! Set yourself apart from the pack.
8. Add interesting, creative, informative captions
9. Remember beach, nature, reflection and sunset photos tend to do very well.
10. Establish a solid routine for posting.
Twice A day, Once a day, 3x a week.
11. Download 'when to post' and post during your peak hours and your peak hours ONLY!
12. Make your hashtags #unique and #creative. But don't use too many hashtags because you'll look desperate.
13. Use your photos to tell a story; people love narrative.
And the way today is everything is about visuals so your half way there.
14. Help people learn things through your profile.
15. Promote your Instagram on ALL OF YOUR SOCIAL MEDIA WEBSITES.
16. Comment and like on similar users posts consistently.
17. Respond when people comment on your posts.
18. Participate in Instagram contests/promotions.
19. Instagram has an official blog with tips and tricks – so follow it religiously.
20. This one is common sense – MAKE SURE YOUR PROFILE IS PUBLIC!
21. Don't you dare ever, ever, ever pay for Instagram followers
Sponsors will give you the boot once they realize your followers are all fake accounts.
22. Do everything in your power to get featured by Instagrams. The goal is to reach the biggest, most established audience so you can build yourself up as a brand.