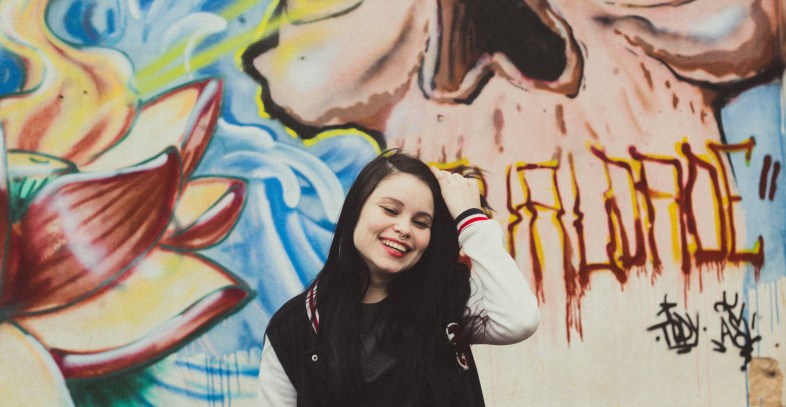 You made it here my love – let's toast to that!
This life is harsh but you can tame it to your level of tolerance. Things will be difficult for you, but you don't have to make it difficult for those around you. You can always choose to be positive and kind. Know that a little drop of benevolence won't hurt.
You don't have all the time in this world, so learn to claim every possible chance you get for your advantage.  Time matters, in any criterion and lifestyle. You have to manage it well. Stop messing around and wasting it to things that won't even help you grow.
Live enough – in a way that you experience sadness and joy and to the extent of having a thankful heart – for everything you achieve and lack.  Keeping in mind that while you may not achieve everything you want, having what you need is much satisfying. You can't always live looking for the things you don't have; you must learn to appreciate those that you already have.
Go to places you've never been. Find your spot in this world. Be acquainted. Be alone and get to know yourself. Laugh hard, laugh a lot and laugh even when you can't.
Life is short my love, max your credit card if need be. Buy that shoes, wear that fancy dress, get your hair done, wear a fabulous makeup, and take that plane ride to Paris, London and Greece. Forget about your diet, and fill your stomach with every pretty, yummy and lavish food out there.
Buy yourself some flowers. Sip your iced tea or lemon juice. Drop your bag, take off your shoes and just run until you're almost out of breath. Be free and live because you're now 20. Pass the borderline of adulthood yet is still not a life-expert. There's so much to experience, so be open to every possibilities.
Set more "ME" goals and don't focus on what's trending nowadays. If you have a current "relationship" be very mindful. Although this is an era of temporary people, don't judge and justify each other's action. If you're single, don't worry. This life is not about finding a partner. Love is a gift, and you certainly overflow with it. When you love; love fully. When you forgive; forgive completely – but never forget the lessons brought by the experience.
Tomorrow is unpredictable. If you like someone, tell them. If you dislike anyone, be clear with them. If you love someone, let them feel it. Don't waste your time waiting for the perfect time. Get up and make "every-time" perfect for you.
Be strong! No one else will try to be strong for you.
Be kind! For it is what makes you beautiful.
Be courageous! For this world will wear you down.
Above all, be YOU.
You've come this far – You'll go further. Enjoy the ride, have a wonderful life!