Latest Posts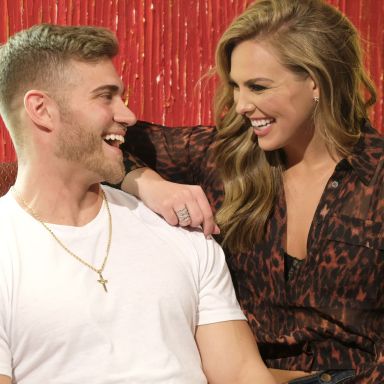 Why do I look forward to Monday nights with such fervor?
By
Rachel Zirkle
,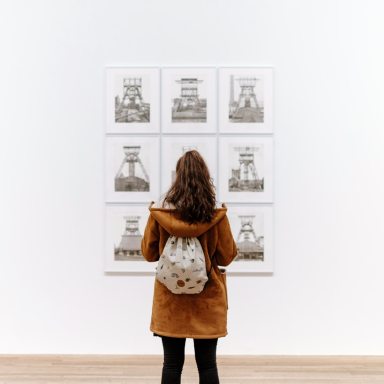 I recommend everyone taking themselves out from time to time. I'm telling you, it's a great way to get to know yourself: what you like, what you don't, who you are, and who you aren't.
By
Rachel Zirkle
,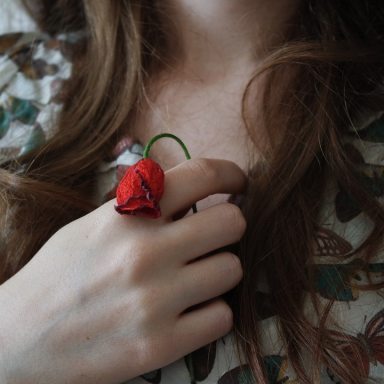 When you mess up, it does not do any good to punish yourself with harsh self-talk. Forgive yourself.
By
Rachel Zirkle
,