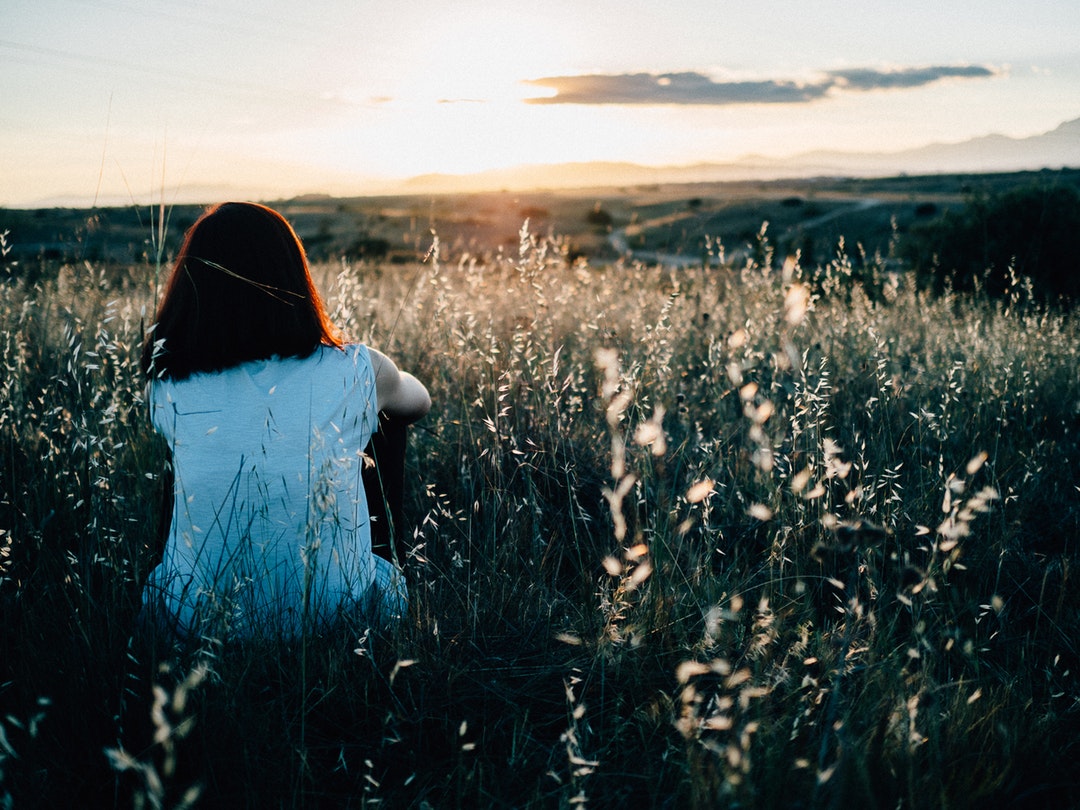 We all crave companionship. Every single one of us. A warm smile to wake up next to. Someone to ask us about our day. Someone to tell us it's all going to be alright and bring us ice cream when we're having a bad day. Someone to go on road trips with, blasting oldies, singing our hearts out in unison. Someone to tell us we're beautiful when we're feeling less than. Even someone to argue with sometimes.
The good and bad of what it means to be with someone.
If you've ever had any of that, you know how it feels. And when you don't have that anymore, it's easy to feel empty in comparison. Waking up without a warm body next to you, brewing coffee for one, and eating breakfast alone can get old. It can feel lonely. I know. But there's a difference between being alone and being lonely. They don't have to go hand-in-hand. You can be alone and not be lonely. It'll take time. It might take a lot of solo mornings and nights. But it's possible.
At the end of the day, we only have ourselves.
The only way to feel comfortable in your solitude is by becoming your own best friend. Learn to enjoy your company. Set aside time for yourself to do the things you truly enjoy. Come home after a long day, pour yourself some wine, listen to your favorite songs, and train yourself be comfortable with it. That movie you've been wanting to see in theaters? Go. That new restaurant you've been wanting to check out? Make a reservation for one. There's nothing wrong with having a date with yourself.
In fact, it's empowering.
Once you start to see the difference between being alone and being lonely, you'll feel it. You'll feel less lonely, and you'll be okay on your own. You deserve all the love that you wish to give to someone else.
Believe it.