Latest Posts
It's a strange phenomenon when someone you were once very close with is suddenly a different person.
By
Rachel Shope
,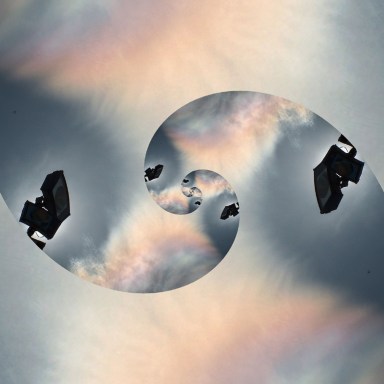 The most definitive way to discover what you really want is to be offered something that looks great on paper.
By
Rachel Shope
,
I once got into a debate with one of my male friends about whether or not men are funnier than women.
By
Rachel Shope
,