Just as there's actual love…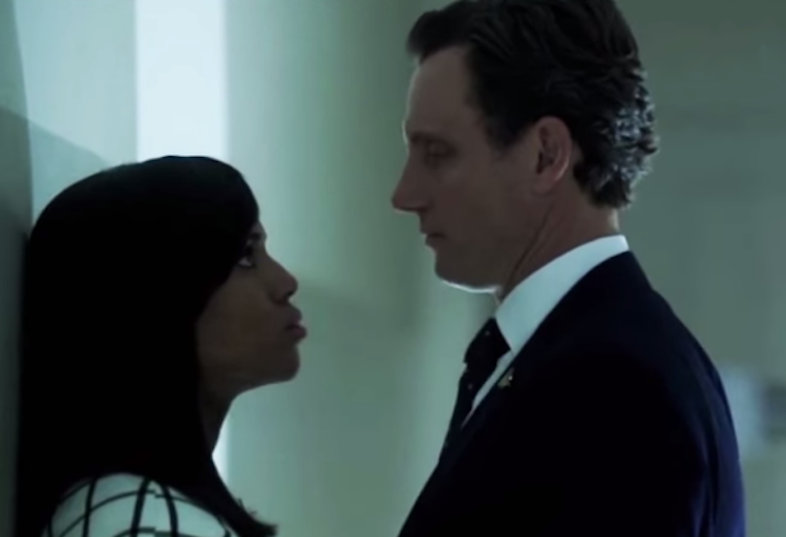 and feigned love…
so too is there actual comfort and feigned comfort. If actual comfort is lying in bed with a neck pillow and a sheet mask, then feigned comfort are those "Lana heels" everyone's wearing by Bionda Castana; sure they might be pointy-toed stilettos. And yes, the shape they demand your foot to contort into might be the most unnatural thing anyone has ever asked of you. But they have mesh on them which let your feet breathe instead of swelling up to the size of ham sandwiches. Like I said – feigned comfort.
It can be hard to wade through the options and pick the actually comfortable clothes from the contextually comfortable ones. There's a difference, for example, between a truly comfortable crown and the only crown out there that doesn't feel like a carbon copy of the crown of thorns.
Some things are simply incompatible with comfort — crowns being one of them, but also balaclavas and thermometers that only work when stuck up one's butt. In a world of coach class and laxatives – and especially in NYC, where dodging turds while walking down the street is standard protocol — our threshold for discomfort has soared to new heights. 8-degree weather tends to do that to you. It has this sort of wondrous lowering-of-all-expectations effect. After 8-degree weather, 25 degrees begins to feel warm and then suddenly you're stuffing wads of toilet paper into your new Acne boots to avoid copious blisters yet promising your friends that they're "really comfortable! I swear!"
So in the spirit of raising our standards, let's get comfortable — but like for real — OK?

1. The glorified sweatpants.
Faustine Steinmetz's Handwoven detailed tracksuit pants:
Adam Selman's twill track pants: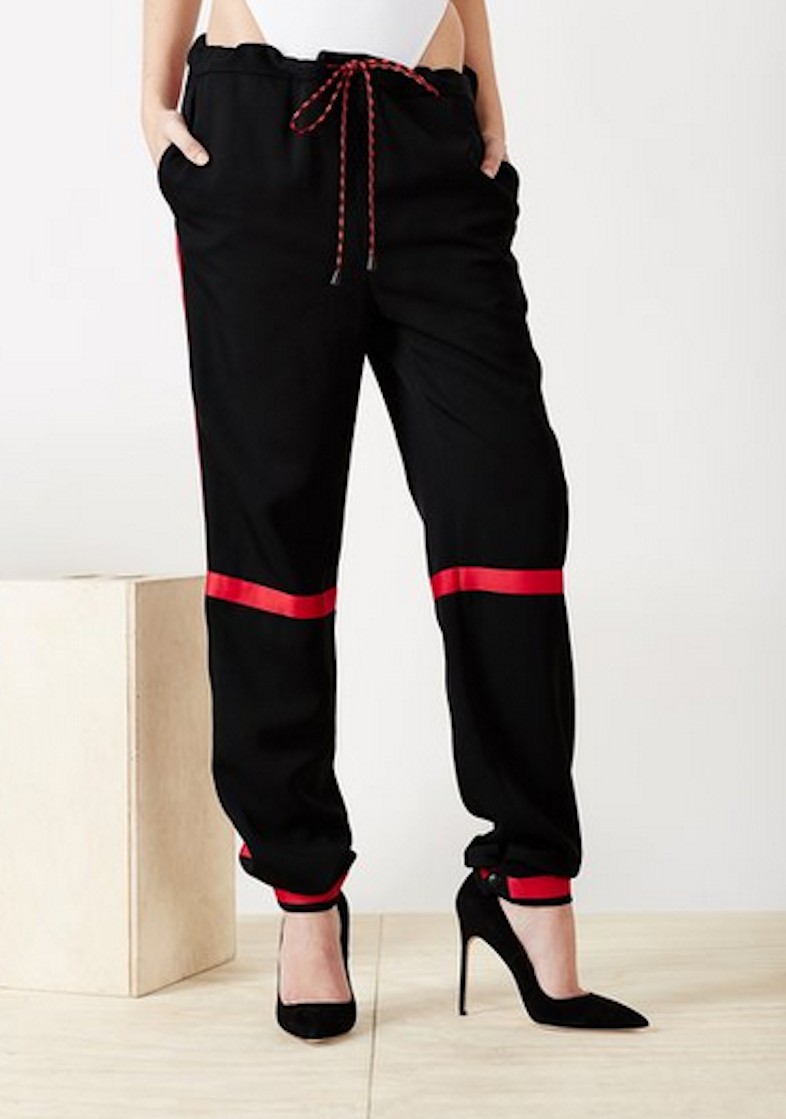 2. Wear silk and/or satin.
J.W. Anderson's white satin insert skirt: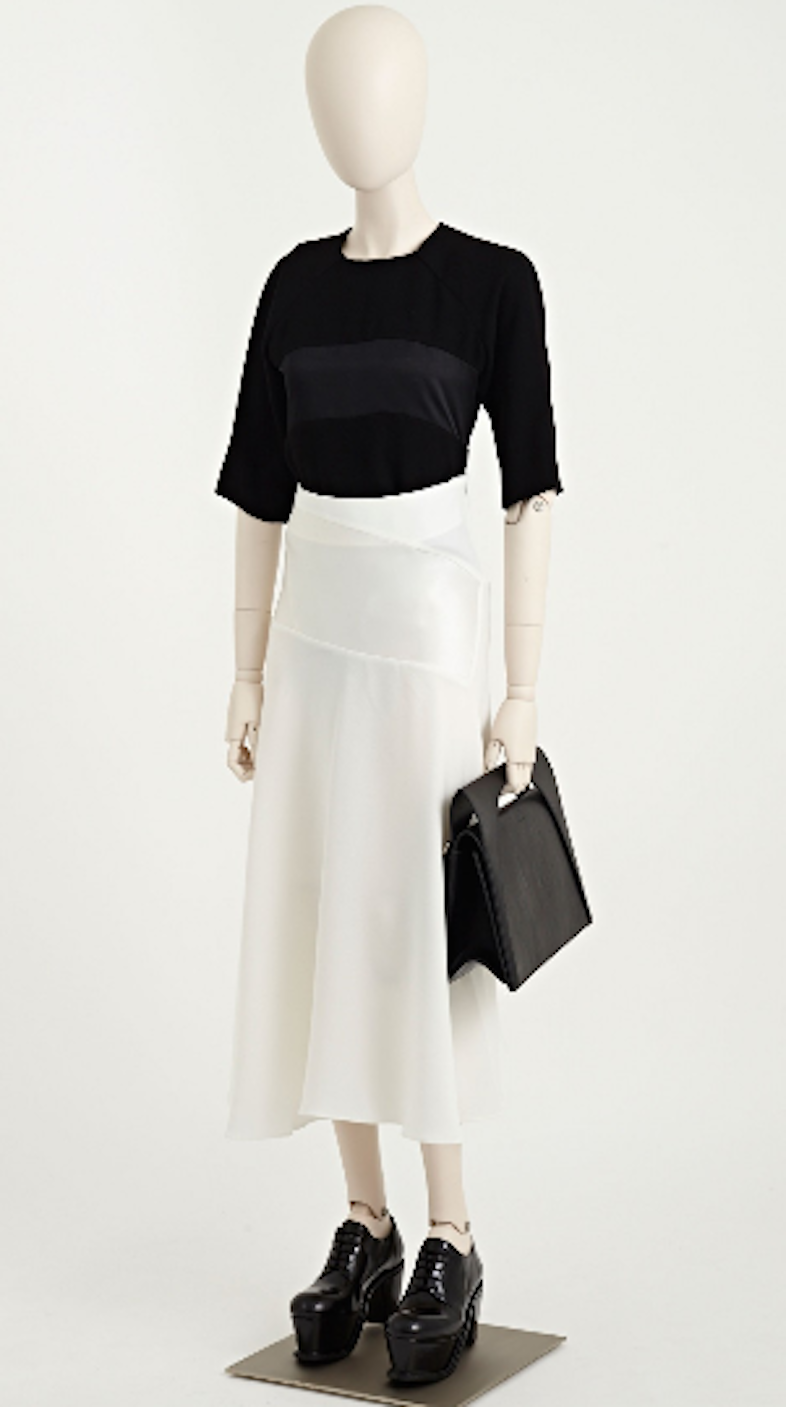 Thomas Tait's flat front trousers:
Maria La Rosa's silk sock:
3. The shirt that may or may not have been your boyfriend's.
Madewell's nsf® rhodes shirt in stripe:
Topshop two stripe shirt:
Madewell's flannel ex-boyfriend shirt in aurora plaid:
4. Wear a slip dress.
Walk Of Shame's long slip dress: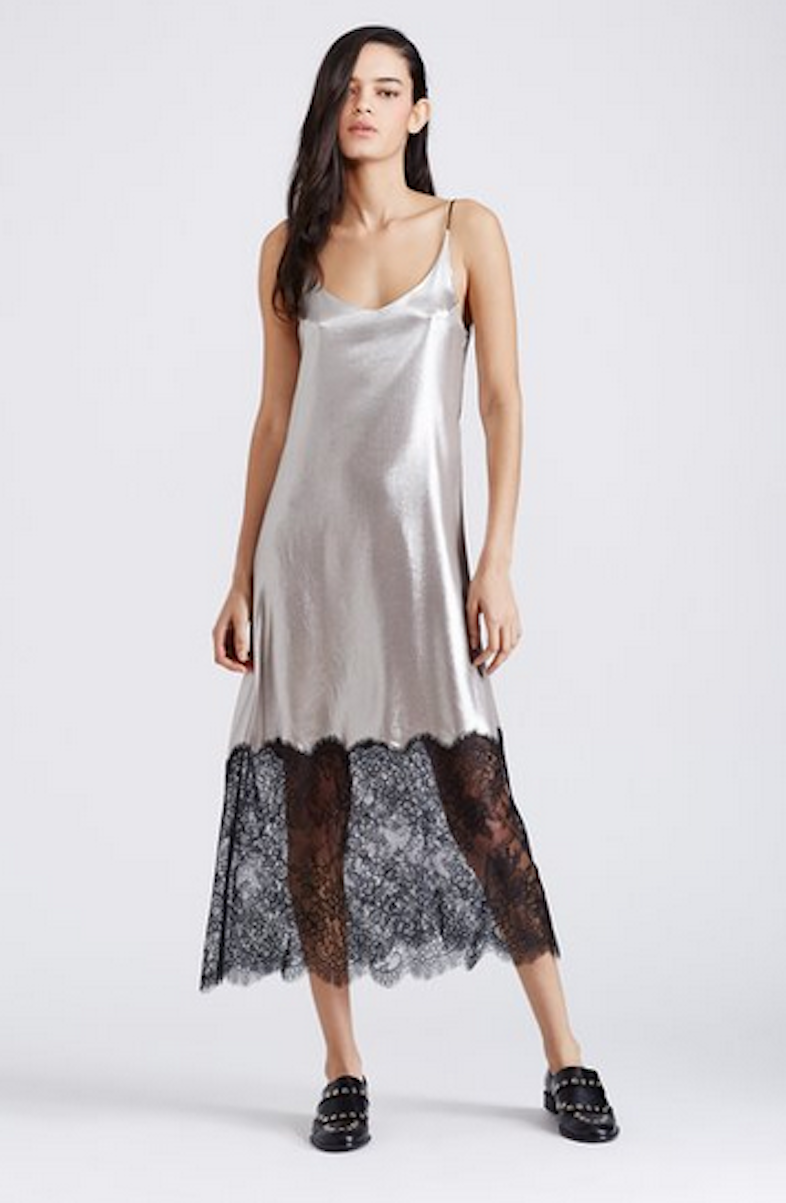 5. Glorified bathrobes that you can wear outside.
http://instagram.com/p/uIh-OILQiO/?modal=true
Miuniku bathrobe coat:
Fleamadonna's erico robe:
6. A baggy, oversized dress.
Suno's polka dot funnel neck sleeveless dress:
Miuniku's organdy flock dress:
Tome's double faced satin v back dress: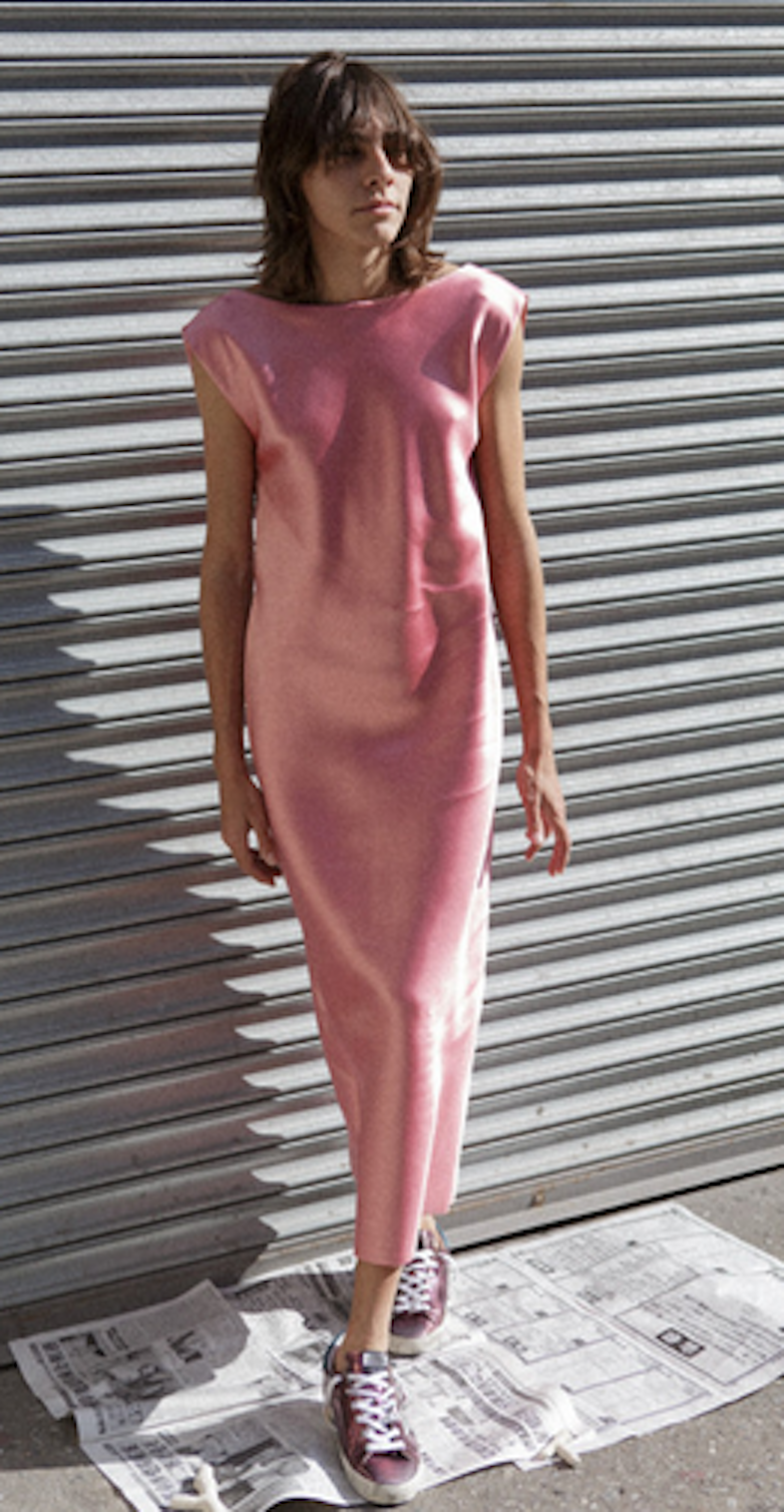 Zucca's long sleeve knit dress: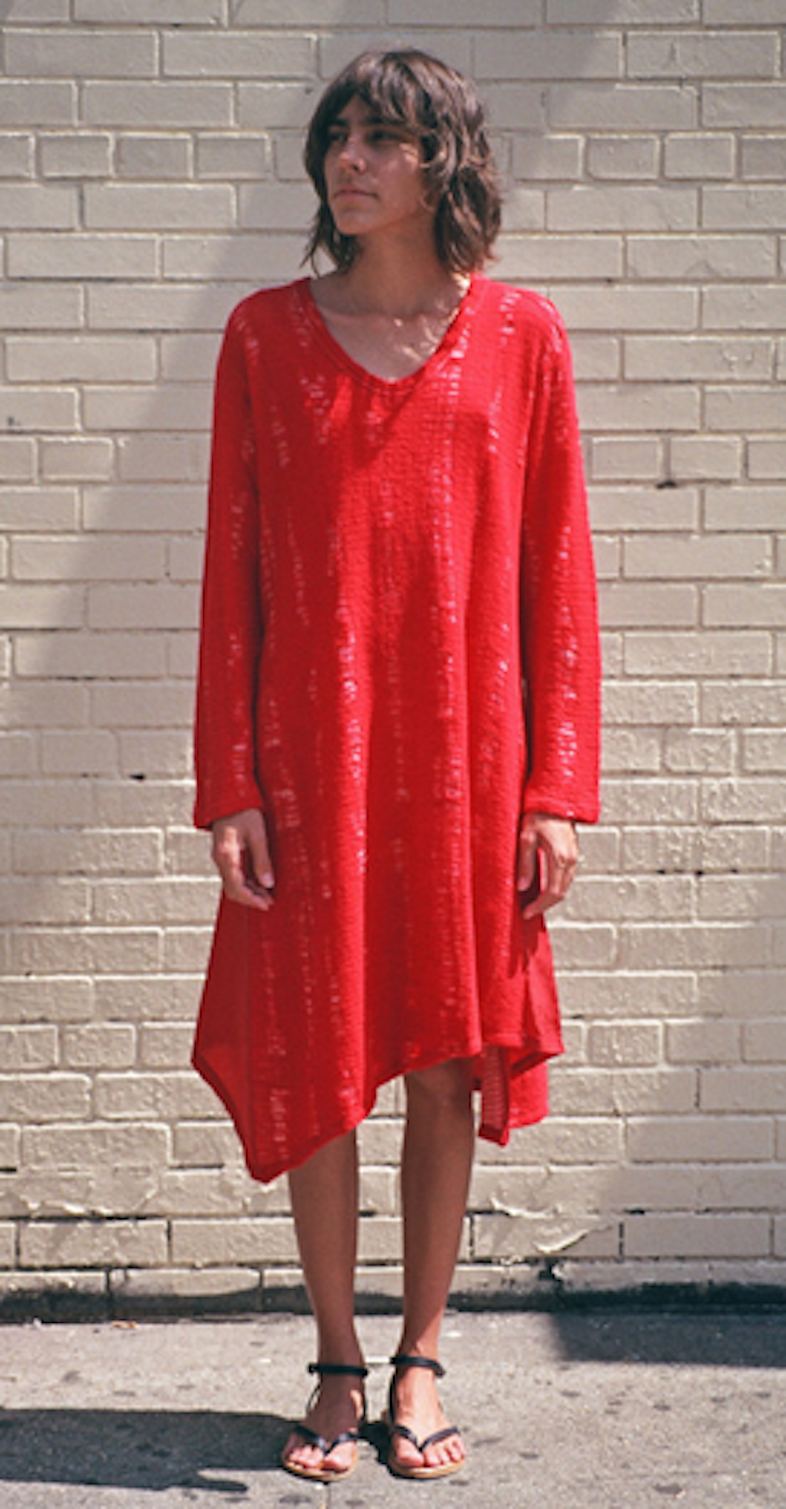 Madewell's the introduction sweaterdress: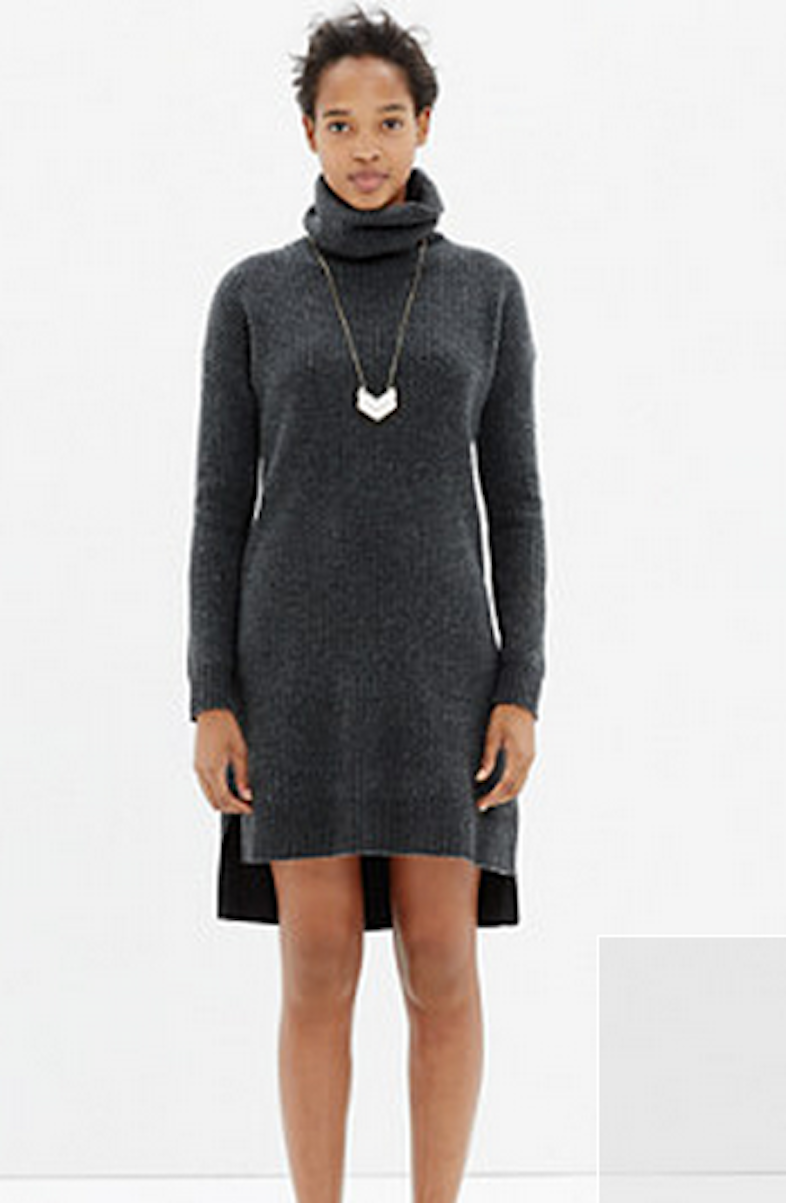 7. Mohair.
http://instagram.com/p/xhXzYiCryv/?modal=true
Helen Lawrence mohair long skirt:
Carven brushed knit cardigan:
Eckhaus Latta knit brushed mohair skirt: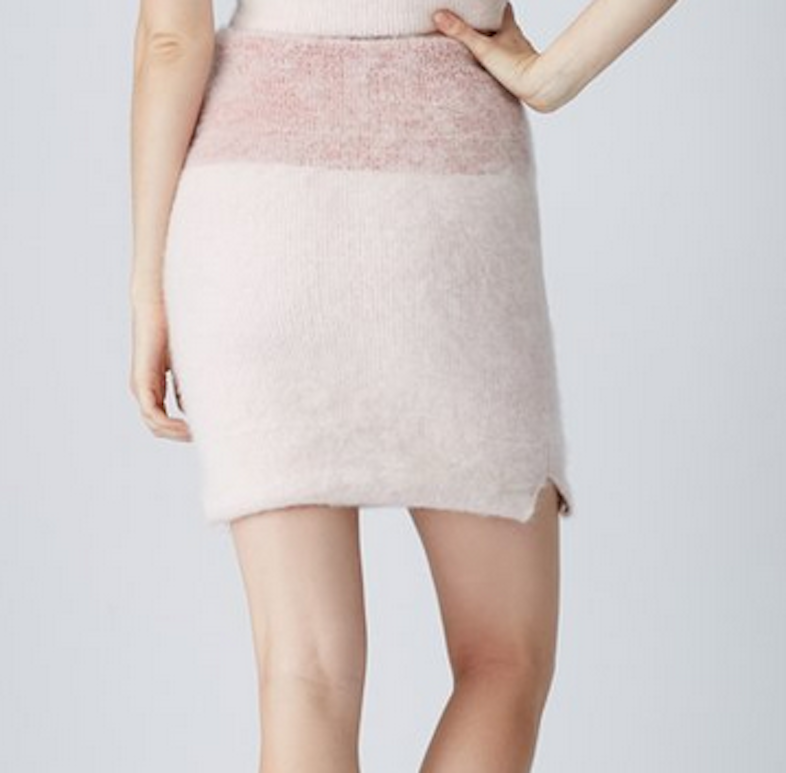 Eckhaus Latta knit felted sweater:
8. Oversized trousers.
Low Classic's wide leg pant:
Faustine Steinmetz's handwoven oversized 501 jeans:
9. A fur muffler
Gosha Rubchinskiy's leopard print stole:
Kiko Mizuhara for Opening Ceremony's K print fur muffler: