I tend to think it wasn't a coincidence that my chandelier earring phase coincided with my real chandelier phase, in which my 13-year-old self wanted nothing more than two chandeliers to reign over me in my childhood bedroom. Nor does it seem to be a coincidence — now that I'm looking back on it — that this phase occurred simultaneously with my belief that bleaching my mustache with Jolen rendered it invisible.
It was a time brimming with naiveté. Probably because, for the most part, the glare from my rhinestone dangling earrings were blinding me and I couldn't see a damn thing.
With each bar mitzvah I was to attend came another opportunity to wear dangling earrings and thus yet another opportunity for the hole in my lobes to stretch to the size of a Maasai warrior's. I can still hear the clickity-clack of those dangling rhinestones against my 7th-grade-boyfriend's teeth as we attempted to make out but inevitably just licked each other's clavicles.
So you can imagine how startled I was when I saw my first chandelier earrings, in what felt like over 10 years, in the Céline 2015 resort lookbook no less.
The cool thing about these guys, though, is that they're simple in just the ways my chandelier earrings of yore weren't. The ones that haunt my past had a certain glamorous, sophisticated, just-raided-my-mother's-closet appeal to them – an appeal that's, thankfully, missing from the Céline earrings. And then there's the indisputable fact that these Céline earrings look shockingly similar to the Givenchy crystal and lacquer oversized studs…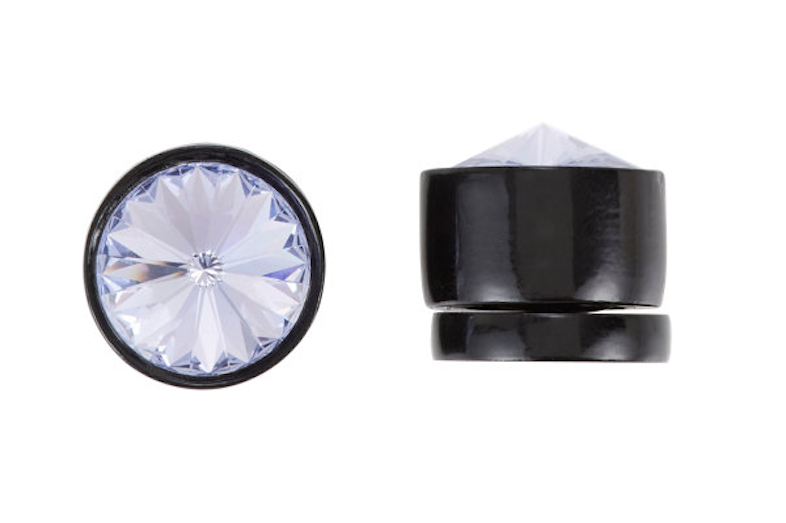 …if those studs were pre-school kids on a class trip, all tied together like a gaggle of geese. And who doesn't love a kid on a leash?
This dangling earring revival comes at an interesting time too, if you take into consideration the current single earring craze. A craze that perhaps started with the Dior pearl earring…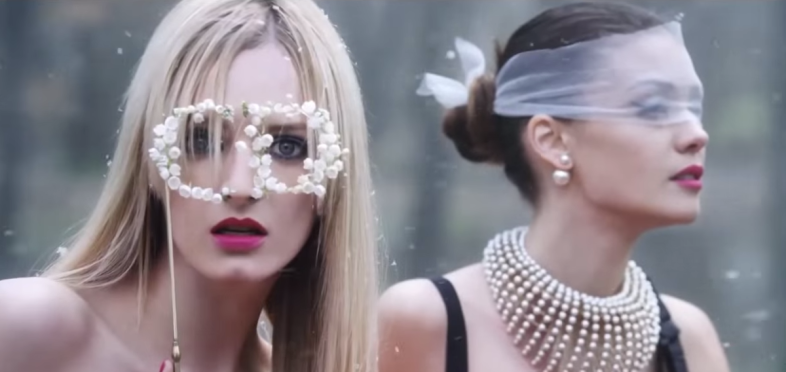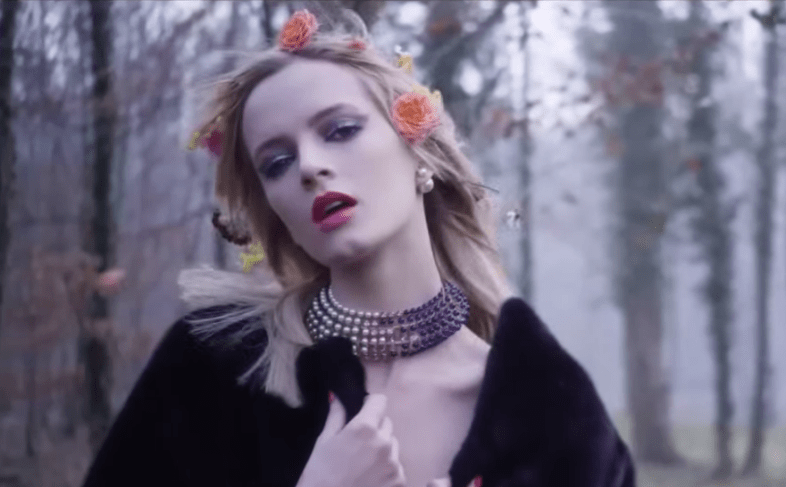 made headways with the single key earring that Nicolas Ghesquière made for Louis Vuitton.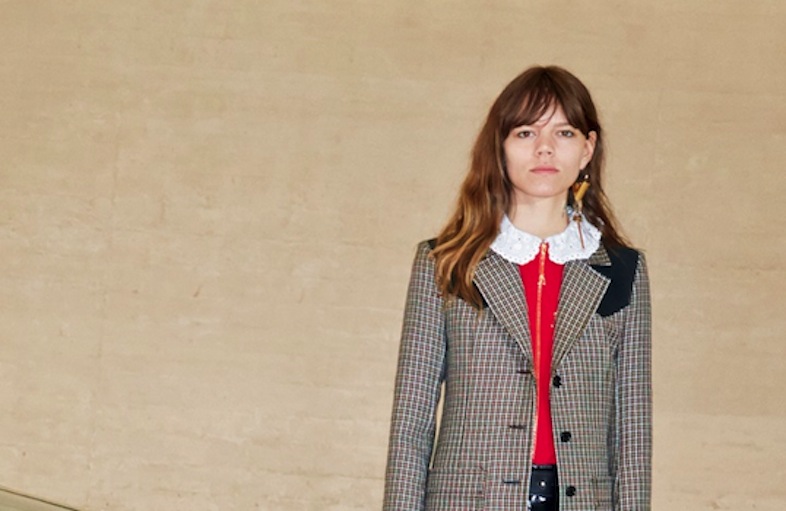 And a craze that's now generously taking the dangling earring under its wing too.
Decorating only one ear with a chandelier earring imbues the look with a certain punk vibe that was conspicuously missing from my refined, rather mature dangling earrings of yesteryear. It's also, I imagine, more comfortable than wearing two.
So now that we've covered the dangling earrings we'll never be able to afford, scroll down for some more that you can actually go out and buy.

1. Nasty Gal Down the Line Metallic Earrings, $18.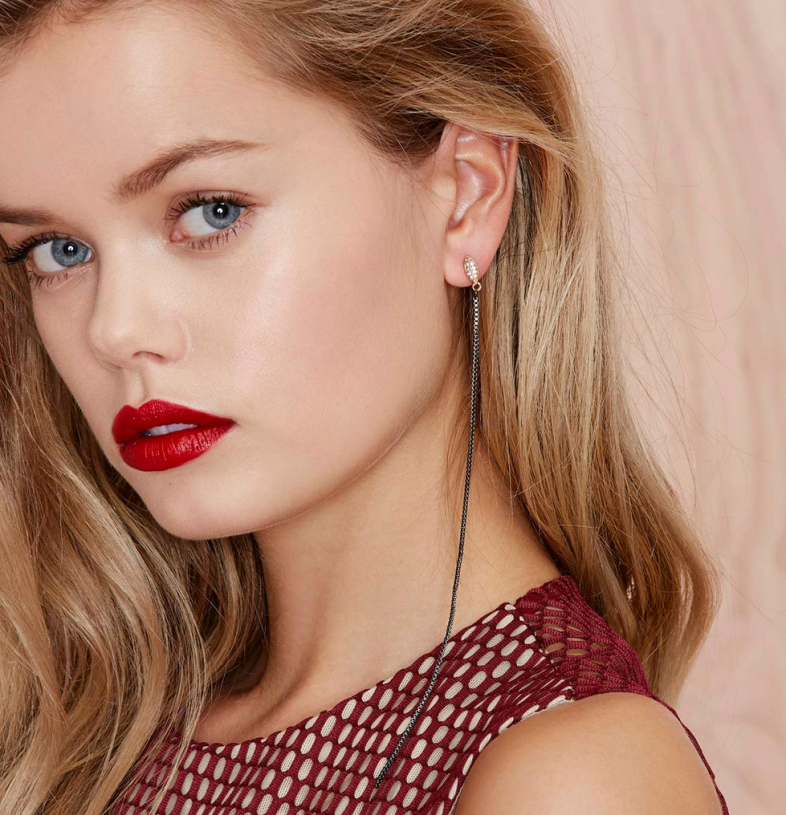 2. Delfina Delettrez Fishing For Compliments Earring, $765.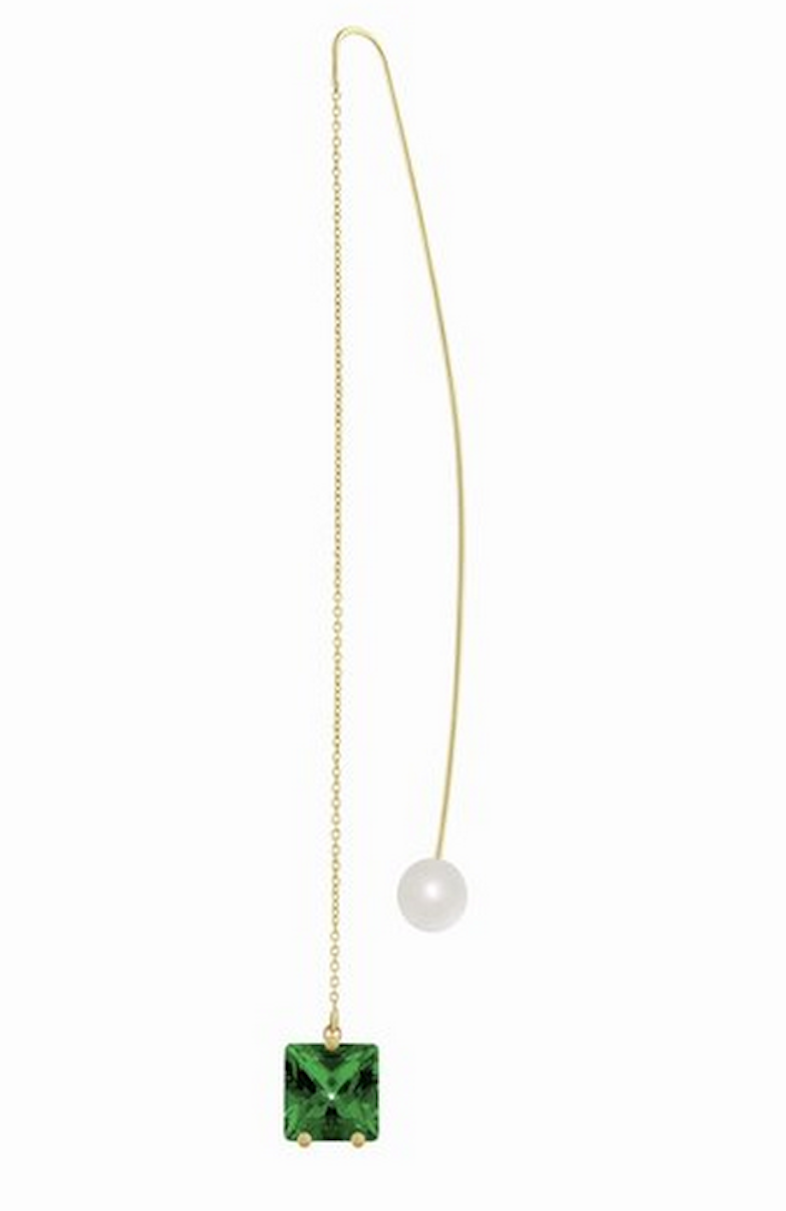 3. Nasty Gal One Love Earring, $20.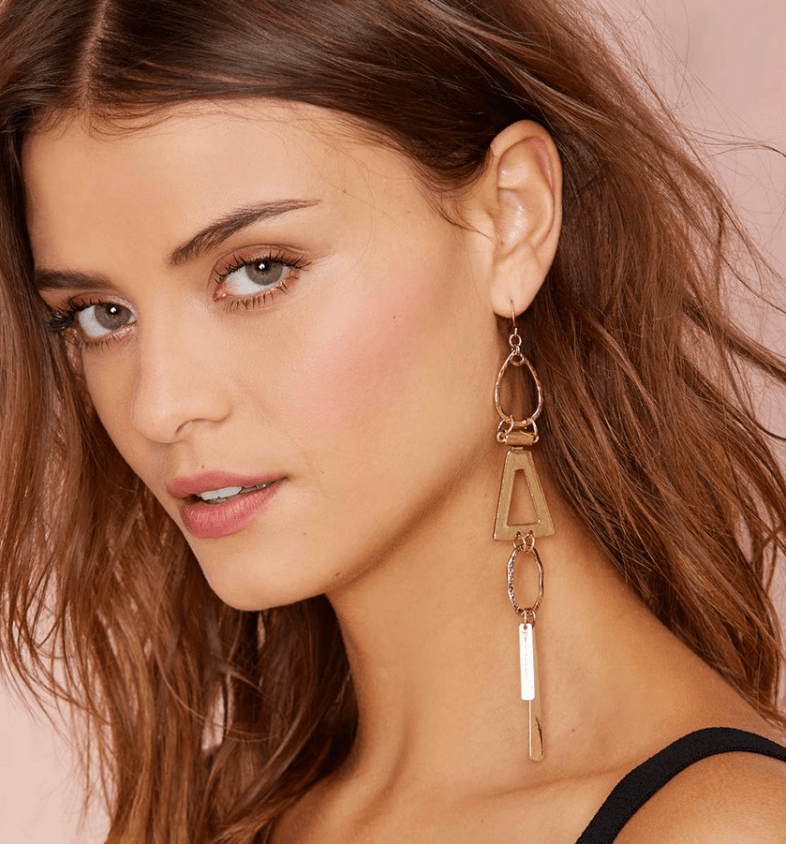 4. Nasty Gal Tanya Statement Earring, $20.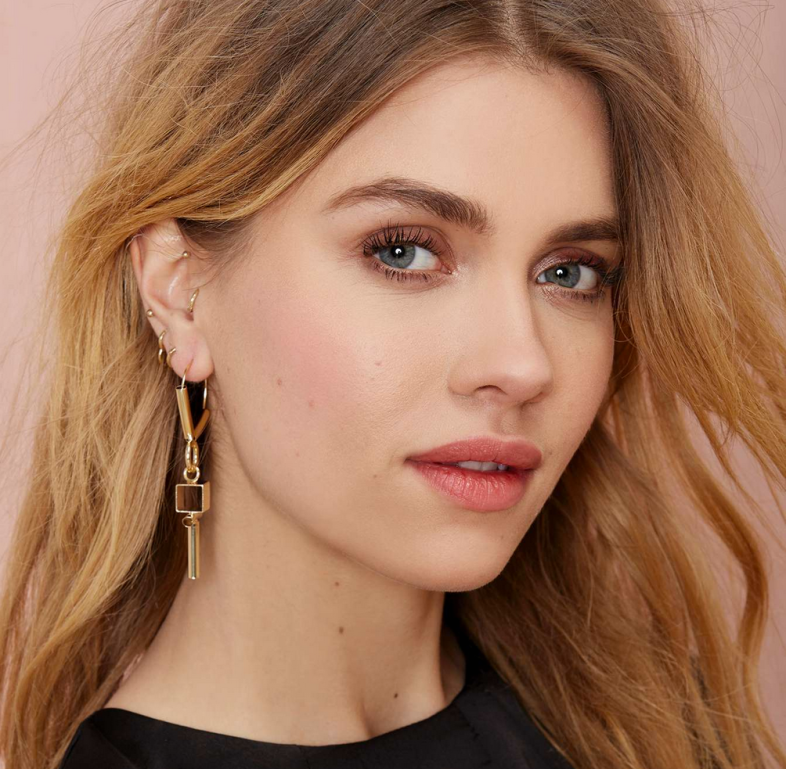 5. Sorelle Mackenzie Earring, $40.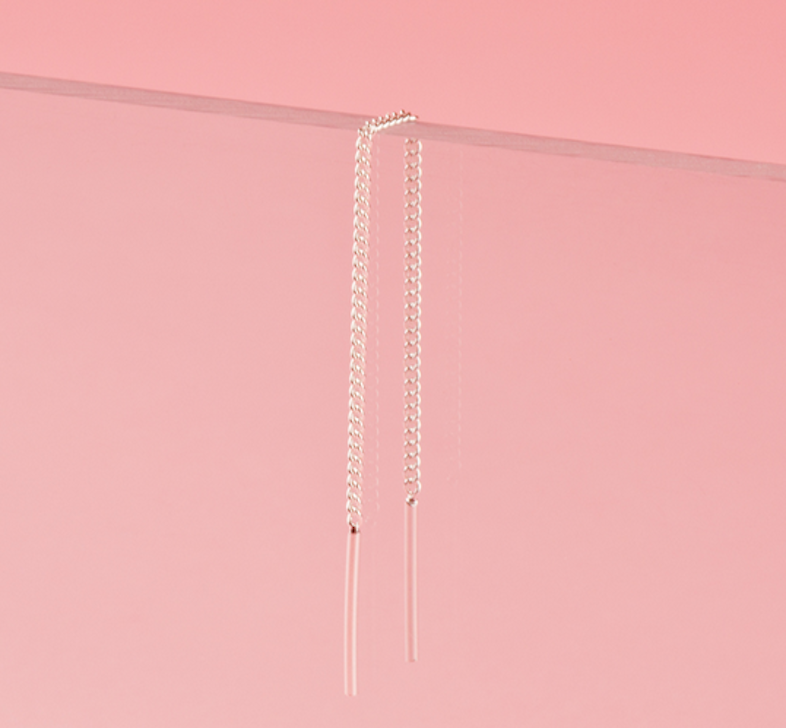 6. Aurelie Bidermann Central Park Earrings, $370.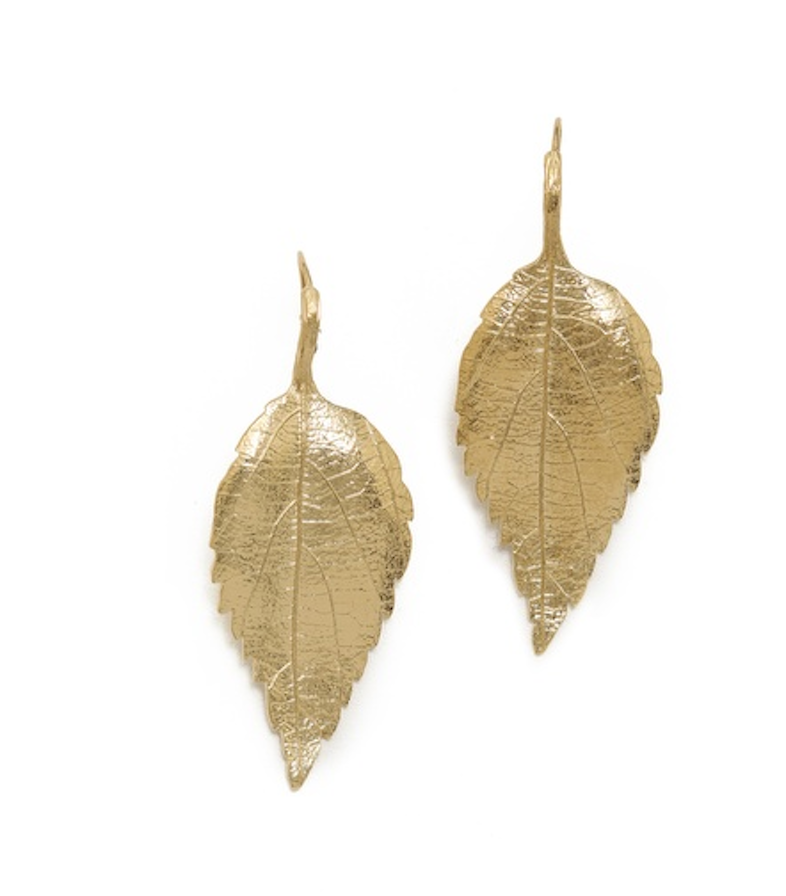 7. ASOS Mini Jewel Drop Earrings, $11.37.