There are few materials that I trust enough to allow full and direct contact with my ass. It took only three months of living in a college dorm to realize that it's best not to approach toilet paper with the bargain-hunting mindset my mother (and Jewish blood) instilled in me.
To know that silk and a thin, 100% cotton are a heine's friend is to be a living, breathing, sentient being. What requires greater effort is to seek out those lesser-known materials – those that aren't readily and typically fashioned into panties – that are equally as soft to the tushy touch.
I've always been intuitively drawn to the cool, refreshing, fluffy feel of a North Face jacket. In fact, looking back, I now know that it was my first boyfriend's North Face puffer that seduced me and not actually him. When I needed a shoulder to lean on, his North Face-encased shoulder beckoned me to come hither and rest. Drool, snot, tears – the jacket saw it all, and, just as easily, brushed it all off in its kind, waterproof way.
Sure, I may have just learned who Ariana Grande is and that her last name is pronounced in the same manner as a Starbucks coffee cup. But what I do know is this: that down, nylon, puffer material characteristic of North Face jackets feels good on the ass. And no, I can't explain why. I can't explain this any more than I can explain how my body rolls can feel so right and, in reality, look so wrong. But the fact still remains, and might shed some light on why I'm overjoyed to find this material cropping up in different clothing iterations, outside of the North Face mold.
Below, some inspiration and then some puffy clothing, available for purchase, with which you can happily wrap your naked tush.


http://instagram.com/p/vMKh1EgTnC/?modal=true

http://instagram.com/p/vMJv9lATgZ/?modal=true

http://instagram.com/p/vMK8eAgTrM/?modal=true
1. P.A.M. tortoise quilted jacket.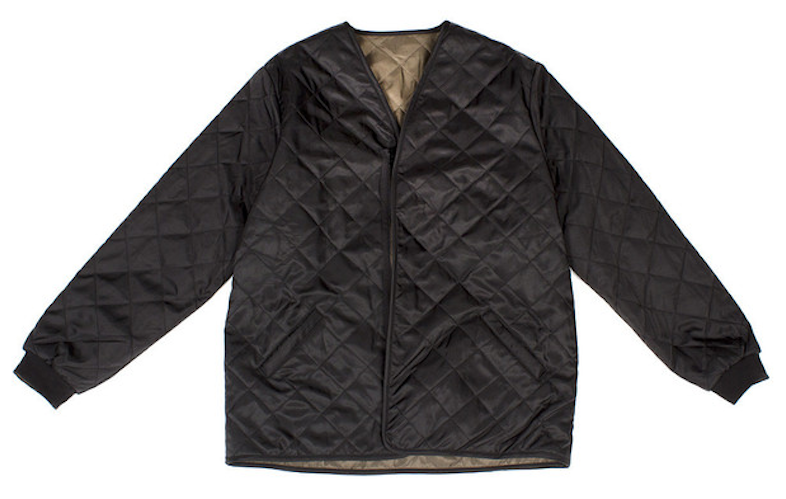 2. Moschino quilted jacket.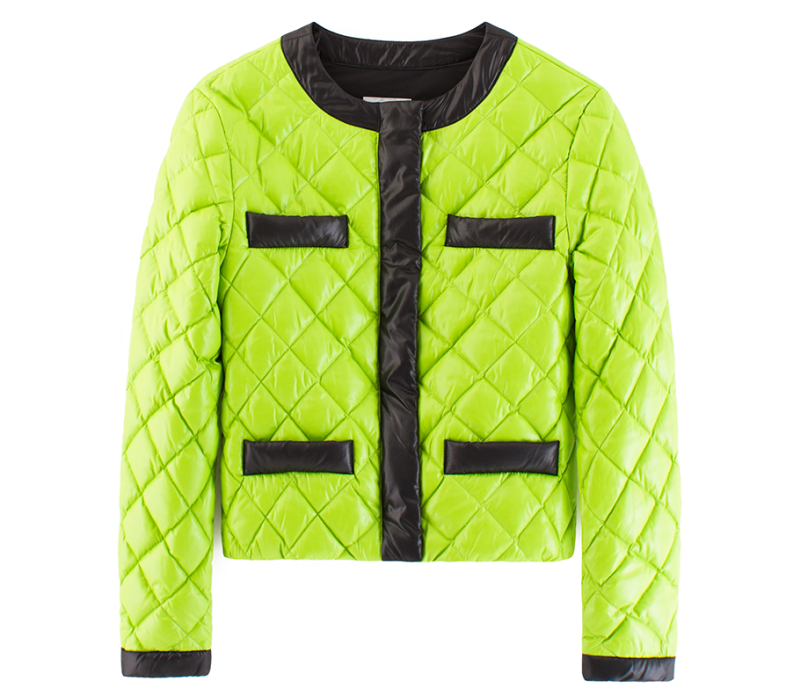 3. Elpizo jacket.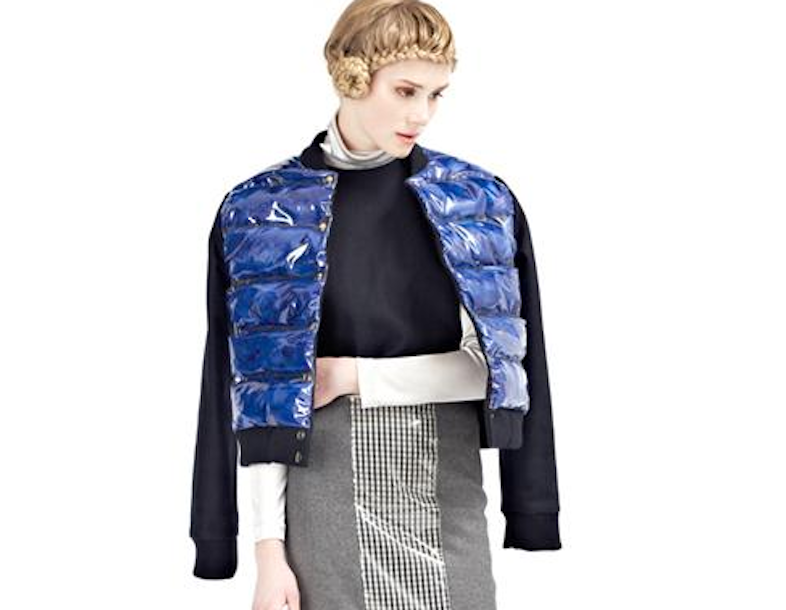 4. Adam Selman quilted miniskirt.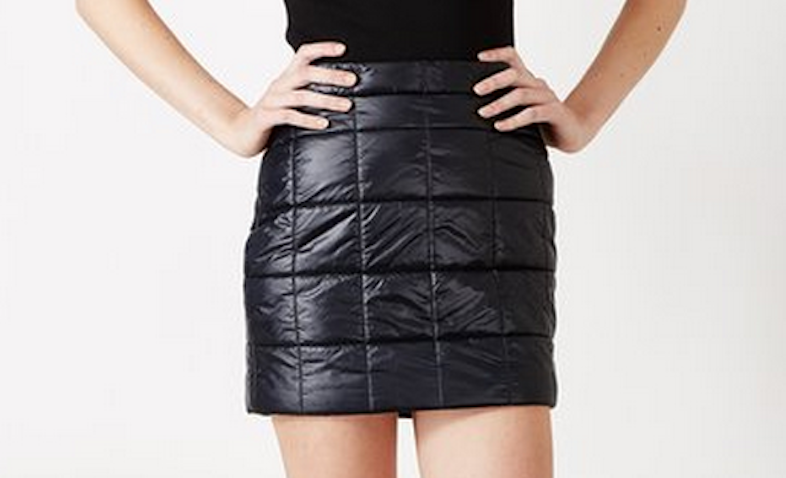 5. Opening Ceremony pieter ripstop zipper flare skirt.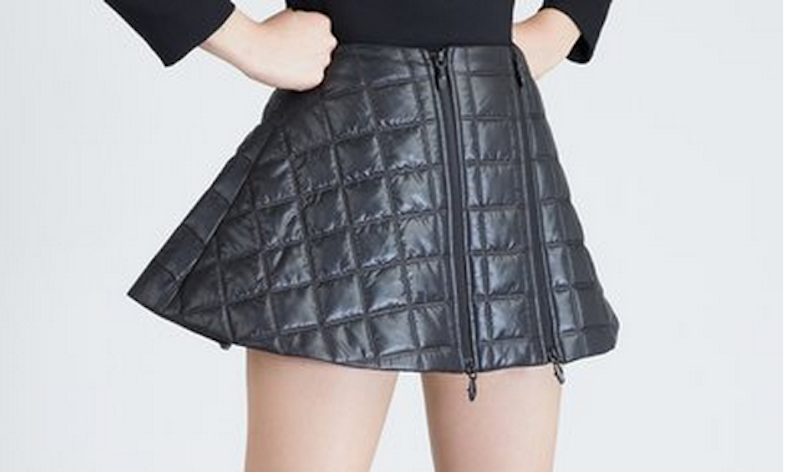 6. Kenzo kalifornia fur clutch.