We live in a day and age where it's very easy to be a queen, perhaps because the definition of "queen" has broadened. There has been the long-standing Beyonce queen, which requires not a whole lot more than a shapely bottom and an ability to sing while shaking one finger back and forth as if to say, "no no no, monsieur." So too have there been the fierce queens — unabashedly gay, candid and justifiably proud. Now, however, it seems that just about anyone can be a queen — despite their sexual preference or finger dexterity — with the mere click of the crown emoji. With all of these quasi-queens running amok, it's time we tighten the reins, narrow the definition, make queens special again. And what better place to start than with regal garb?
Here's a thought: wear a crown, and I don't just mean on your birthday or quinceañera. Wear a crown because you're worth it.

Some crown moments, to whet your appetite:
http://instagram.com/p/t3gmRJhV-x/?modal=true

http://instagram.com/p/tLAs4CATsc/?modal=true
---
5 really gratuitous crowns available online right now…for the boss bitch in you.
1. Dolce & Gabbana.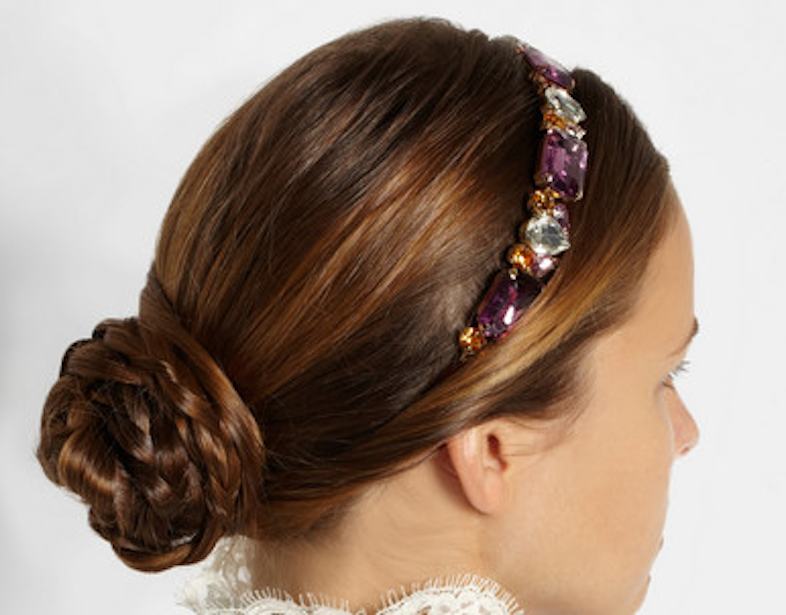 2. Maison Michel.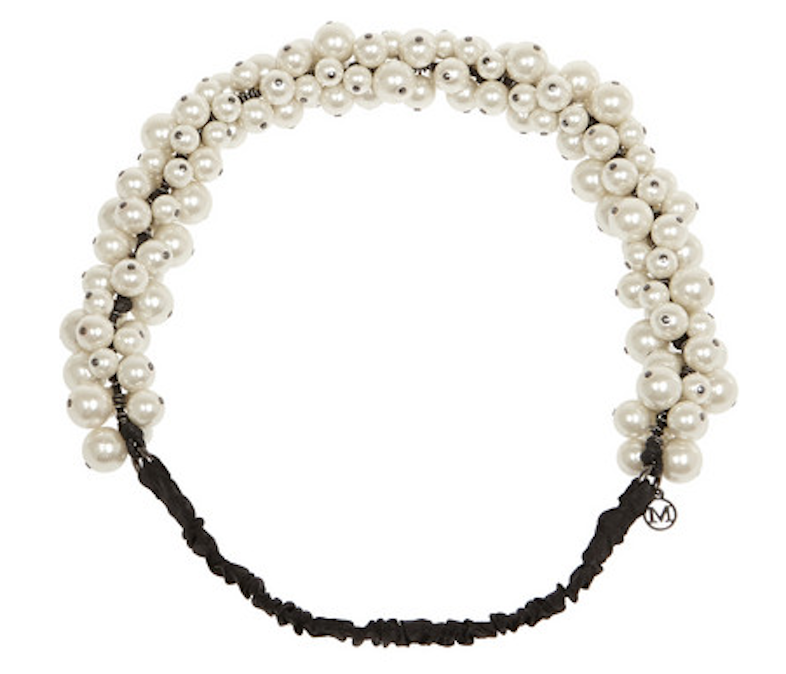 3. Simone Rocha.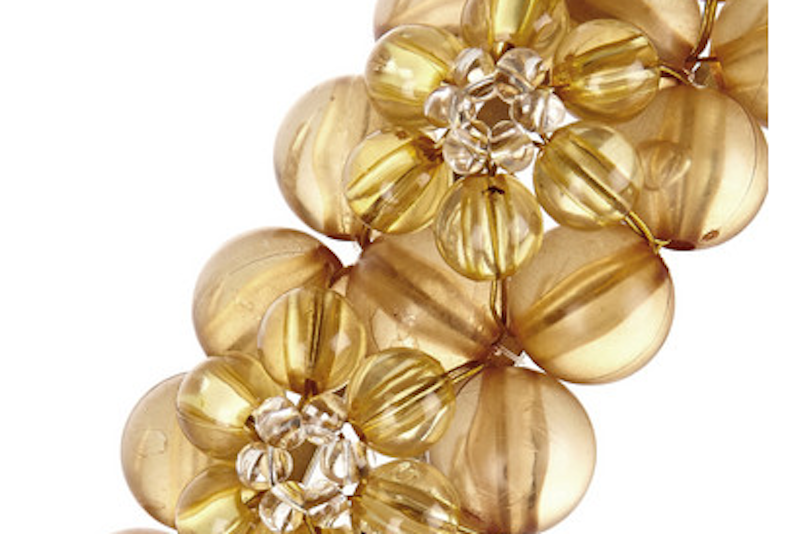 4. Meadham Kirchhoff.