The cold seasons are, for me, a perennial boot hunt that yields underwhelming results. It's the type of activity that will make you cognizant of the plethora of sub-par boots the world has to offer. And it's not a cheap pursuit either; today, a nice pair of boots go for around $300 to $1300. Which is why it's crucial that you don't choose your fall boots hastily. Below, a rough guide to some of the best boots this season. I urge you to consult this list before you settle for a stacked bootie when you're OBVIOUSLY a moto boot kind-of-gal.
1. Forfex.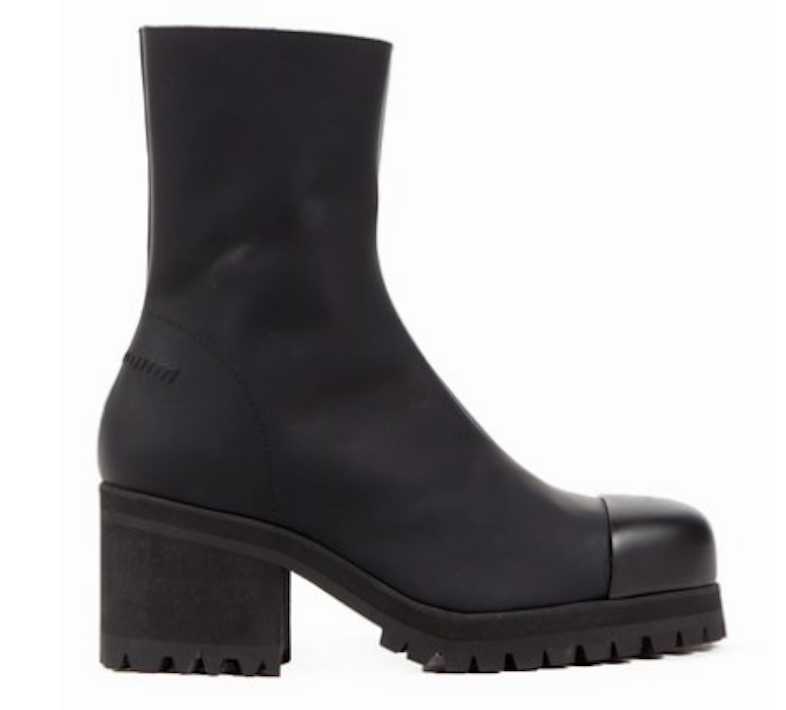 Forfex has the chunky combat boot down. As well as the collaboration side of designing; Gio Forbice has collaborated on shoes with Hello Kitty, the artist Terence Koh and Opening Ceremony and, as such, has seen his line surge in popularity amongst the downtown New York City scene. This year he collaborated with streetwear brand Hood By Air, essentially solidifying his presence in the streetwear scene.
2. Acne Studios.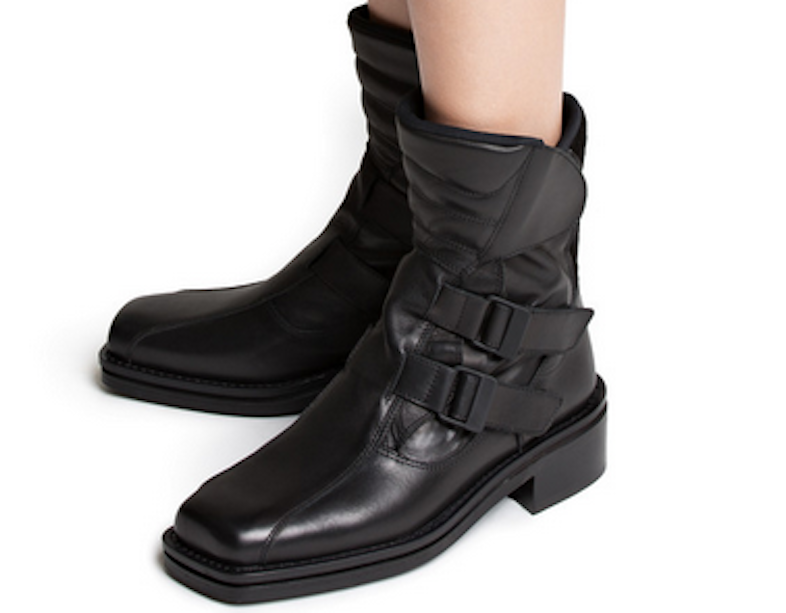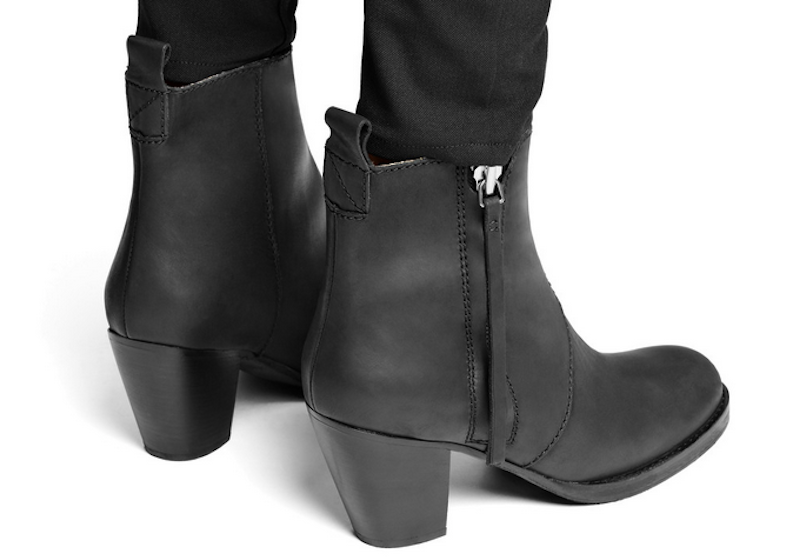 The Stockholm-based brand is fastidious when it comes to the construction, production and design of their shoes; like their jeans, their shoes are made to last, to wear in well and to age gracefully. Their shoes are simple yet modern; their boots the type you can wear every day. Acne is known for their Chelsea and Pistol boots, which they revive every year with slight variations. This year they're really into the pointed-toe shoe, which saddens me, as I'd hate nothing more than to look down at pointed-toe shoes. But even with this aversion, I must admit these are some quality pointed-toe shoes.
3. Purified.
The London-based footwear brand prides themselves on making shoes "for the purist." Staying true to their values and concept, their shoes are at once modern and classic. They range from creepers to booties to chunky ankle boots, and all with just the right amount of height.
4. Underground.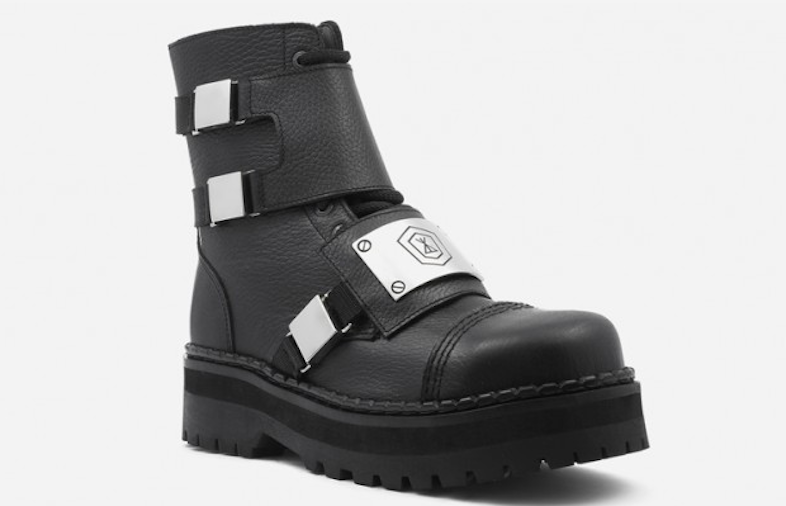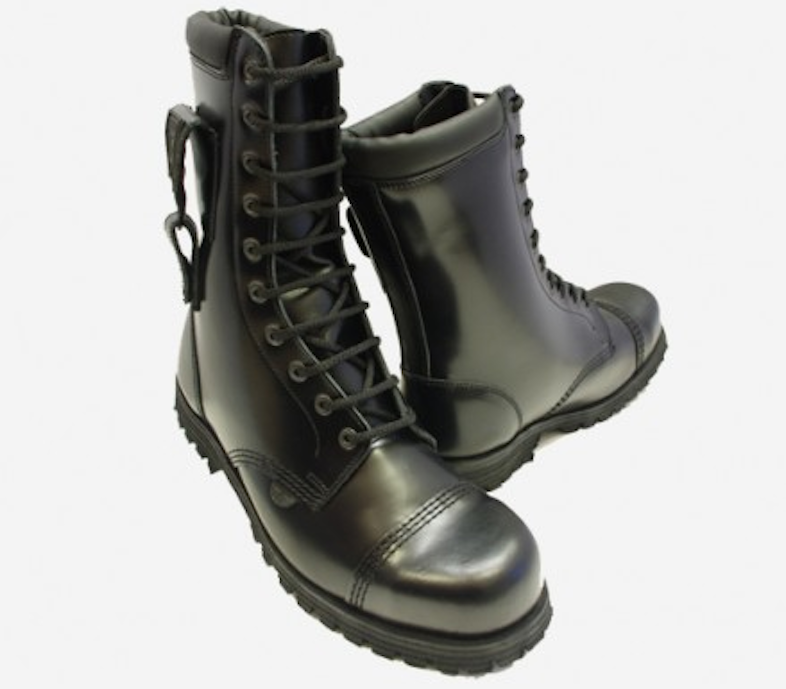 Another London-based footwear brand that specializes in creepers, Underground was first established during the punk era, drawing inspiration from it and the post-punk and grunge years to follow. Their shoes are divided into four categories: creepers, winklepickers, steel caps and limited editions.
5. Wood Wood.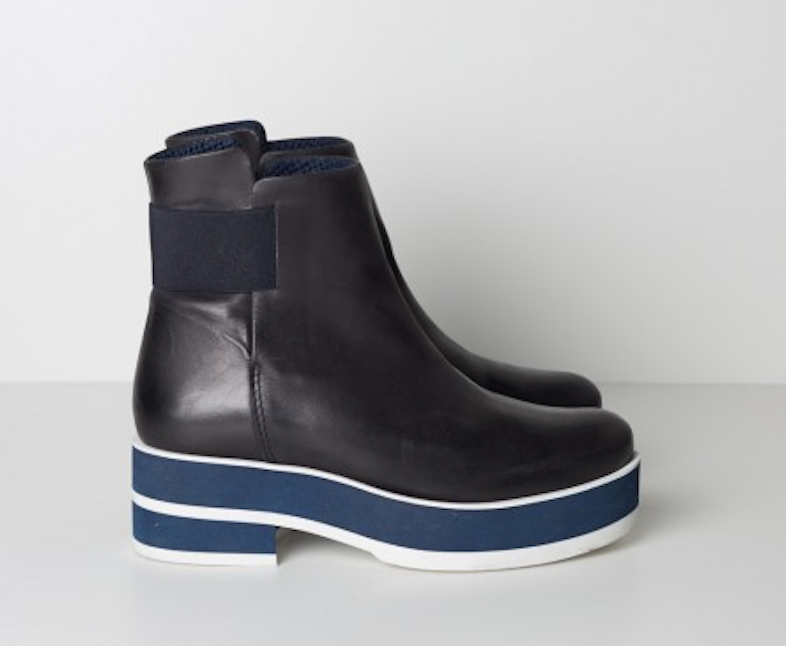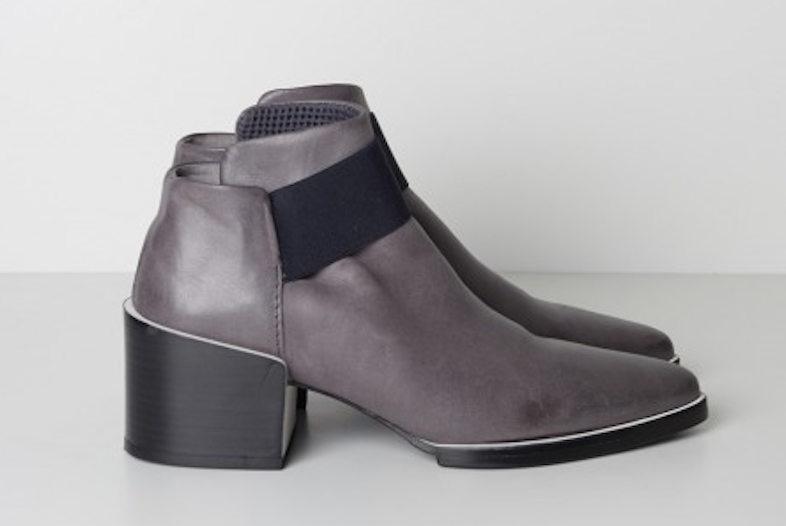 Founded and based in Copenhagen, Wood Wood's shoes reflect the new-age yet minimal vibe of the city where they reside. Their shoe collection isn't grand, but rather a concise bunch of detail-oriented classics.
6. Won Hundred.
The Denmark-based brand Won Hundred was created by Nikolaj Nielsen in 2004 with the intention of changing up Denmark's fashion scene with more thoughtful and challenging products. It was originally a menswear brand, inspired by heritage gentleman style. Nikolaj has since expanded into womenswear, using the same unique design philosophy he used at the outset of his label.
7. Gucci.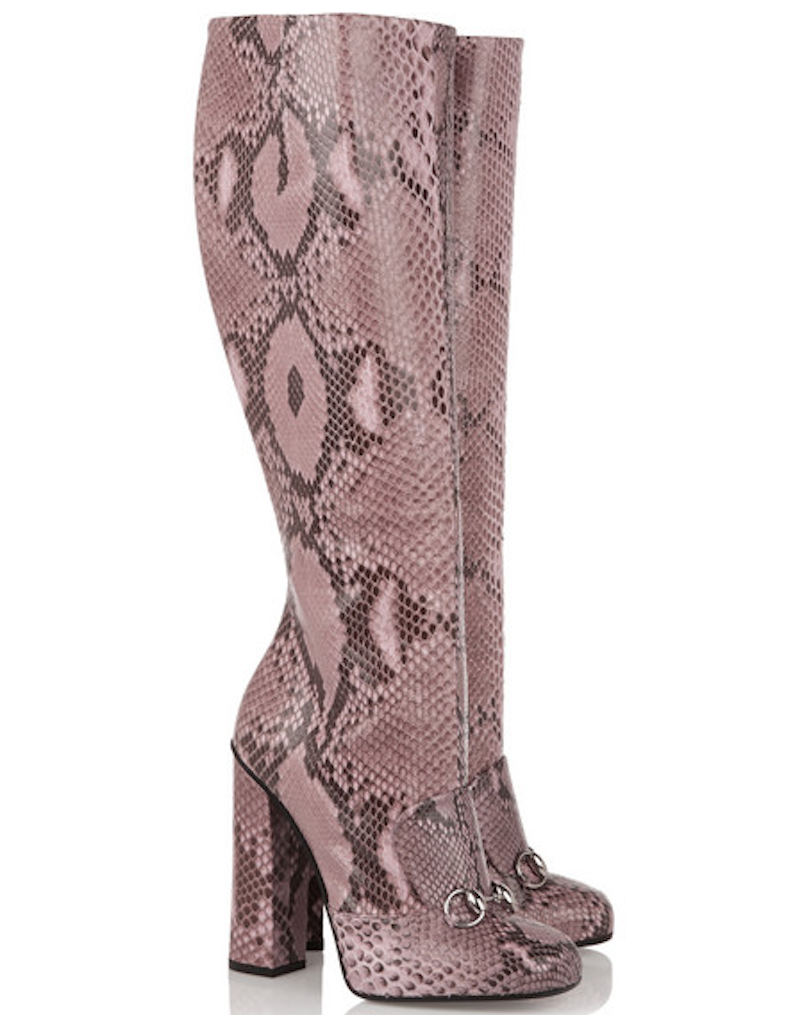 And finally, these Mod Gucci boots because they're pink, python, crafted to fit the leg perfectly and even have Gucci's signature horsebit.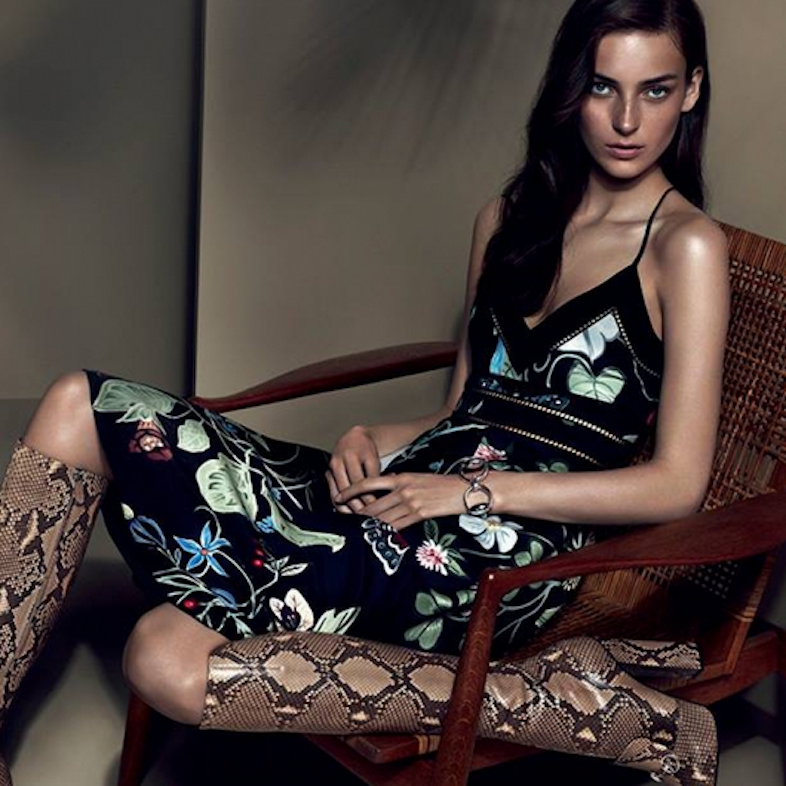 They also look ridiculously good in Gucci's Resort 2015 campaign shot by Mert Alas & Marcus Piggott.