Scarves are the type of accessory that run rampant in uncomfortable fabrics and poor qualities. If your parents have a front hall closet, it's probably teeming with scratchy, faux-Burberry, polyester scarves that all shed. It's the type of accessory one could go an entire lifetime without buying, instead collecting the occasional bland scarf from friends and family. But I'm telling you right now: it's not worth it.
Despite how easy it may be to swipe a run-of-the-mill wool scarf from your dad — despite how easy it is to purchase one for three dollars on the street — this is one of the few cold-weather accessories you don't want to skimp on. This is going to be your second skin come winter. It's what will keep you from getting sick. It will be the surface onto which you wipe your snot and the blanket that you wrap yourself in at the office.
So put DOWN the lavender pashmina you fished out of your mom's closet, walk slowly away and invest in one of the below scarves instead (links in photos).

1. Marc Jacobs.
Waffle-knit stretch-wool scarf, $295:
Walley Scarf, $148: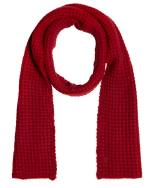 2. Shrimps.
Ivana Scarf, £175: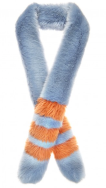 3. Stella McCartney.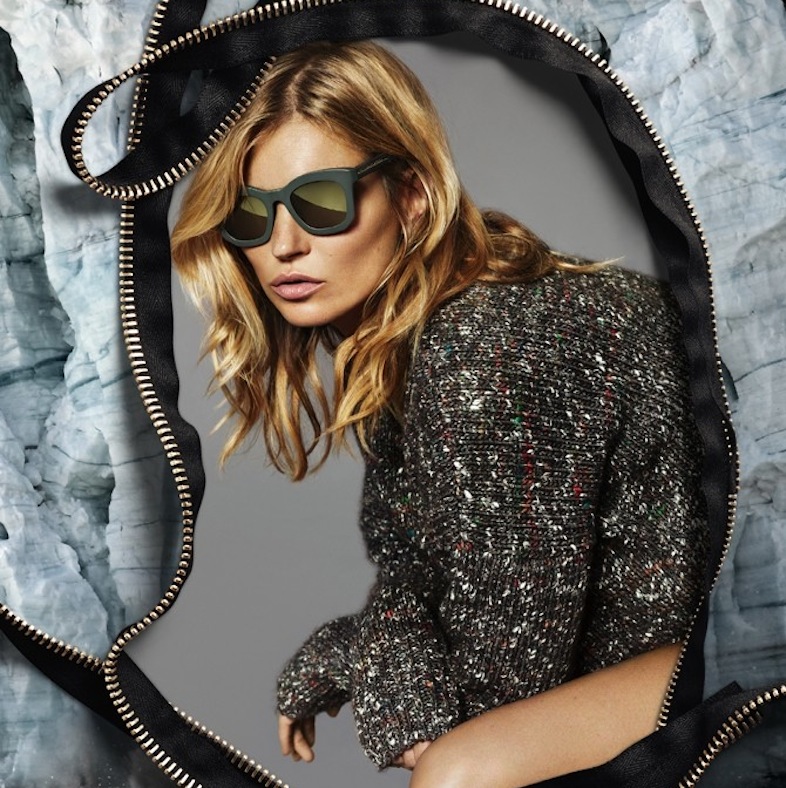 Chunky knit scarf, $480:
4. Marques'Almeida x Topshop.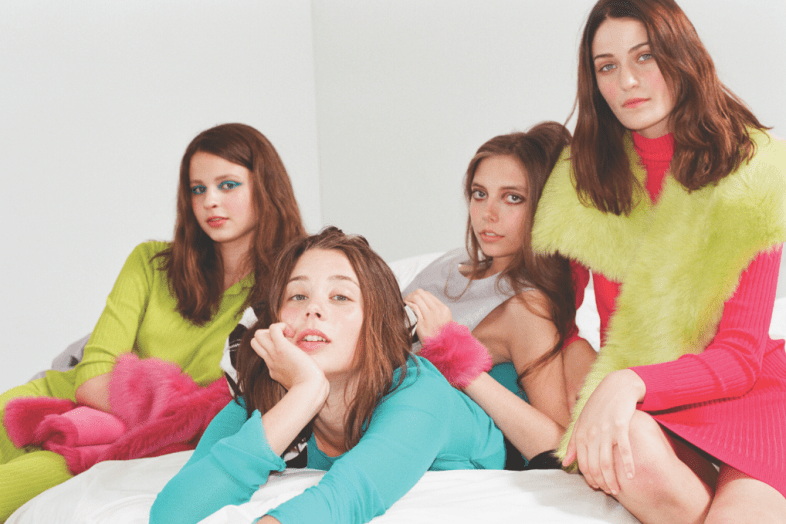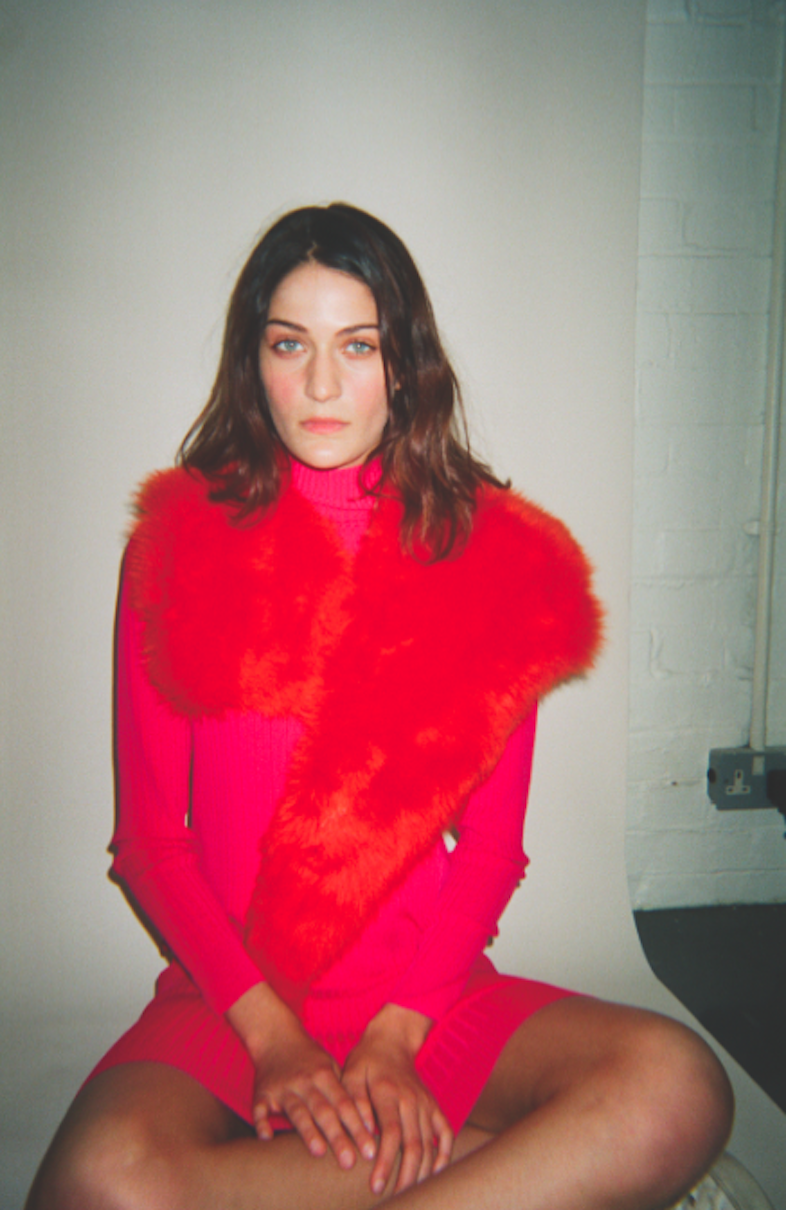 Sheepskin Stole, $370: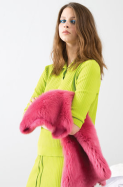 5. Acne Studios.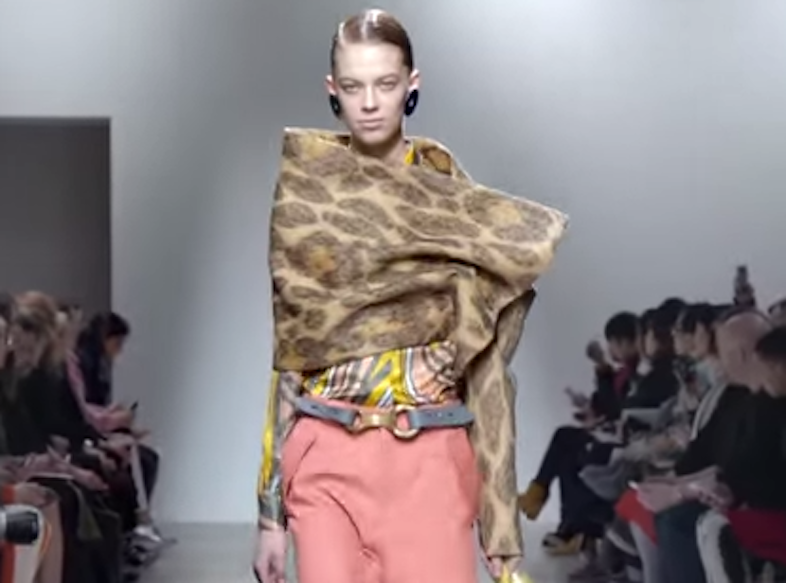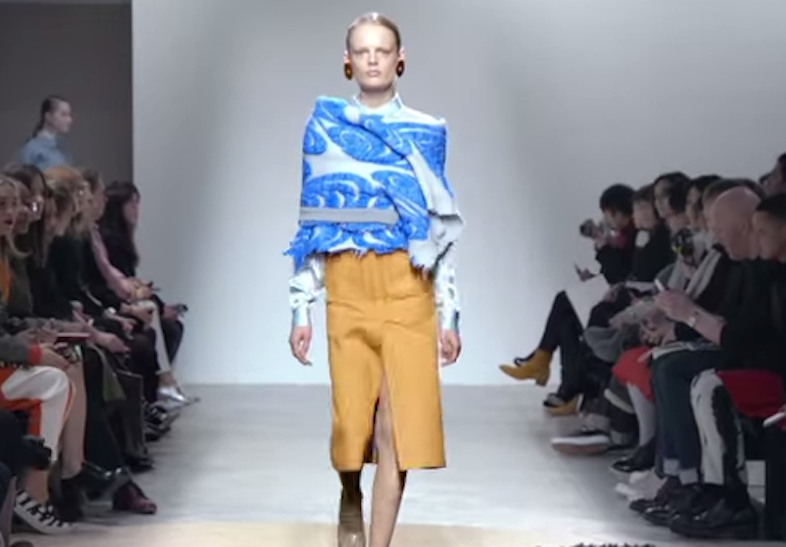 Doriane camel, $190: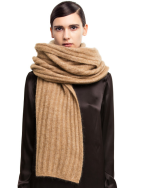 Canada terrazzo black, $200: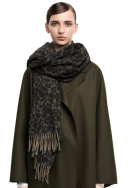 6. Wool and the Gang.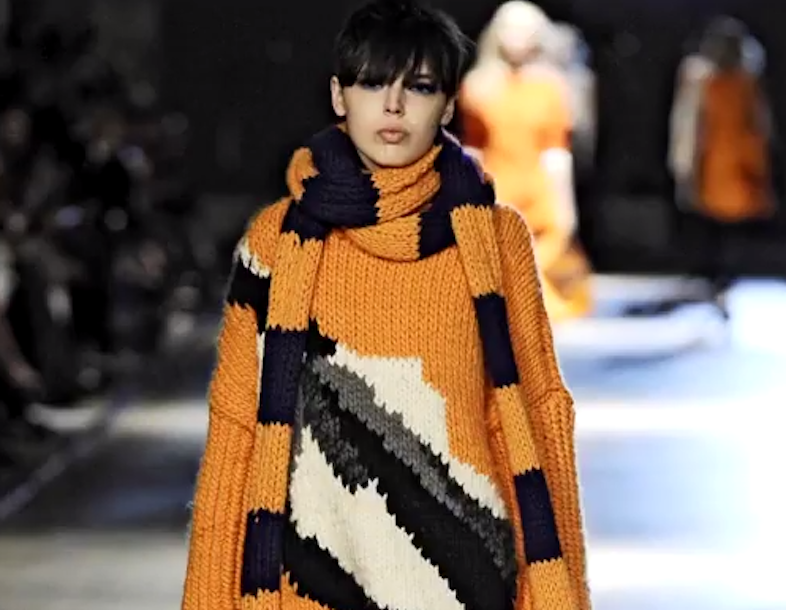 Giles scarface, $288: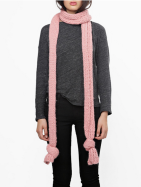 Foxy roxy, $189: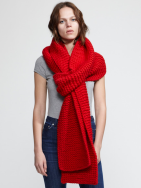 Playin' around scarf, $155: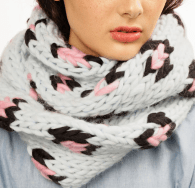 7. Gosha Rubchinskiy.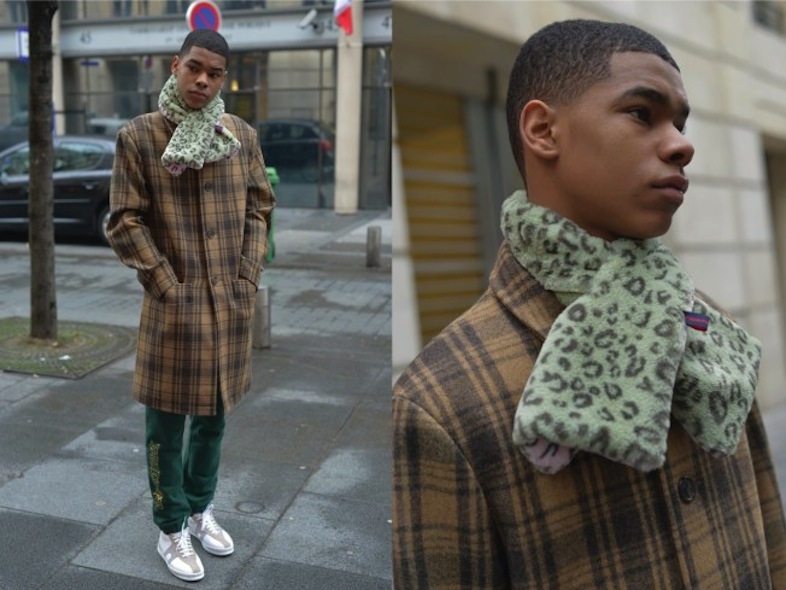 Leopard print stole, $120: