The beauty industry amazes me; I love ogling sweet beauty looks from editorials and runway shows, and then spending hours trying to mimic them until I give myself an eye rash and am forced to give up. Fashion editorials aren't meant to reflect real life and so I'm rarely offended when they utilize too much makeup or are subjected to an over-exaggerated photoshop job. I have tons of photographer friends who make a living on photoshop. The trouble with it only arises when it's used in instances that are meant to reflect reality: a celebrity on the cover of a magazine, say, or any image in a tabloid. It's when OK! gets their hands on a re-toucher and acts like a 13-year-old who just got her hands on her first bottle of sour apple Pucker that I begin to worry. It's when US Weekly photoshops a 9-month-old Prince George and when celebrities are re-touched to look like they've been mangled or handicapped in a tragic accident that I begin to feel uneasy. It just seems odd that Prince George's complexion, only months after his birth, would match that of an affluent Venezuelan geezer after spending a month on his yacht in Ibiza…is all. In light of these absurd moments, instances in fashion that are devoid of makeup have started to feel particularly refreshing. They fortify our faith in humanity, if only until the next issue of In Touch is released.

1. Gisele Bündchen in the Sonia Rykiel fall 2014 campaign.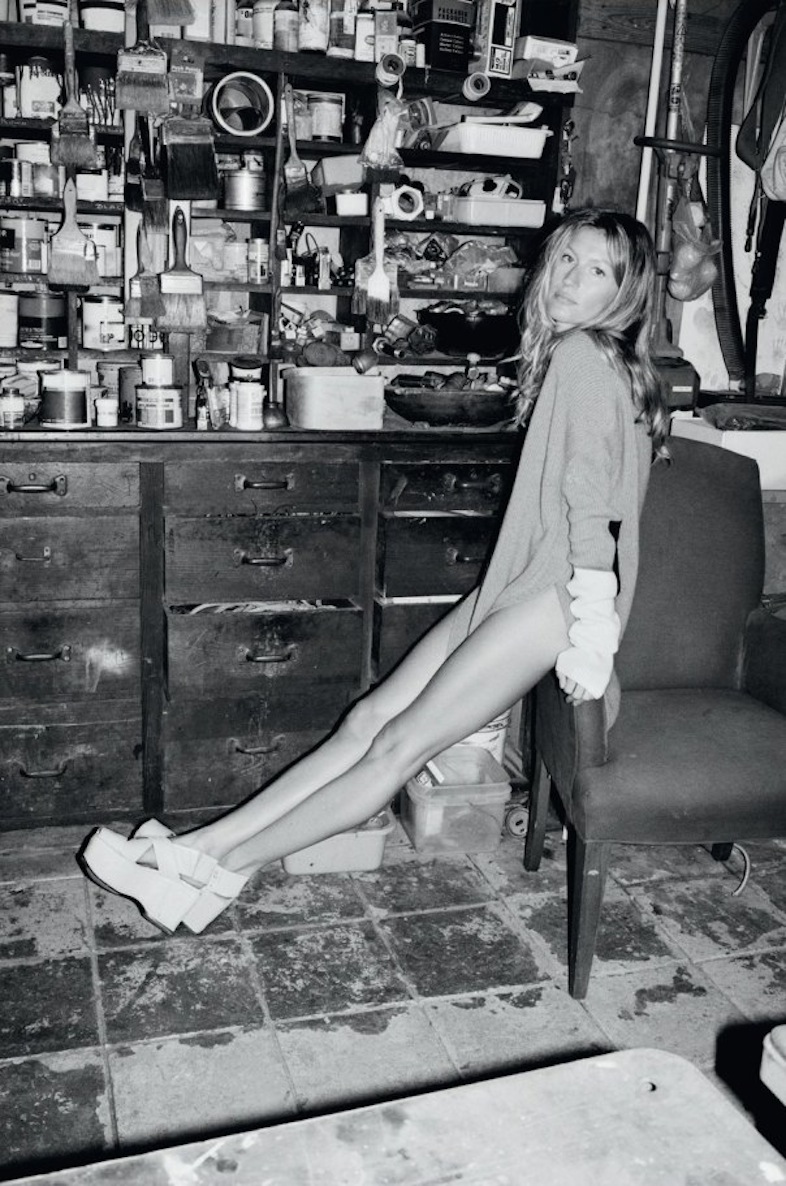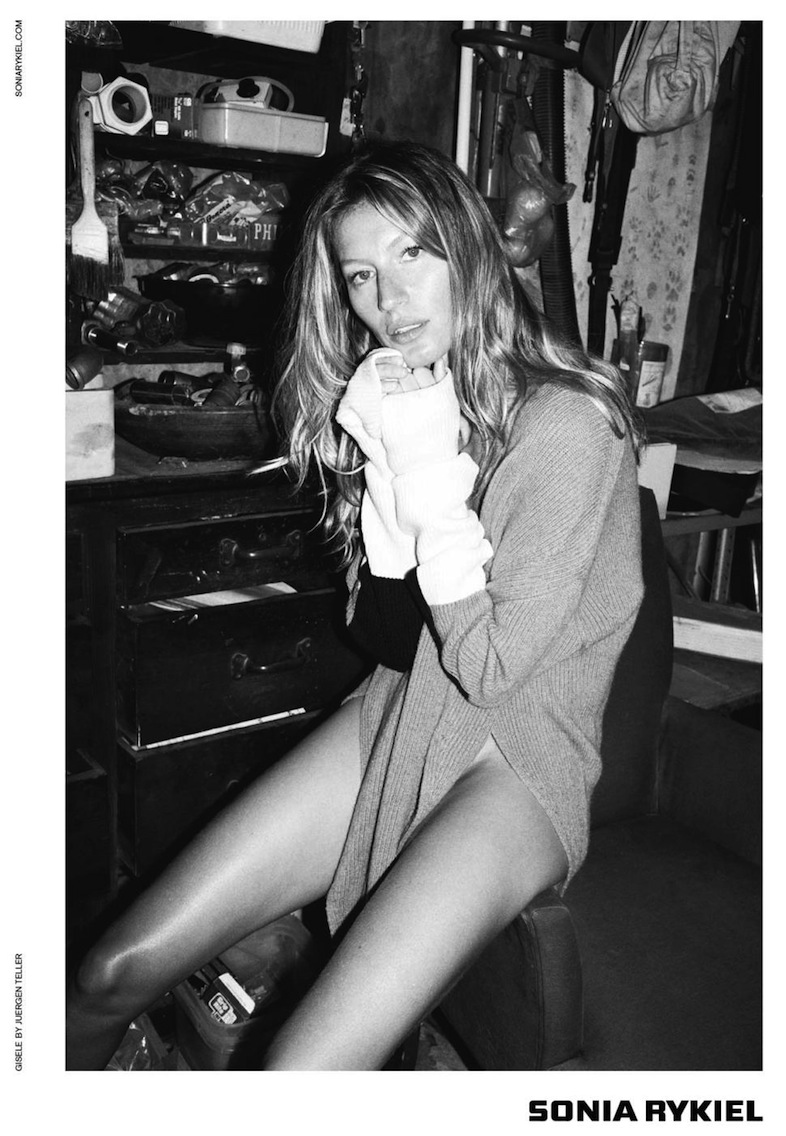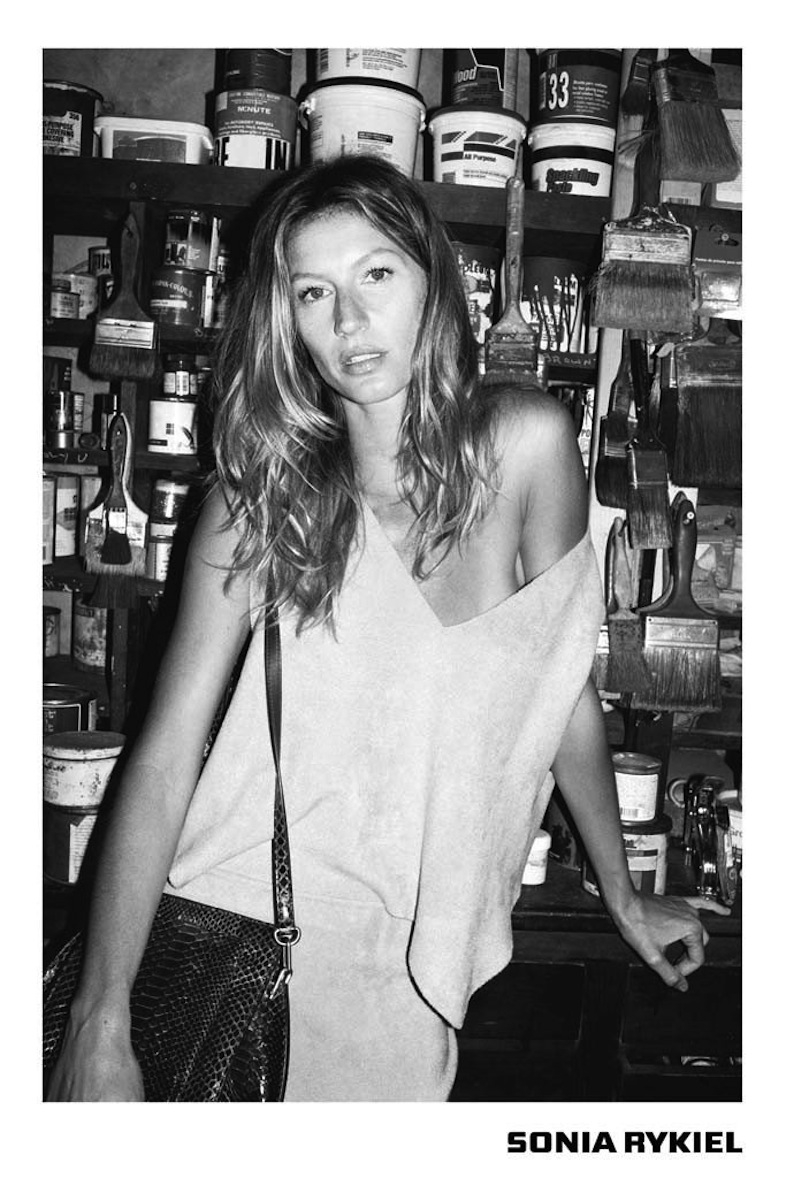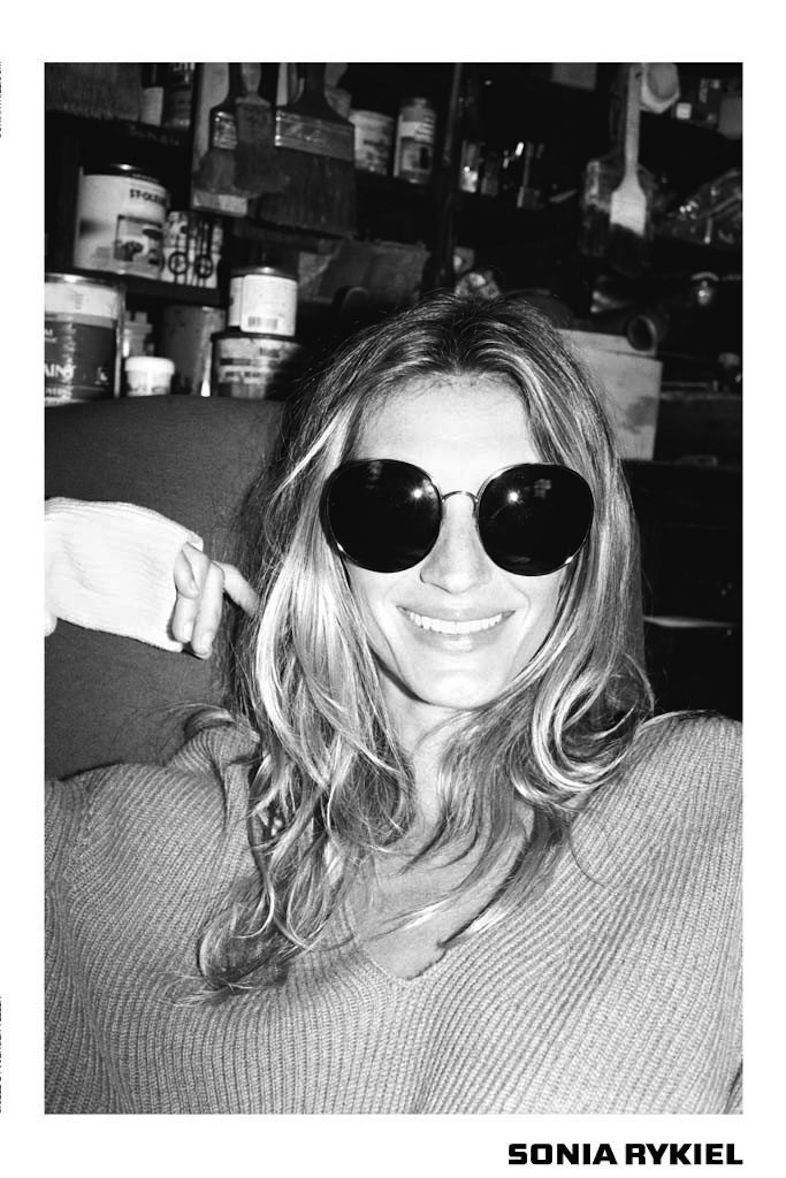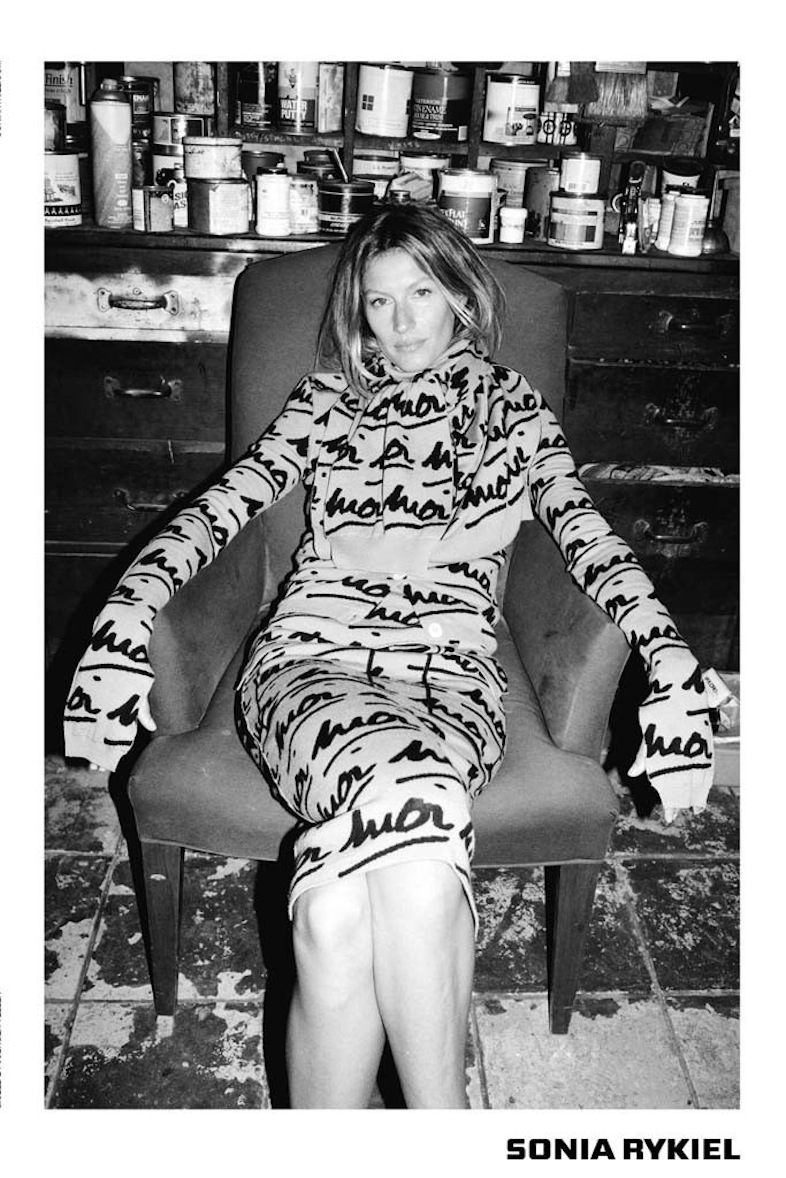 2. The Balmain spring/summer 2014 show.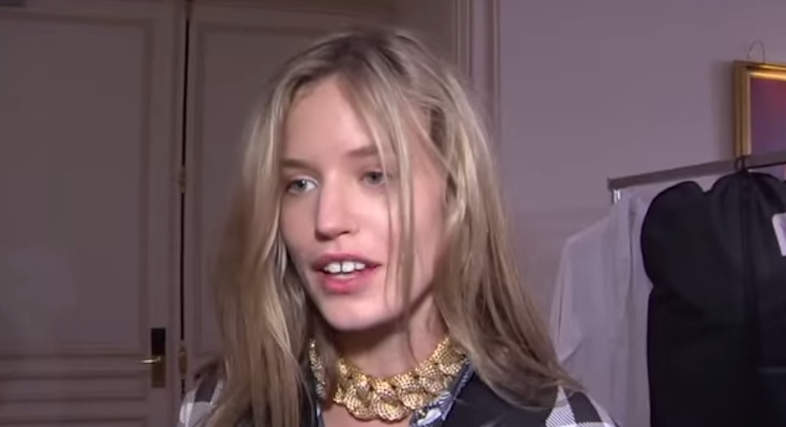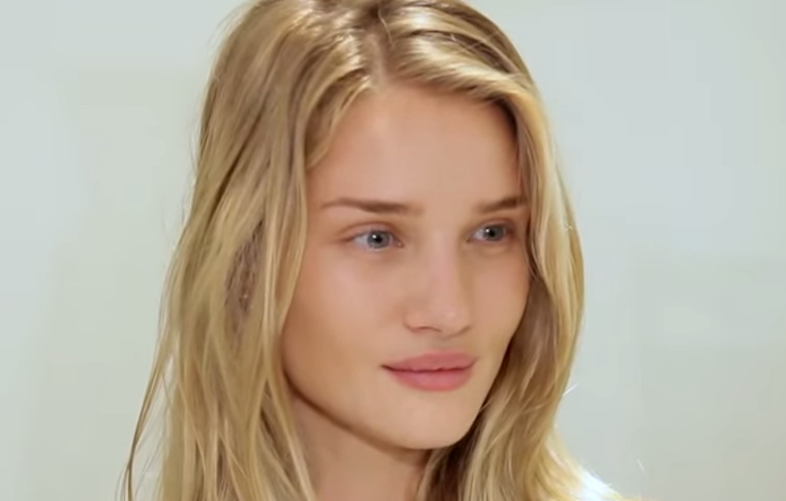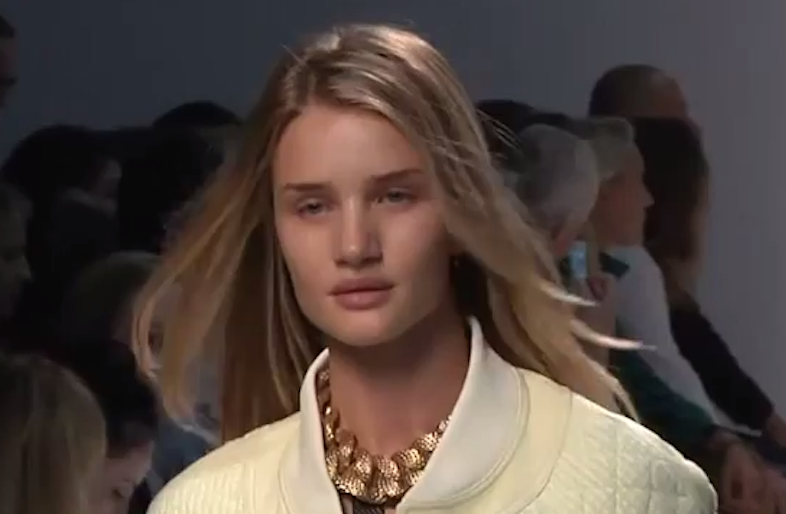 3. Mila Kunis for Gemfields' spring/summer 2014 campaign.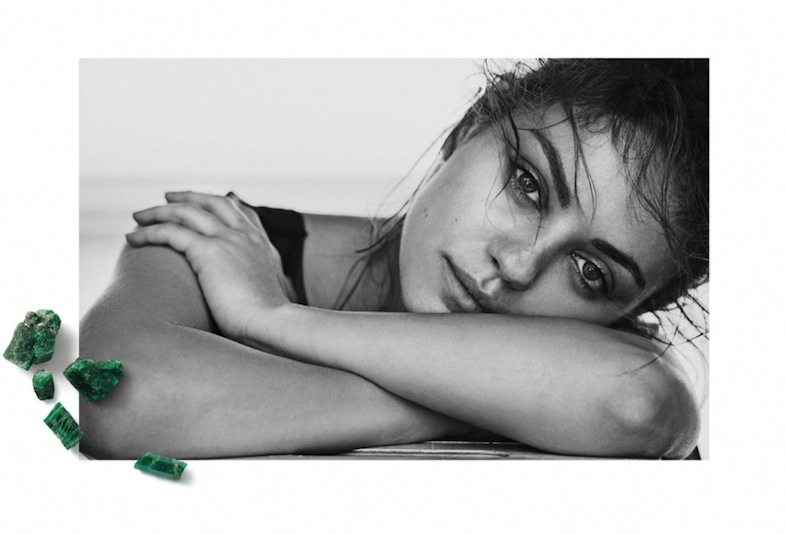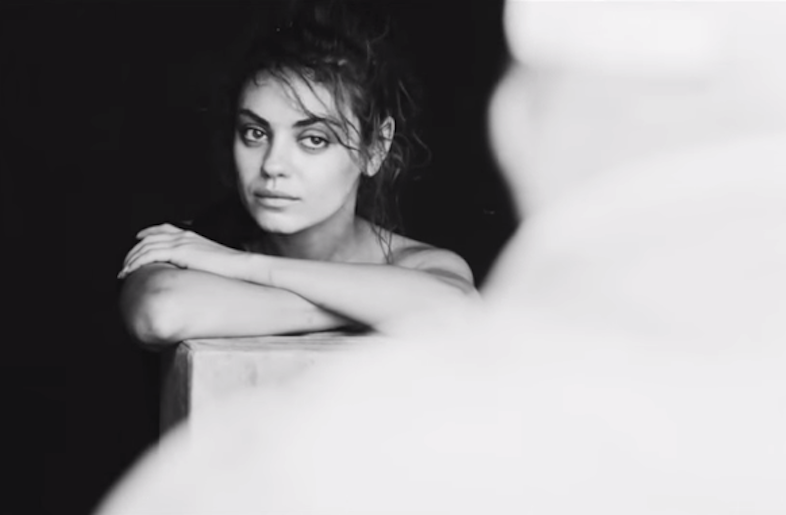 4. The Marc Jacobs spring/summer 2015 show.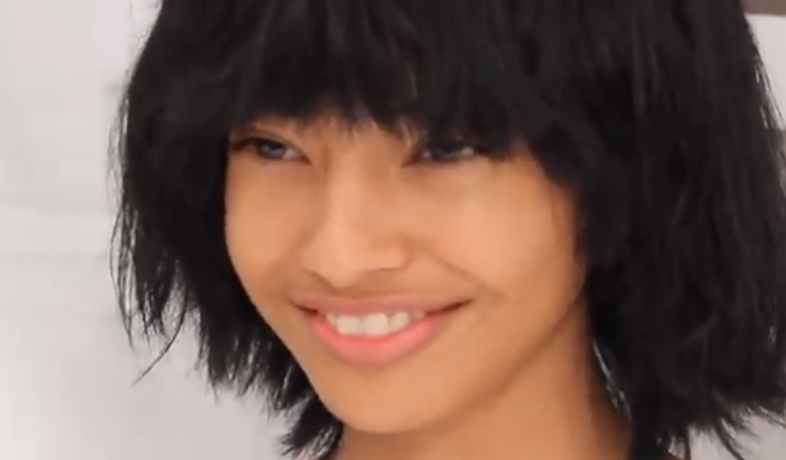 5. Lea Seydoux for Jalouse Magazine, shot by Juergen Teller.

http://instagram.com/p/slMDBRAWDX/?modal=true
http://instagram.com/p/slLLUpAWB_/?modal=true
6. The Alexander Wang spring/summer 2014 show.