Whoever says you can't afford high-end designers clearly never tried their hand at eBay. It's got this stigma — this indelible, tragic, AOL dial-up type of stigma — that's brought about a collective wariness towards it. When I tell people about my affection for eBay, questions and exclamations I'm usually met with are, "But how do you know if it's real?" "I'm too lazy to sift through 30 pages of eBay clothes," or, my favorite, "How did you find that??!!" I'll have you know it was actually fairly easy. Perhaps a detailed list of my winnings will help clear up these concerns. I've gotten a $3000 Christopher Kane dress for $200, $600 new Prada shoes for $80, Repettos for $20, a Prada silk jacket for $70 and a Proenza Schouler dress for $100. I've graduated to what I like to call EBay Elitism, where I regularly laugh haughtily at people who pay full price for clothes and accessories. I laugh haughtily and then I roll my eyes when I watch them type "boots" into eBay's search bar, as if that's a narrow enough search to yield any positive results! I've seen it all: the "single shoe" purveyors that mystify me to no end, the woeful sellers who think that their broken Chanel sunglasses are still worth something and the relentless ways in which sellers conjure up synonyms for "rad dress!" ("Instant hotness," "music-festival-chic," "boho babe," and "effortless off-duty model cool," to name just a few.)
Don't say I never did anything for you.

1. Floral Miu Miu skirt, $126.
2. Saint Laurent zebra pony skin skate sneakers, $11.49.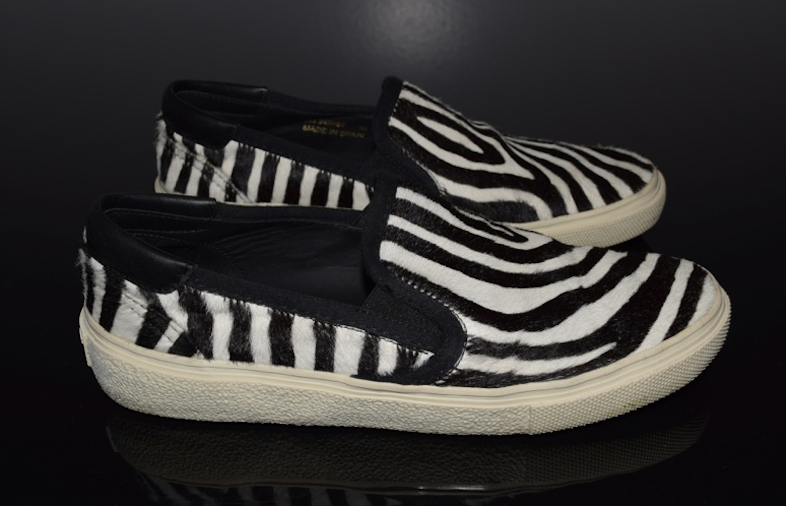 3. Miu Miu black biker boots, $70.
4. Dries Van Noten pink top, $71.50.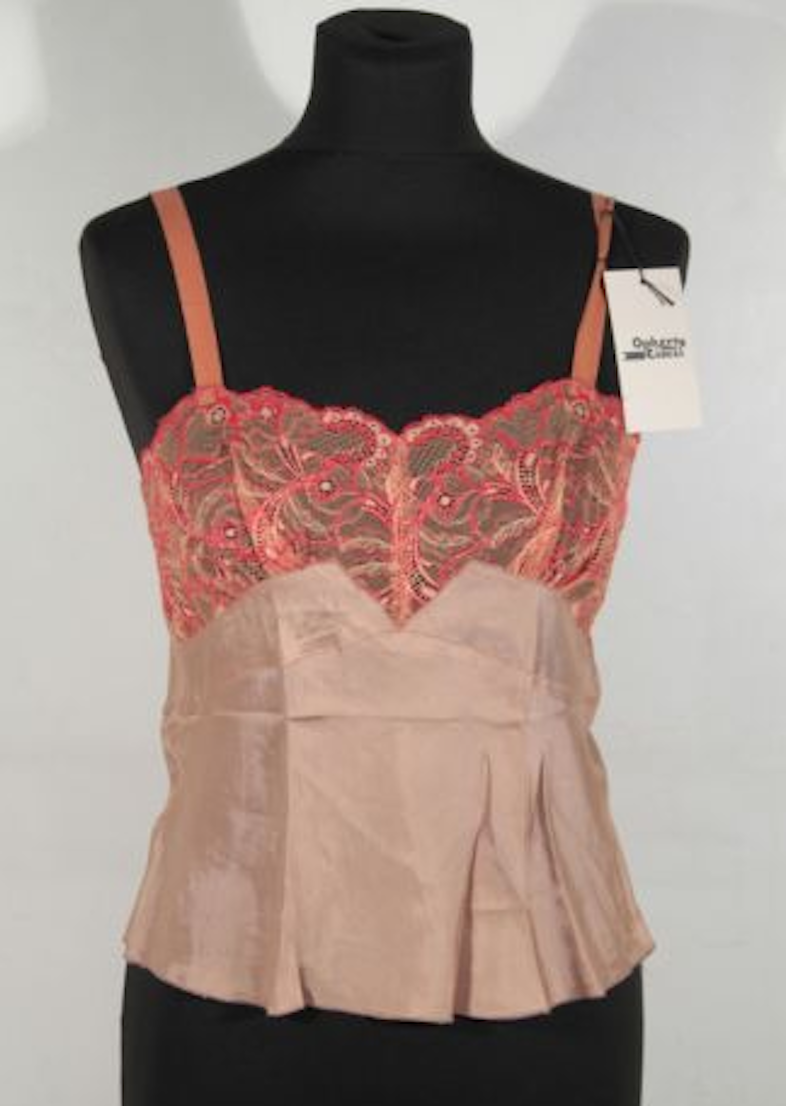 5. Chanel red cashmere sweater, $69.
6. Cynthia Rowley black and floral leather heels, $18.99.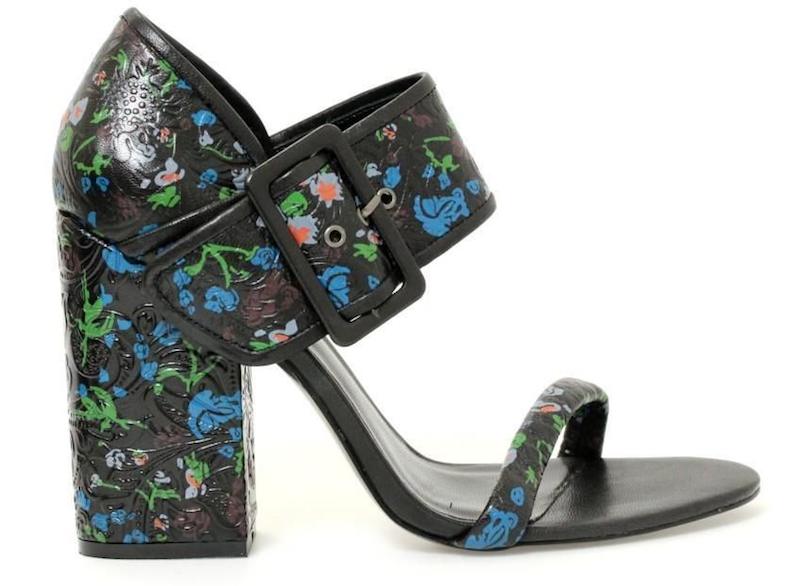 7. Black leather with fox and rabbit fur coat (designer unknown), $24.99.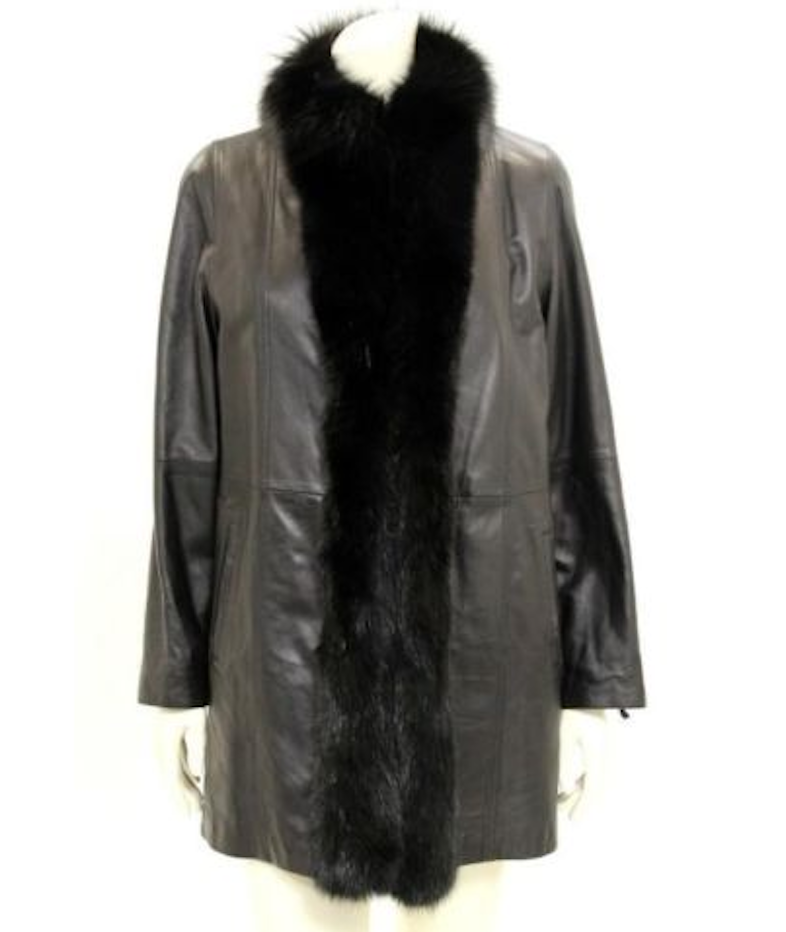 8. Prada leather and nylon messenger bag, $152.50.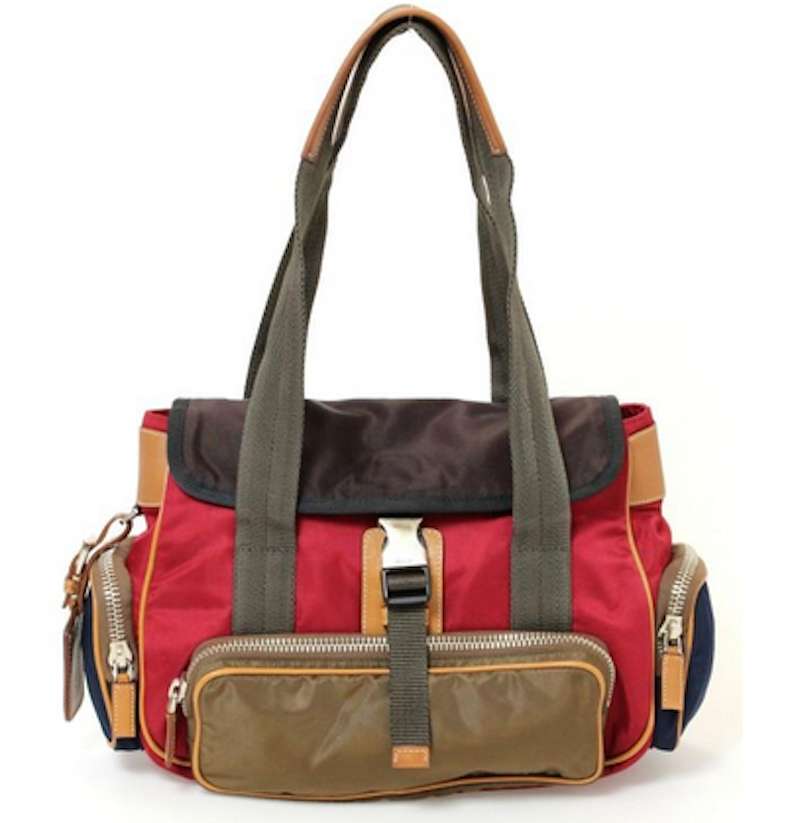 9. Prada green nylon with fox fur collar puffer coat, $62.99.
10. Black Hermes chelsea boots, $48.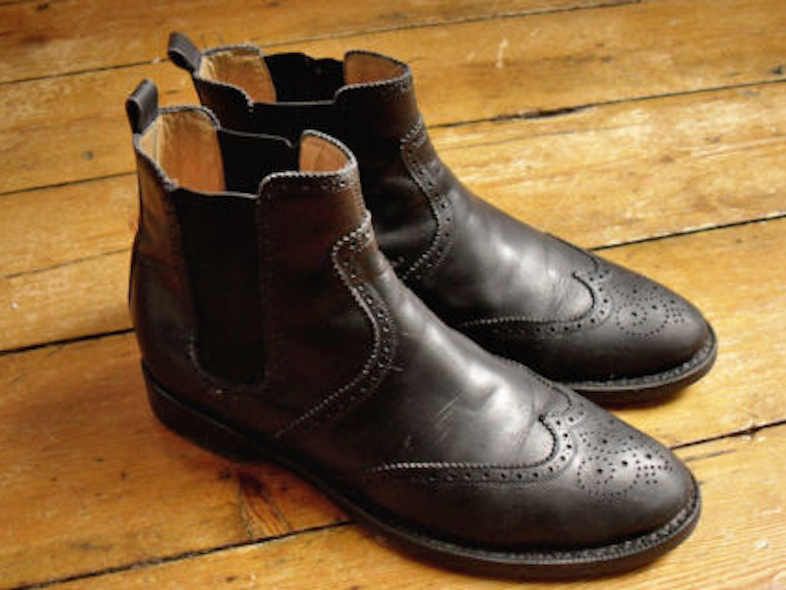 11. Chanel vintage wristband and ring set with logos, $148.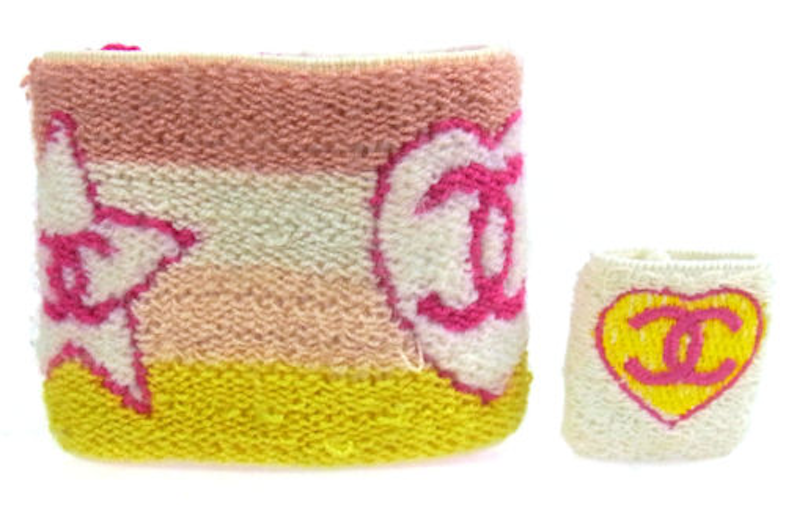 12. Alexander McQueen velvet skull embroidered slippers, $1.60.
13. Saint Laurent red skinny jeans, $42.02.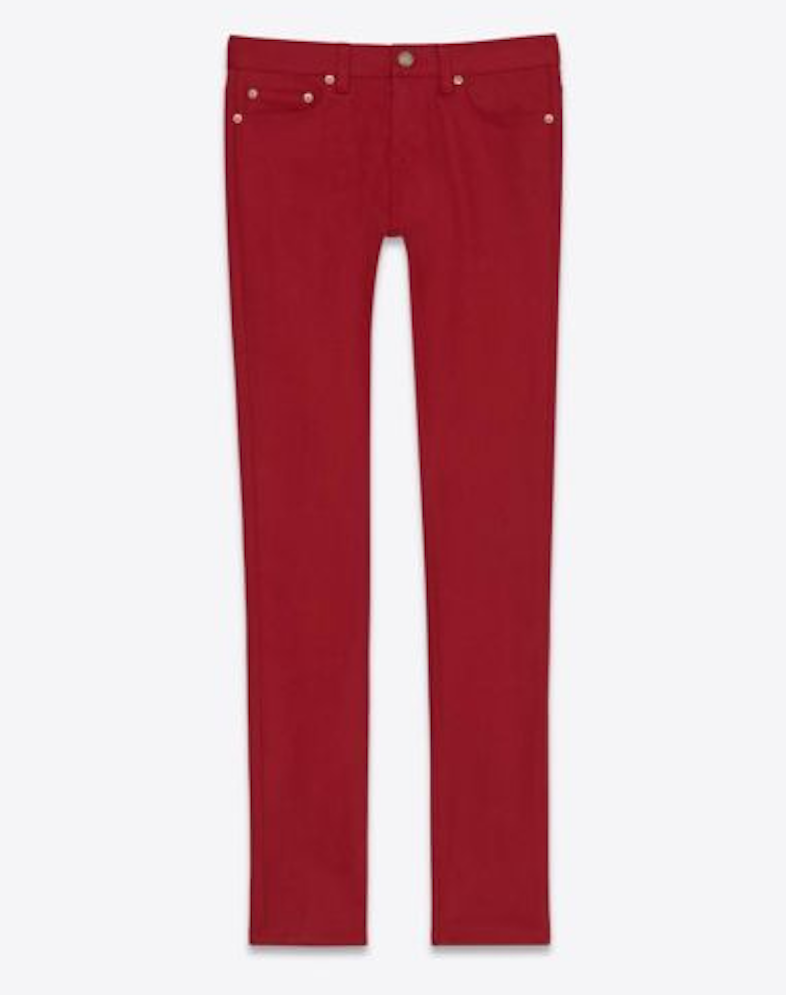 14. Dior Homme mohair knitted scarf, by Hedi Slimane, $111.52.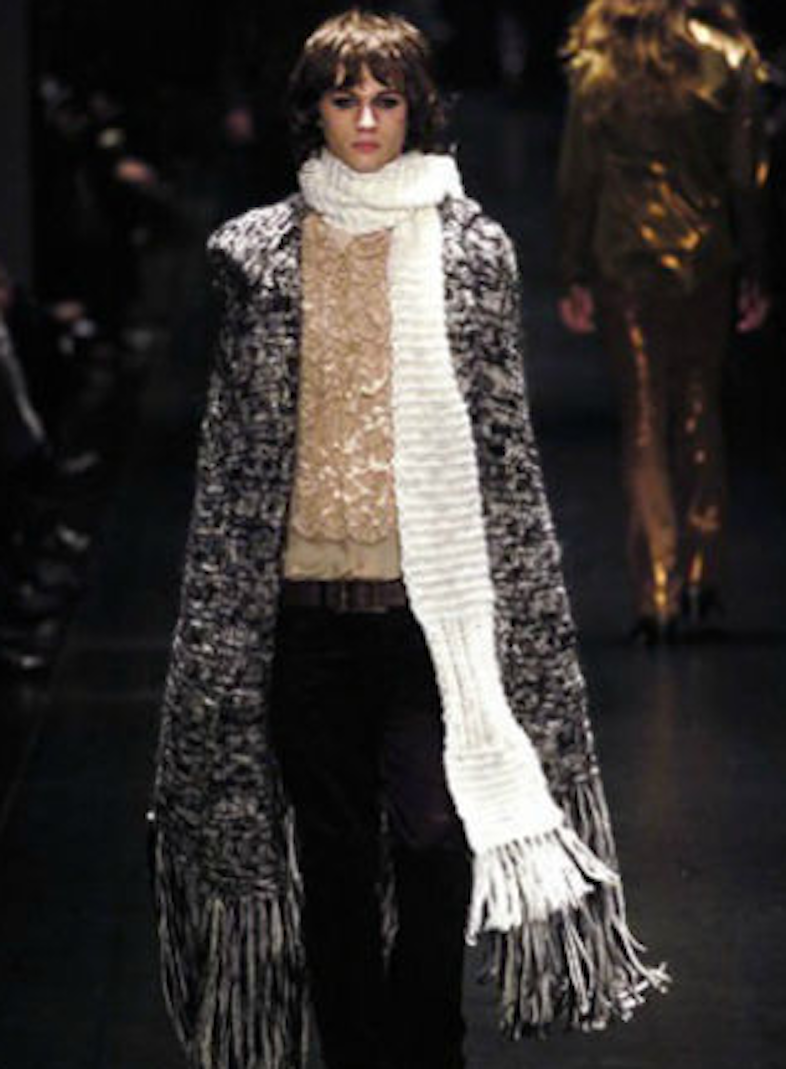 15. Miu Miu floral embroidered skirt, $130.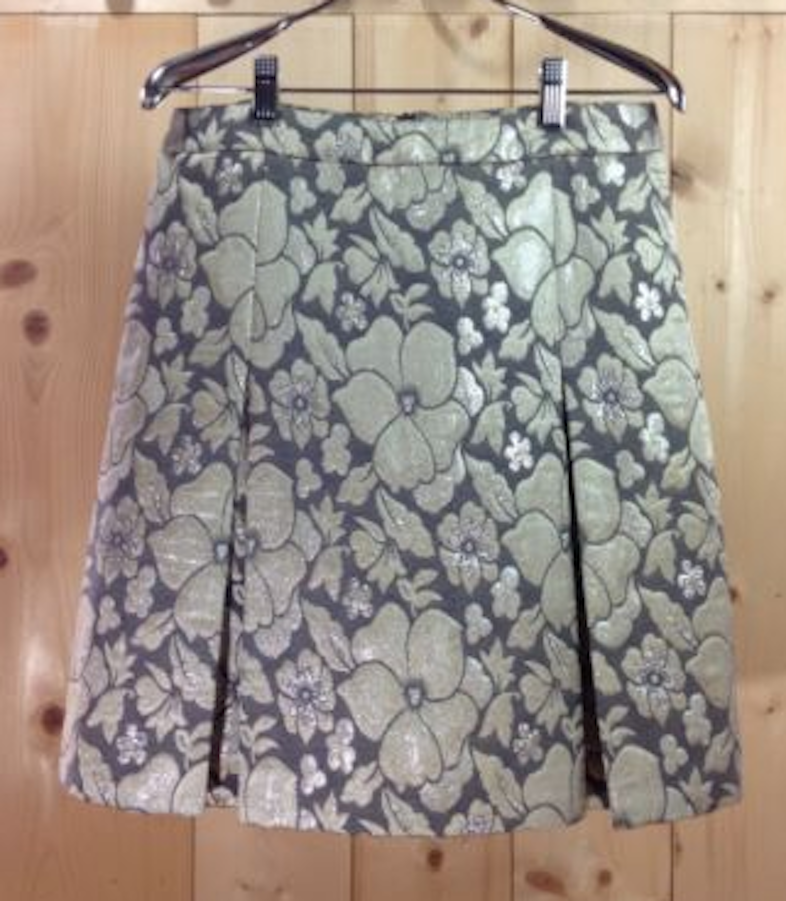 16. Comme des Garcons Robe de Chambre black satin dress with faux fur collar, $100.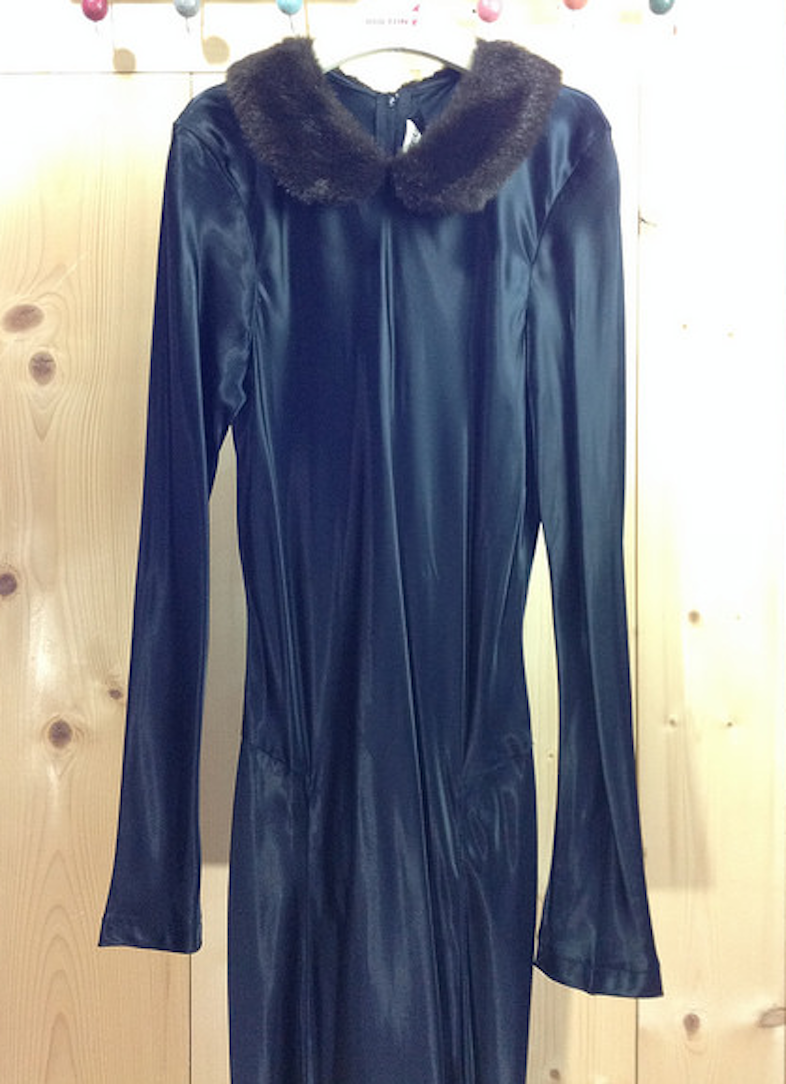 17. Alexander McQueen leather skull and chain smoking slipper in peach, $139.99.