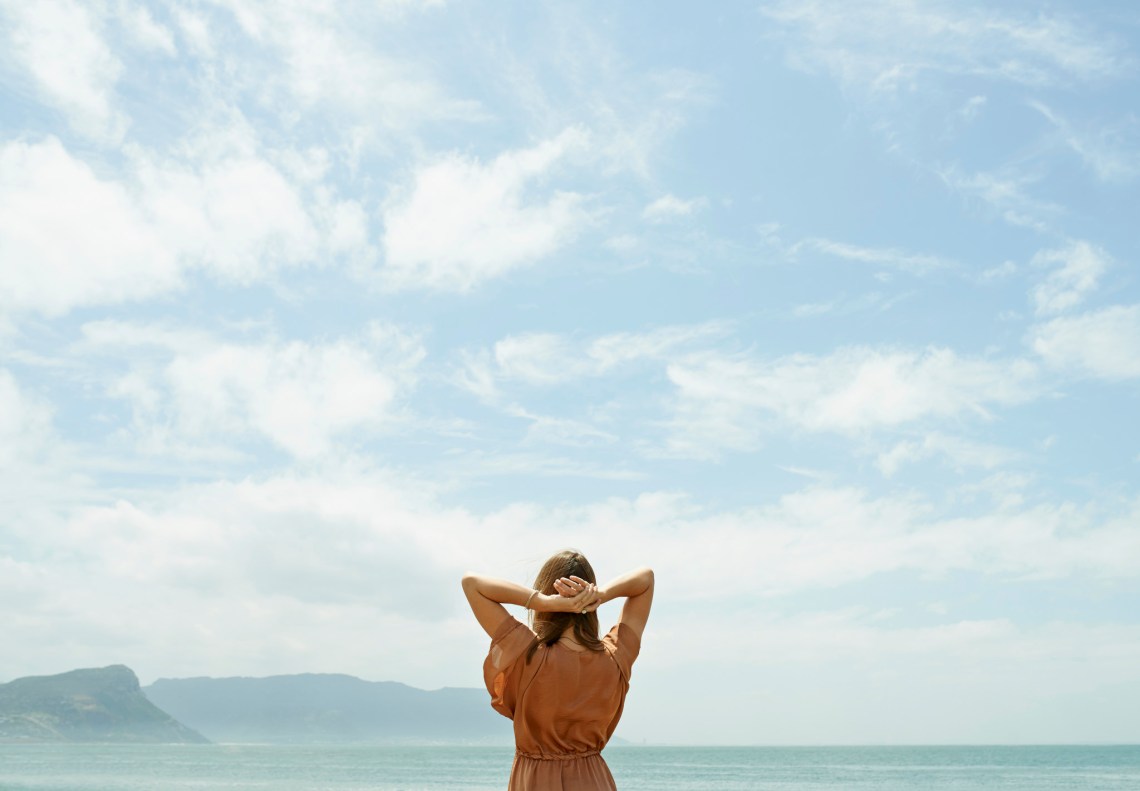 This one is for all the mornings you wait to open your eyes because you'd rather pretend he was snoring next to you than face the cold truth of an empty bed. This one is for all of the time you waste staring at your phone waiting for him to respond. This is for the little, everyday moments you can't share with him because of the hundreds of miles of separation. This one's for when a call just isn't enough.

This one is for all the times you've declined to go to parties with your friends because you're tired of having the same conversation over and over and over: "Sorry, I have a boyfriend." "Yeah, he lives across the country." "No, I don't know how I do it."
This is for the minutes that feel like hours, the hours that feel like days, and the patience that's wearing out. This one's for the frustration and the anger that burns when he forgets your Skype "date" and you were looking forward to it all week. This one's for when he "can't talk right now" because he's busy but all you need is to hear his voice.

This one's for the nights you spend alone and broken because it's too much to bear. This one's for those tears you keep secret because you know that the only person who truly understands is him but he isn't there. This one's for the bed that feels too big, too cold, to ever be comfortable again. This one is for the mornings you do your makeup and go to work and class as if everything was perfect.
This one is for you and the strength you find to keep moving forward when all you want to do is stay in bed. This life isn't easy, it isn't glamorous, and it sure as hell isn't a Hollywood romance. It doesn't always have a happy-ending and sometimes you'd rather give up, but you keep going. Your faith in love, your quiet optimism, and your subtle stubbornness too often go unnoticed.
In a world where hopeless romanticism is dead, you keep the dream alive for all of us. Here's to you and a love that survives even the longest bouts of separation. Now get back out there. We're all counting on you.