Latest Posts
I am in a transition phase. One where I'm not single, but I'm not in a relationship either.
By
Rachel Day
,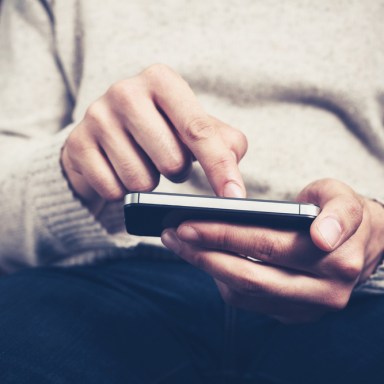 Completely wrong. I misjudged the app itself; I misjudged the entire premise of talking to new people and meeting up with them.
By
Rachel Day
,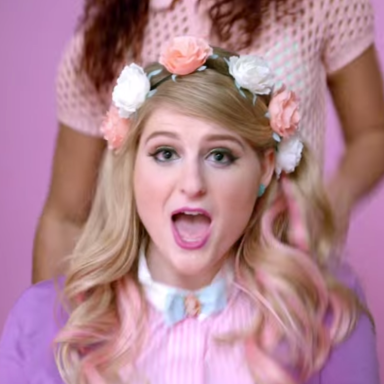 …It became a recurring issue in our relationship, especially because he vocalized on a daily basis how badly he wanted me to be skinnier….
By
Rachel Day
,