So you finally met someone cute who seems like relationship material, and the first date went off without a hitch. You really hit it off and you're definitely keen for a second date. The only trouble is, your new crush is an indie babe.
That's right, the thrift store clothes, the tattoos, the vegan diet…let's admit it, all that stuff is hot but their taste is a little over your head when it comes to books, music and movies. (Perhaps their MFA education seems to make them a little judgmental?) Last time, you got by on your wits but next time you want to make sure to impress.
Sorry but Dirty Grandpa or Zoolander 2 just isn't going to cut it for this one. You're going to have to dig a little deeper to get the juices flowing in that grad-school brain. Here are five films that are sure to get you cred with your indie beau.
1. Knight of Cups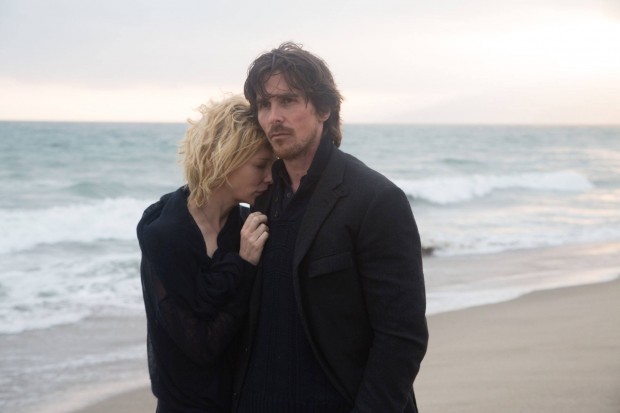 You may remember Knight of Cups director Terrence Malick from films such as 2011's sprawling Tree of Life with Brad Pitt, Sean Penn and Jessica Chastain. Or you may have just checked out and gone to see Captain America instead, who knows? Knight of Cups features Christian Bale as a tortured screenwriter who longs for something more than his day to day existence but instead turns to a life of excess and womanizing hoping it will get him closer to solving his existential dilemma. Perfect for sparking a deep and meaningful discussion about relationships, creativity and the meaning of life that are sure to bring you (physically) closer to your date.
2. Mojave
If you're confident that you avoided coming off as too creepy on the first date, you might want to go with Mojave, with Oscar Isaac and Mark Wahlberg. Mojave follows a suicidal artist as he escapes to the desert and encounters an evil drifter, who then follows him home. Not exactly romantic, but the creepy vibes on this one could work in your favor, hopefully resulting in your date leaping into your arms for safety. Plus, if your date is truly alternative, they'll be impressed that you didn't go for something obvious.
3. Eisenstein in Guanajuato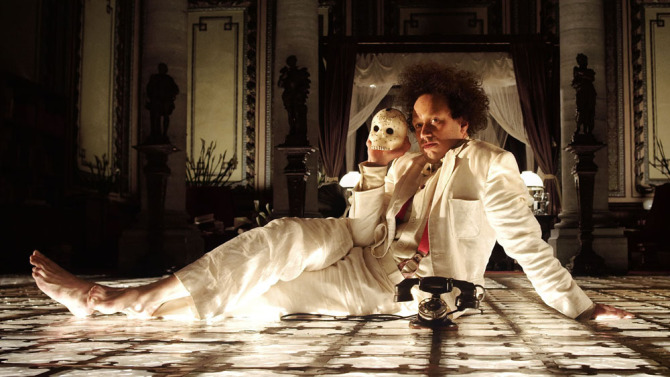 If your date is super intellectual (or perhaps even a little pretentious) then your best bet is Peter Greenaway's Eisenstein in Guanajuato. Greenaway's film follows Russian filmmaker Sergei Eisenstein in the 1930s after he is shunned by Hollywood and travels to Mexico. There he has a sensuous experience that changes the direction of his life. If you've ever seen any of Greenaway's other films, you'll know that they usually make no sense, but rest assured there'll be plenty of sex and death to keep you entertained.
4. Embrace of the Serpent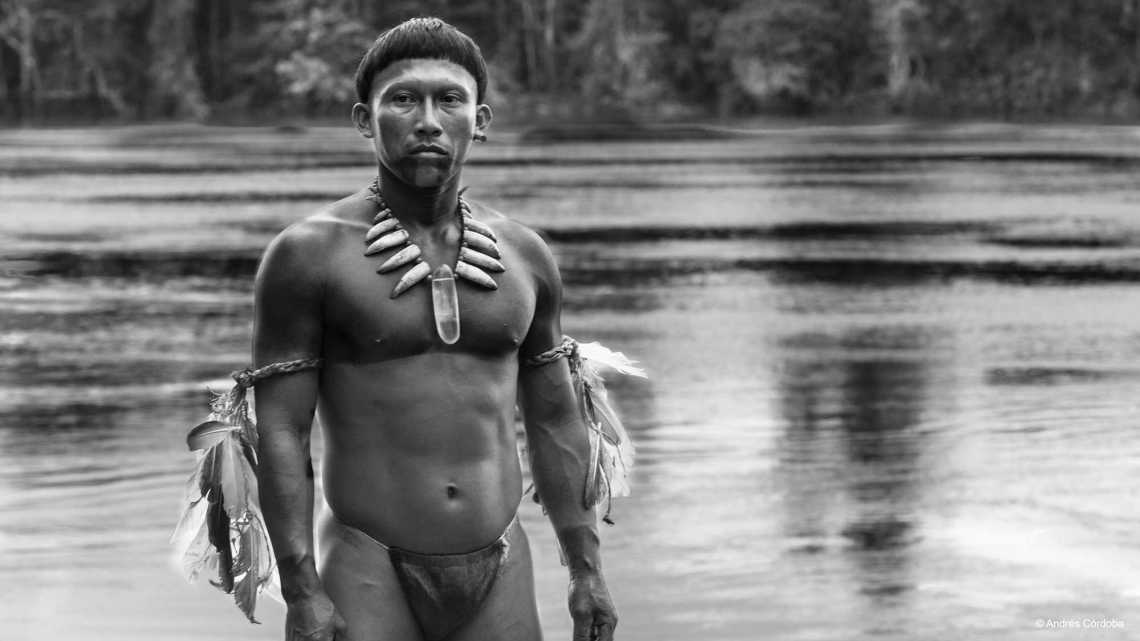 If your date is well traveled and seems impressed by exotic locations, international adventures, and non-western mysticism then Embrace of the Serpent is the date movie for you. Set in the Amazon in the early 20th Century, Embrace of the Serpent follows two German scientists in search of the rare and sacred yakruna plant. Even though you might have to actually read subtitles, the breathtaking cinematography should give you something to look at (it did win Best Foreign Film at the Academy Awards). Be warned, you may want to brush up a little on your politics as your date is likely to initiate a discussion about Western colonialism after this one.
5. The Circle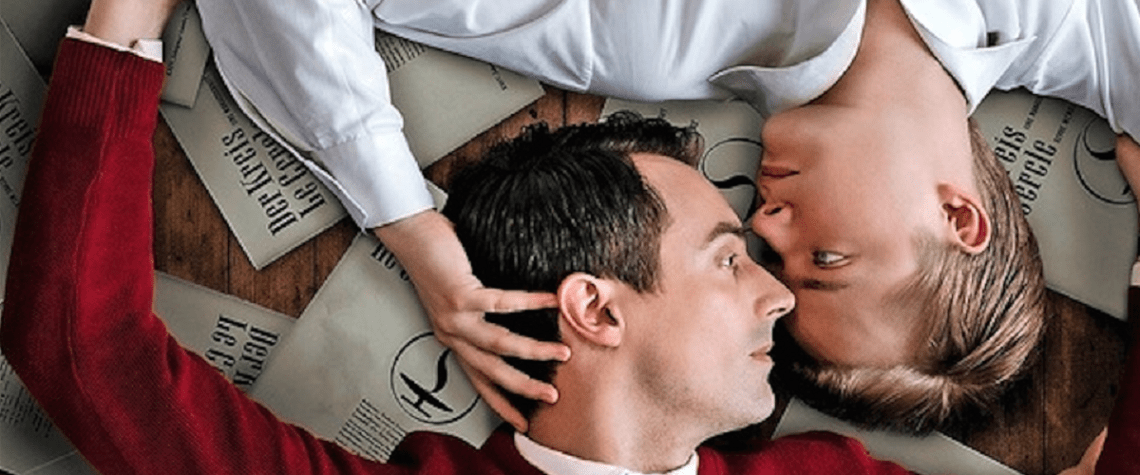 2016 seems set to be the year that MFA-educated intellectual white guys start to hate the internet, maybe because everyone else is reading it instead of their overwrought 1000-page novels. If you're a dude who loves mansplaining Infinite Jest to your Tinder dates and can't understand why you're not getting laid, The Circle is the perfect date movie for you. Hell, The Circle's director James Ponsoldt is even responsible for last year's David Wallace hagiography The End of the Tour. Based on Dave Egger's novel of the same name, The Circle follows Mae Holland, a recent grad who lands a job at The Circle, essentially a cypher for Google. As she climbs the corporate ladder, things get creepier and creepier until she finally stumbles on The Circle's plot to take over the world. Damn.