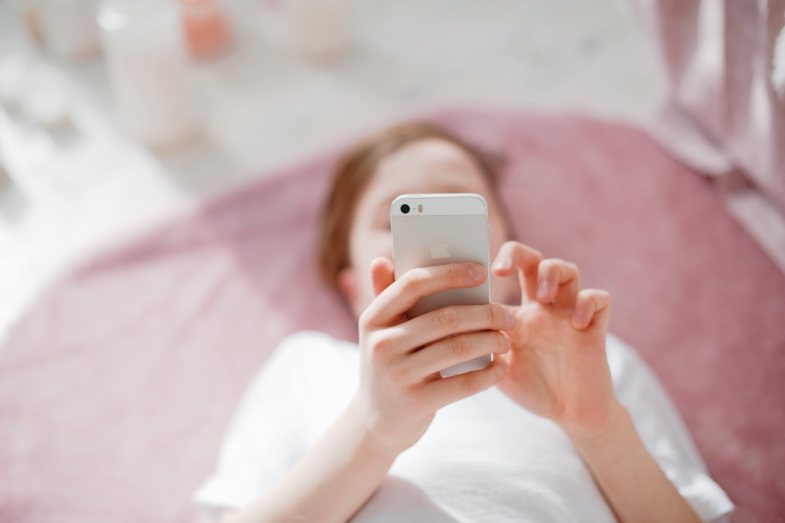 You deserve to be more than his second choice.
Here's the thing, the right guy never makes you second guess your choices.
He never makes you feel broken, questioning the decisions you've made.
He stays. He fights for you, time after time.
He never makes you question your worth. You never have to prove yourself.
You're never worried if he'll stray.
He's always there in the morning. After every fight. After every stumbling moment. He shows up.
You never have to doubt his love.
It's never in the back of your mind that he could cheat, that he could love the idea of you more than the reality of you. That he could somehow let you down.
He makes it easy.
He doesn't talk about past conquests. He doesn't fill your head with insecurities.
He makes it clear that you're his one. And you always have been.