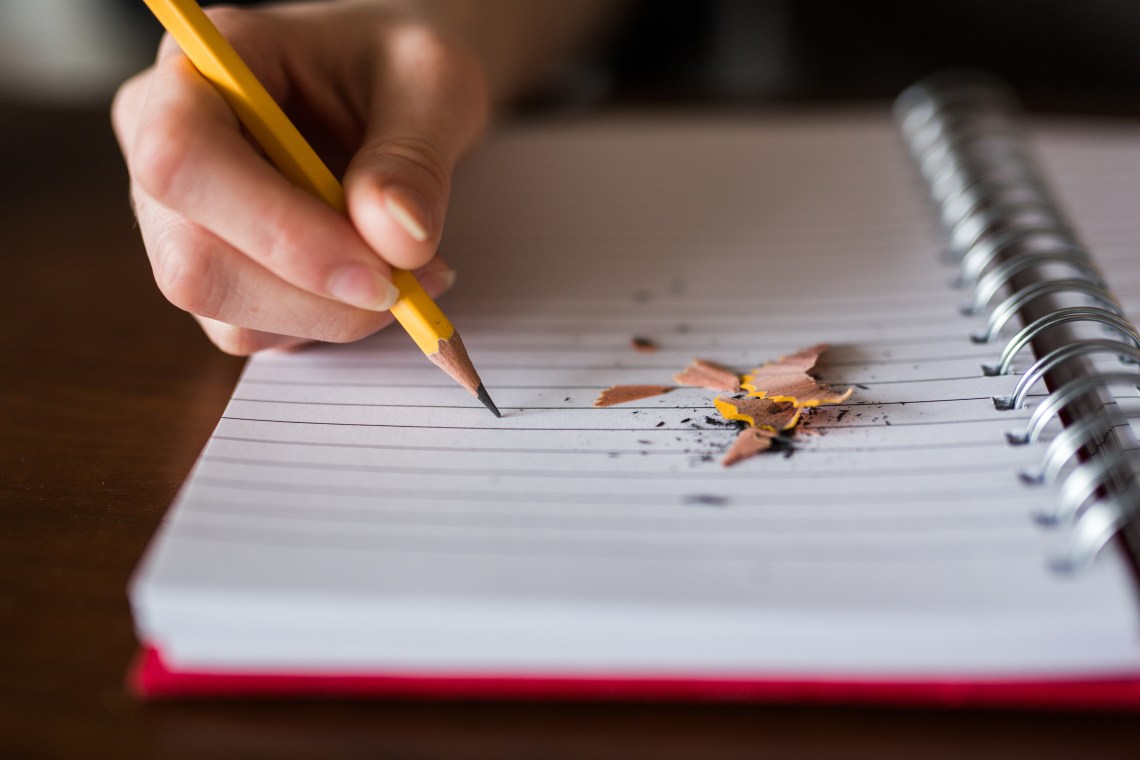 There are those who will tell you that you can use those negative reviews to help you write better. The thing that they don't understand is that not all writers work that way — just like not all children in the world like being scolded by their parents. They just don't.
If you are one of those writers who, like me, have received a number of bad reviews and rejection letters for writing what they want to write about, read on. Although, I can't promise to give you what you haven't read before, I might give you a fresher perspective.
1. Get over it QUICKLY! The more you brood about it, the more time you waste. You cannot change the way they think, nor can they change your work.
2. Read more. Invest your time reading good stuff. And by good stuff, I mean books, magazines, and newspapers that can broaden your horizons and can help build your vocabulary. Throw in a couple of great reviews raving about your work, but don't let everything get to your head.
3. Be prolific. Write and write some more. Most of the celebrated writers I know published numerous books and essays before getting the recognition they deserve.
The best way to capture people's attention and interest is through your writing. It speaks for itself. The more you write, the more you get the chance to practice, and the more topics you can explore.
4. Edit. Edit your paper as would you edit someone else's paper. I must not be the only person in this world who does not hesitate to cross out a word or a sentence, or even cut a whole paragraph. Sometimes, things just don't fit — like the pants you wore last summer.
5. Experience more. Vicarious learning is important, but nothing beats learning something first-hand. A new experience can give one's writing more depth, giving angles to a typically 2D world.
6. Advertise. From a person who cannot even promote her book to her classmates, this sounds difficult. Thank heavens for social networks, so that one doesn't have to leave the confines of his house to advertise his work. My site has a fair share of visitors from the web, but since the scope of my blog is literacy and literature — topics people just refuse to care about — I connected my blog to Facebook, Twitter, and Goodreads.
7. Find the right avenue. Write there. After getting rejected by Thought Catalog a number of times, I lost my way for a while, thinking that my genius could not be appreciated or that my topics were boring.
Mind you, traditional publishing is still important, of course. However, being recognized by a big media platform as a writer is the next big thing to getting an agent and I realized, there are many of them online. All you have to do is to be best of friends with Google.
Writing is a battlefield — not against your reviewers, but against time and the fangs of plagiarism. There are always more books to read, thoughts to string into sentences.
A single star, a paragraph, or a letter detailing and highlighting your faults will only take your time away from writing. You don't hone your skills to respond to negativities.
Sure, there are a number of writers who have been tempted to retaliate, but hey! High school students with a number of required reading materials still curse classic writers who had long been six feet under.