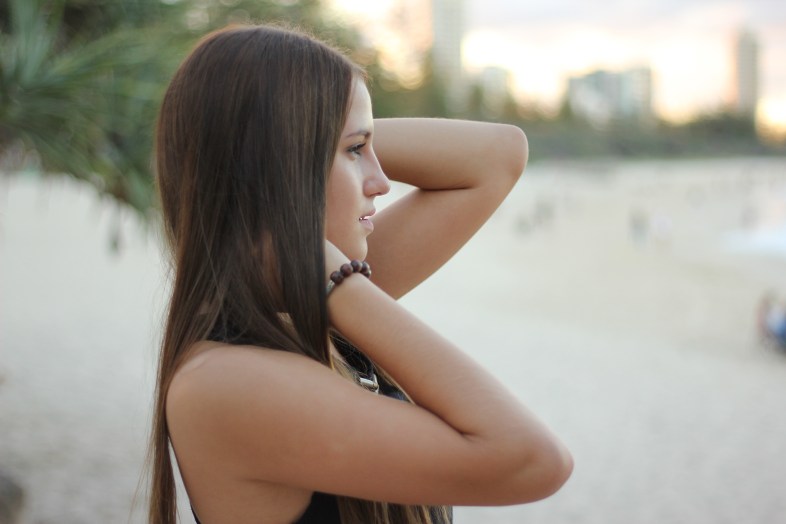 I'd rather you love me tomorrow than today.
I know it's silly to postpone great things
but I am not sure what to do with the idea meeting you on the way.
I am unfinished, a work in progress.
Thus, I refuse to be labeled by someone else at the moment.
I'm making sure to give my whole when the time comes you're in it.
Let me be selfish on my own.
To solve all my issues that encompasses my soul.
Get a hold of my own fears even though there are infinite cravings for someone to hold.
I am not waiting for you or anybody.
I want to feel things alone as I embrace this uncertainty.
Let me prepare to be of worth, investing time on the wrong one is no joke.
I'll let you love you but please let me love me.
Love me not now and let us let things be.