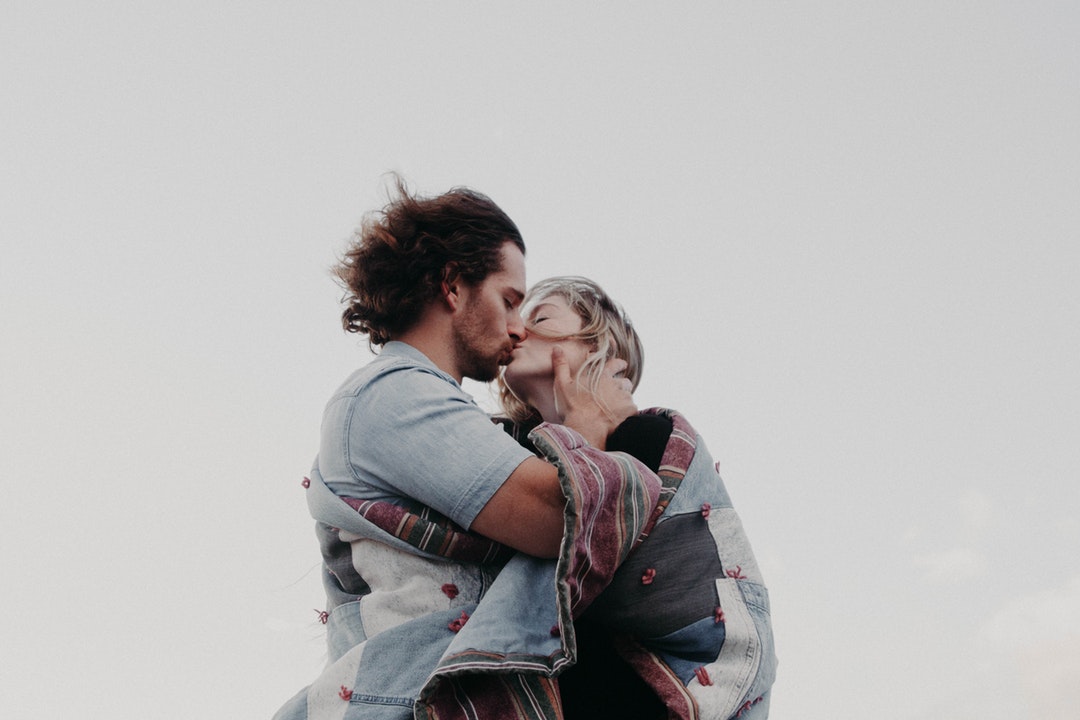 I know you're scared. I know you think you might mess this thing up. I know you would rather run off in the other direction than let someone in close enough to hurt you. And I'm not saying that it's easy. I know how hard it has been for you to even think about letting your fear go, and start loving. I know how hard it is to love when you don't get even a portion of it back.
But it's time to let go. Let go of all the voices inside your head that tell you 'this isn't worth it'. Unplug those lies that create an image of love that is cynical, world-weary or gloomy. Relinquish those expectations that stop you from pouring out the love you carry. Let go of that anguish that ceases your heart to feel what love feels like. You don't need to pour your energy into toxicity. Instead pour it into love and love only.
Believe in the magical power that love bears. Love is phenomenal. Love releases you from shackles. Shackles of rejection, shackles of fear, shackles of sin and the shackles of anything that is facade. Love has the power to pull you out of mendacity. Love has the competence to set you free. Love has the power to push you into the light. Love is that magical portion that binds your broken heart. Love is that mystical power that turns the dead into life.
So I'll tell you, love is worth it. It's worth everything that you go through, today and every other day of your journey. It's worth the wars you fight with yourself. It worth the tears you shed every night. It's worth all the tussle you have faced and you will further face. It's worth the discomfort, the anxiousness. Continue loving when it's the easiest to restrain. Love when you feel unloved, when your heart is ripped at every corner, when you know it's not going to last. Why? Because in the end, it's all about how you flood someone's heart with the love you carry.