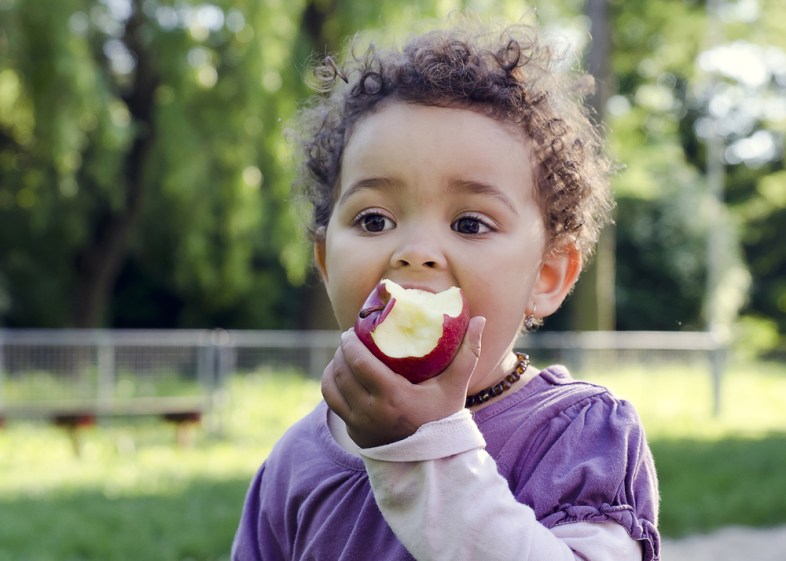 I can safely bet that most of us would enjoy being children again. It was a time when ignorance and innocence were blissful, and exercise was disguised as playtime outside with the neighborhood kids. It's only when I reflect on simple lessons, such as the "golden rule," that I realize the importance of the building blocks taught to us when our brains were as malleable as pizza dough. It's the ideas that were placed in our unpretentious, young minds that still guide most of us – perhaps unconsciously – to behave like adults but hopefully remain young at heart.
Below are 5 poems I recently penned. Their intended audience is children. Yet, as I was writing, I realized that they are much broader than I had first intended.
1. The O'clock Blues
I waited and waited and waited
And ran and ran and ran
So I'm glad that clocks don't have feet
Because they move fast enough on their hands
2. On Being Lost
"Oh, no!" I said
As I started to tread
"It seems as if we've been marooned!"
"It's worse!" She replied
With water creeping to her eyes
"We've been auburn-ed, crimson-ed, and magenta-ed, too!"
3. In a Funk
In a funk
Eating peanut butter chunks
Feeling as if everything
Has already been thunk
4, The Trot
"Look forward,"
They say
"Don't turn to the past."
"Time is an athlete
Whose seasons won't last."
"Look forward,"
They say
"Keep fresh, not the old."
"Time is a palace
Now lost in the mold."
But if you look forward
Be sure to look down
Be sure to look up
And all around town
And although the past
May not be so pleasant
It may help you wrap
A much better present
5. I Do?
I bought an engagement ring
Without ever asking a size.
I just pulled the number from memory
So my love would be surprised
And when I popped the question
The ring – it was too lean
So I used that size from memory
And I bought my love engagement jeans