Peter Morscheck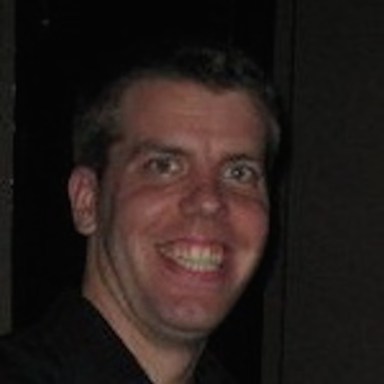 Articles by
Peter Morscheck
No, we're all looking for someone to look up to. Someone who pushes us, inspires us, maybe even frightens us.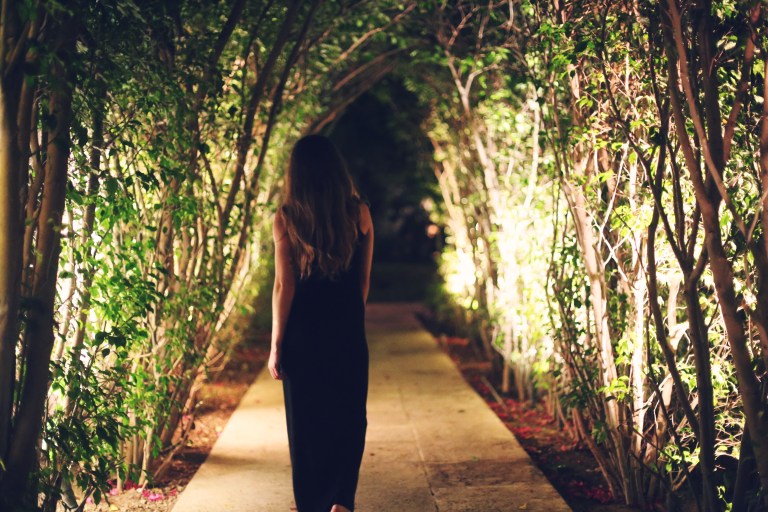 Don't be afraid to be a beginner. Summon the courage to fail. Allow yourself to look goofy and screw up miserably.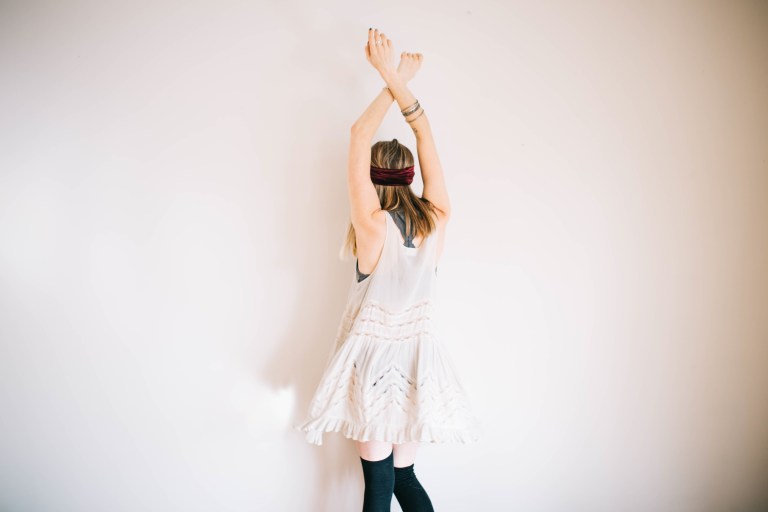 I'll miss how you listened – attentively and with your whole self, on the nights when I needed it.