1. Starbucks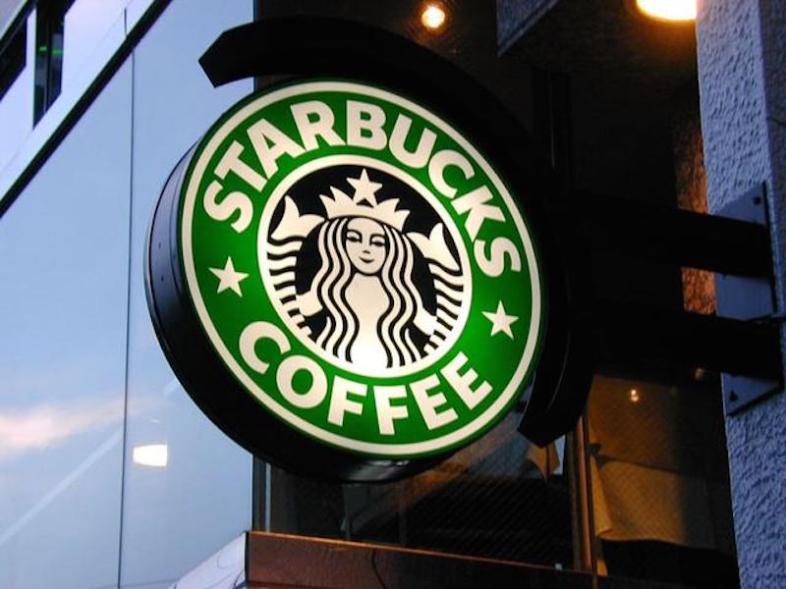 Starbucks lovers are normally good about leaving non-Starbucks lovers alone. They will ignore to your critique about burnt coffee, expensive prices and food that comes out of plastic bags. Then, like clockwork, they will take their Starbucks App and go get a triple grade iced vanilla latte with soy milk.
2. Chick-Fil-A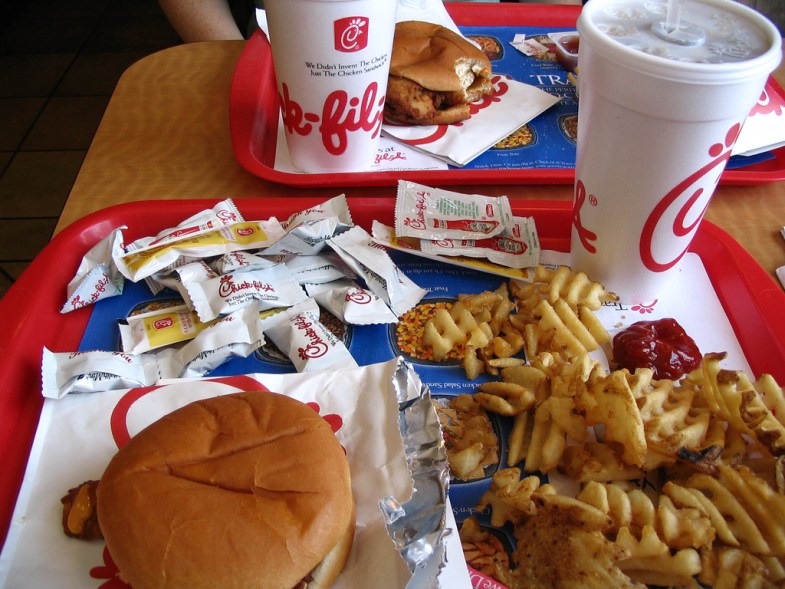 If you live in New York City, you know that they just opened a location on 37th and 6th. How do you know this? Because for the past few months these cult-like followers have not shut up about it. It is baffling how they will wait in lines around the corner just to get an order of 12-count nuggets, waffle fries and a diet-lemonade (yes, diet lemonade).
3. Wegmans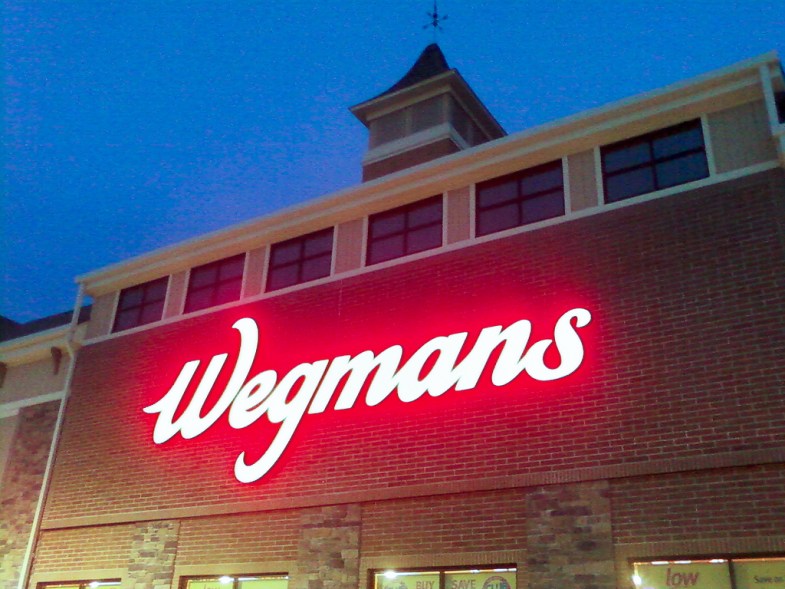 Yes, soccer moms love Wegmans. But you know who else surprisingly loves this grocery/buffet/restaurant? Kids, teenagers, college students and pretty much everyone else. Wegmans fanatics will swear you don't need anything else. You want pizza? Wegmans. You want Chinese food? Wegmans. You want Sushi? Beer? Fried Chicken? Look no further. Head to Wegmans.
4. The Container Store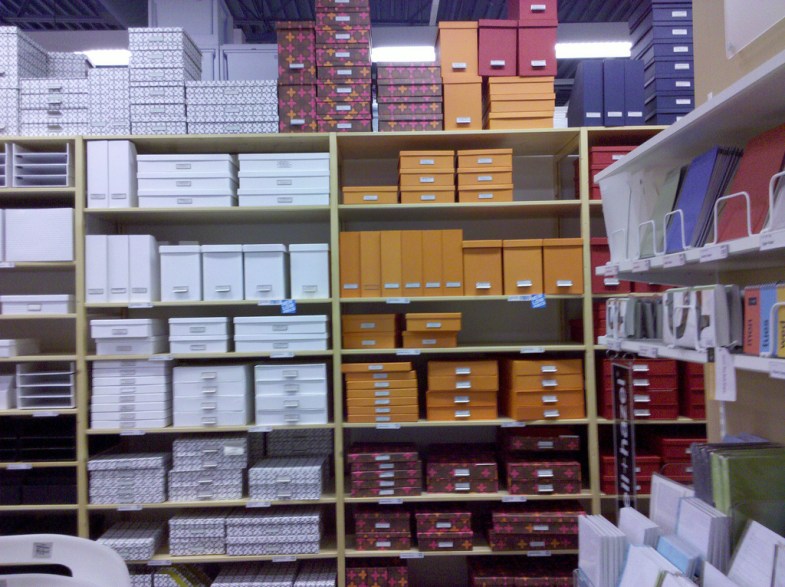 If you have never heard of it, you may be asking "WTF is the Container Store?" It's literally a store full of containers. You would think the Container Store's biggest following would be from movers or college students. However, there are people who make this a regular stop on their weekend errand list. This is one of those places where followers go in looking for a picnic basket and walk out with a shoe rack, pill box, iPhone case, toothpick holder and pasta sorter. Six months later, virtually none of these things will be used.
5. Dunkin Donuts or 'Dunkin'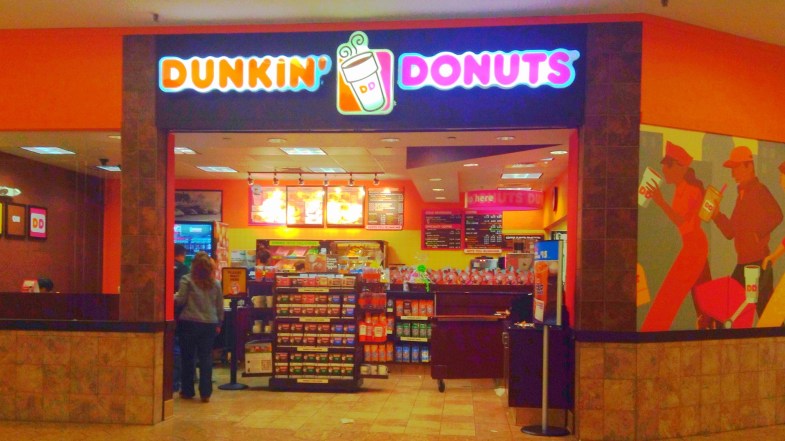 I went to college in a small town and despite having six Starbucks within a square-mile, the closest Dunkin Donuts was a 45 minute drive. Students would regularly spend over an hour driving both ways just to get a small coffee in a Styrofoam cup. They would then walk around campus for the next nine hours bragging to everyone about how yummy it was.
6. Chipotle
Beans, meat and cheese seven different ways. There are people who literally eat this five days a week. These followers will try to impress you with their Chipotle knowledge and tricks. For example, even though there is no quesadilla on the menu, if you ask, they will make one for you.
7. IKEA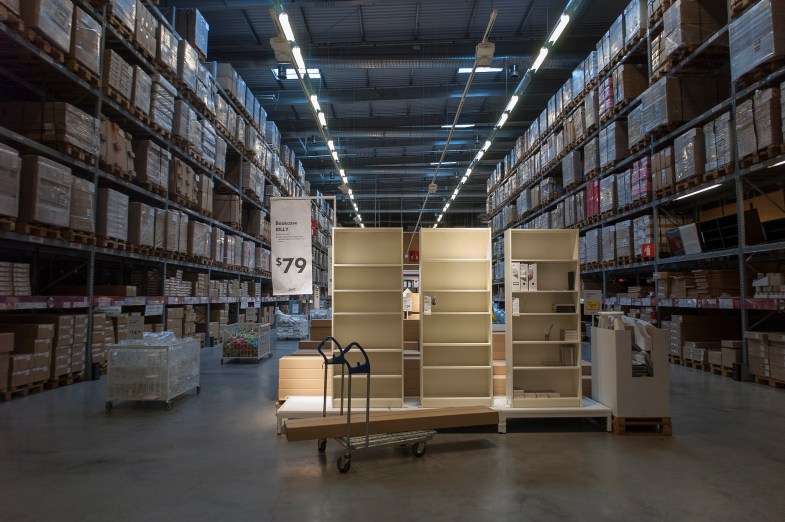 I have watched a mechanical engineer struggle to put together an IKEA chair with picture instructions. Despite this, people still swear by IKEA. If you have never been to one of these, take my advice and go in prepared. It takes about as much energy as running a marathon. The good news is even if your table is breaks (and it probably will), you can buy five more and still spend less money than shopping at a normal store.