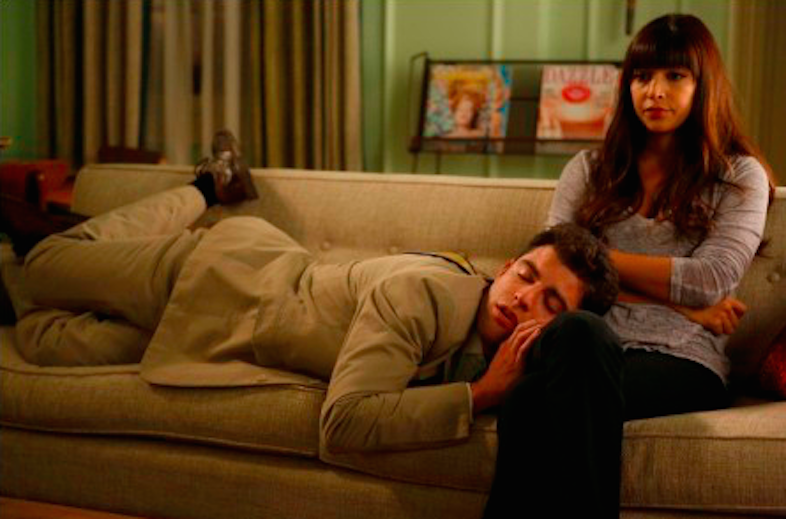 It's that time of the year again. So how long did your New Year's Resolution last this year? Did you at least make it past the first week? You don't say? You stud, you made it three whole weeks without giving up!
At this rate you are bound to finish at least 1 of your resolutions in the next 250 years. Let's hope they invent immortality soon. :)
Every New Year's Day, millions of people around the world do the same exact thing. They make a resolution to finally do something about that one thing that has been bothering them, to finally start exercising, to finally start eating healthy, to finally quit smoking, to finally start learning that foreign language. Usually that resolve doesn't make it past the day they recover from the hangover from their Big Ball Drop celebration.
According to very accurate scientific research, 8% of the people who set a resolution actually achieve it. That is a whopping huge percentage! I bet you are one of them.
Here are 7 things that these superhumans don't do:
1. They don't set unrealistic goals.
I mean seriously, you thought that you were going to go to the gym, pump out 3 reps on the chest press machine and turn into the younger version of the Governator overnight? Not even a bucket full of steroids and balloon implants into your biceps can make you look like that in just a few days. That type of body takes a long time to produce. You need to be consistent, work hard and push yourself, if you want to achieve a nice, healthy body.
2. They don't go on trying to achieve 500 goals without setting priorities
So once again, did you say you were going to get 50 inch biceps, eat only vegan food, go to the Moon, make a billion dollars, write 10 novels, learn 5 foreign languages, watch the Days of Our Lives marathon in one sitting, and marry that hunky 95 year old billionaire, all at the same time? Which one of those goals was the priority? Maybe the billionaire?
3. They don't set a goal without also drawing up a plan on how to achieve it.
Seriously how did you think you were going to seduce that billionaire? No plan again? Did you count on coasting and winging it again? That might have worked in English literature class back in high school, but that ain't gonna cut it in the real world. If you don't have a plan, you might as well start playing the lottery.
4. They don't put things off
The common pattern here is "manana, manana, manana"… which is Spanish for "tomorrow, tomorrow, tomorrow"… something that even people who don't speak Spanish say. Was learning Spanish one of your goals for this year? When were you going to start it? Tomorrow?
5. They don't slack off
I can't go to the gym today, since there is this awesome Jersey Shore marathon on TV! So did you go yesterday? Ummm. There was a whole night of American Idol reruns yesterday. So did you go the day before? No, I was tired. From what? From staying up all night the night before to watch the Kardashians!
6. They don't blame other people for their failures
Whose fault is it that you didn't go to the gym today? Wait let me take out my list. Today it was John's fault.
7. They don't make excuses
So were you too tired today? Was that exercise too hard? Do you never have time? Excuses, excuses, excuses… Complaining is a state of mind. If you want to achieve success, then you need to erase them from your brain.
And the 1 thing that people who achieve their goals do actually do?
They actually achieve their goals! :)
Makes sense right? :)
Although they do it because they set realistic goals, set priorities, make a plan, start executing immediately, work hard and know that they are the only ones to blame if they fail.