Latest Posts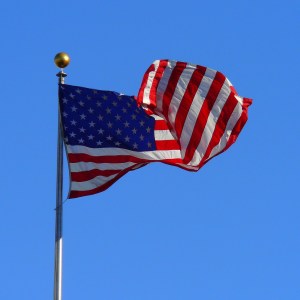 Here are 7 American attitudes that people from other developed countries find weird.
By
Peter Burns
,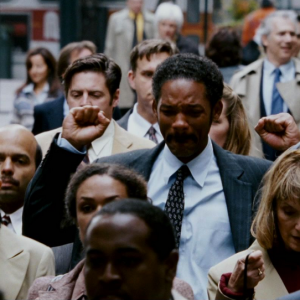 Many people today lead hard lives, full of stress, worry, and unfulfilled dreams. However when we complain, we sometimes forget to put things in perspective.
By
Peter Burns
,
It's that time of the year again. So how long did your New Year's Resolution last this year?
By
Peter Burns
,