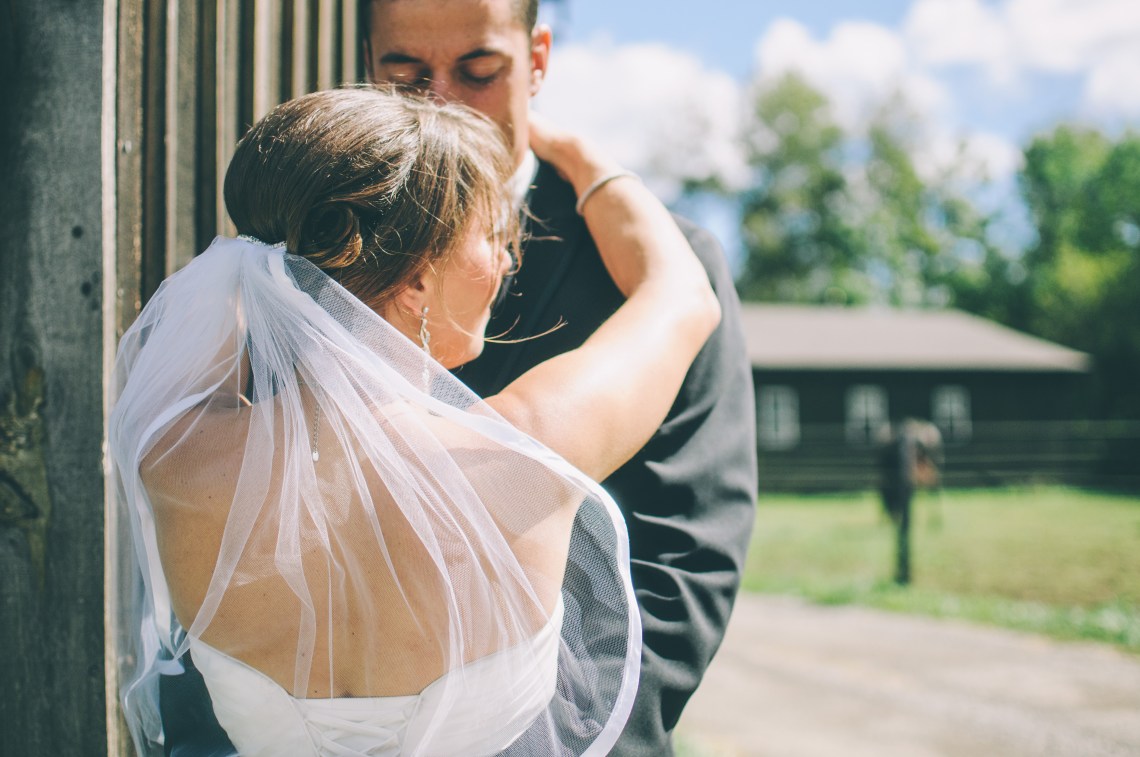 If we weren't dating and you treated me the way you do now, now that we're in a relationship, I'd consider you toxic and would be looking to rid you from my life.
But we both agreed to became a couple, we chose to come together as one, so there are some things I want to remind you of. The security our label provides does not mean you should abuse and neglect me.
Pursue me like you did before we put a name on our relationship.
Pursue me with the same level of commitment you held before we decided to commit to each other.
Pursue me because you know my worth just as much as I do.
Pursue me like you need me as much as you need the ocean and your music-making.
Pursue me with like you're a man consumed, engorged, impassioned by his love.
Pursue me because the idea of losing what we have created and are creating would leave you feeling depressed.
Pursue me because you love being able to share your life with me.
Pursue me because you understand that when you tell me you are sorry, it means you will work to change the thing you are apologizing for. Please don't become lazy and let your apologies take the place of actually taking action for what you're saying sorry for.
Pursue me because you know I deserve it, that being called your girlfriend doesn't negate the need for the intimacy and romance that got us to this point.
Pursue me in the dedicated way that you pursue all your vices.
Pursue me because you trust that I will stand by you in your crippling darkness and love you without judgement when the going gets tough.
Pursue me because you receive much needed relief, rest, and relaxation when we spend time together.
Pursue me with tenacity, vigour, and determination, because it gives you a rush of excitement, appreciation, and joy.
Pursue me because you know I become fearless when we work together.
Pursue me as much as you pursue your damn sleep!
Pursue me so I am reminded that you still want this – us. That what we have is worth what it takes.
Pursue me because you know how much fun it is when we both give it a red hot go.
Pursue me every single day because our love brings you joy.
Pursue me like you do your orgasms and sexual bliss. Pursue me with that hunger and desire, because you know it helps me be a spectacular lover in return.
Pursue me because I will always give you the love you deserve.
Pursue me through all the seasons, especially the bitter and cold winter, so that we may learn to grow stronger as each year, month, day, and hour passes.
Pursue me like we are artwork, each interaction with each other adding another brushstroke on our beautifully colored canvas.
Pursue me so you can knowingly say you choose our love and our future every day.
Pursue me because you wanted me. At least I thought you did before we started dating…
But what I hope for the most is that you pursue us. And darling, please only pursue our love if that is truly what you want. The moment you no longer want to chase what we have, let me know. Your love and my love are too precious to be spent on someone who will not pursue their lover.
While I will never beg for your love, I will always pursue the feelings we had in the beginning. I will always fight for what we have for as long as we have it. That is my promise to you.