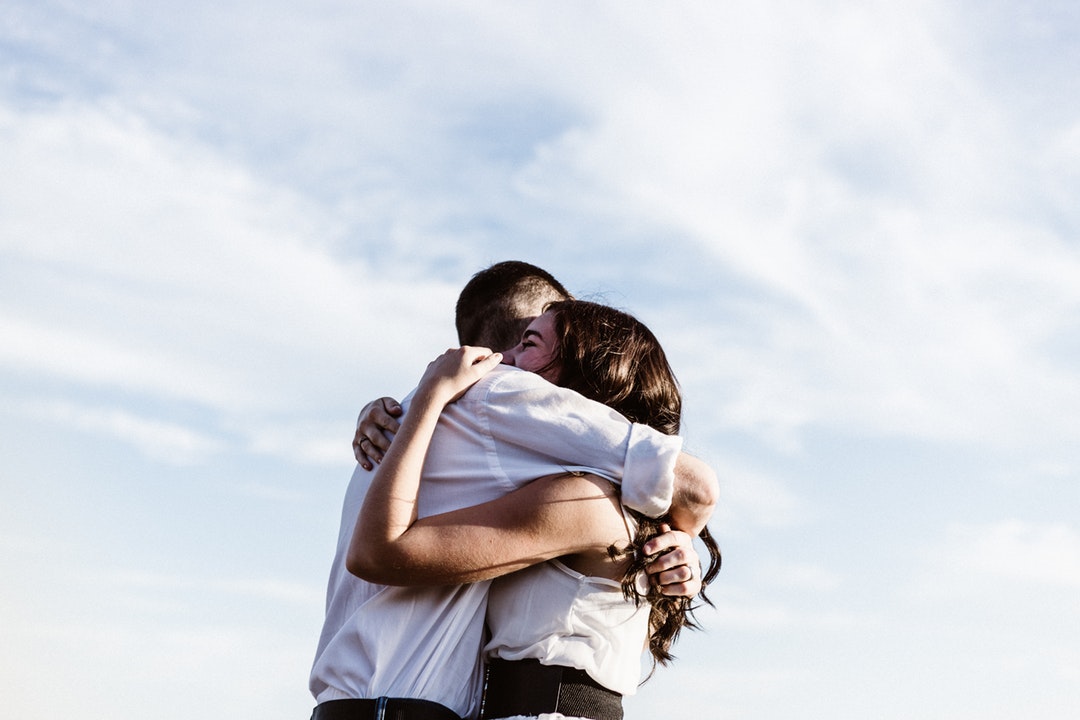 I have a fickle mind. Most times, I don't know what I want. But one thing has always been constant.
I have always wanted love.
I have been wanting it so bad for as long as I can remember, maybe to the point of trying too hard. Or maybe I had been looking in the wrong places. I did find love a few times, or so I thought, but they never seemed to last. And so I stopped. I gave up. Maybe I was destined to be alone.
Until that day. I was living my life, not really looking for something. I am sure you weren't either. We were each going our own way when somehow our paths crossed.
I didn't really like you at first. I didn't seem to give a good first impression either. We already knew each other, we had common friends, but we weren't really friends. But that one phone call. That random meeting. That casual conversation. That call that changed my life.
I've always had a thing for whirlwind romances. It is just so, well, romantic. And I think that was exactly what happened. From being strangers, we became a part of each other's daily lives very quickly. I'd look forward to your daily phone calls and we'd talk for hours. It seemed like I had known you forever.
And so when you asked me that question, I didn't really hesitate. Sure, I was scared, I'd been hurt before. Stupid, maybe, after all, I didn't know you well enough. All I knew was that though we were so different, we clicked. That I was happy when I was with you. That I was not afraid to be me around you. That I was sure of one thing for once. You.
When you told me you wanted to spend your life with me, I didn't think twice. Sure, it was too soon, and I was still too young, maybe I should get to know you better. But what's to know I know you enough already? Sometimes it takes a lifetime. What's important is that we then had a lifetime of being happy to look forward to. A lifetime of bliss and romance.
And through the year, I realized it was naive of me to think our love would be a bed of roses. That the road ahead of us would be lined by red carpets and rose petals. It wasn't. It has not always been easy. But it was easier together. It will never be perfect, but it will always be the best there is. Because nobody really is a perfect match for me than you. Nobody's hand fit mine more than yours. Nobody else's arms feel better than yours around me.
The truth is, I am glad it was not a bed of roses. Because I sure learned a lot in this journey with you. And with what we have been through together, I am sure there is nothing life can throw at us that we wouldn't get past. I know that with everything that's happened, we are better equipped for whatever storms we have yet to face.
So many years together, so many memories we've made. There are many special moments, but one memory always stands out. That one day in May. That day when God pointed you in my direction. That one day that changed my life. Forever.