Watch This Annoying Couple That Is Way Too Obsessed With Instagram
Do we all have friends like this? I don't know. If we do, we should probably slap them.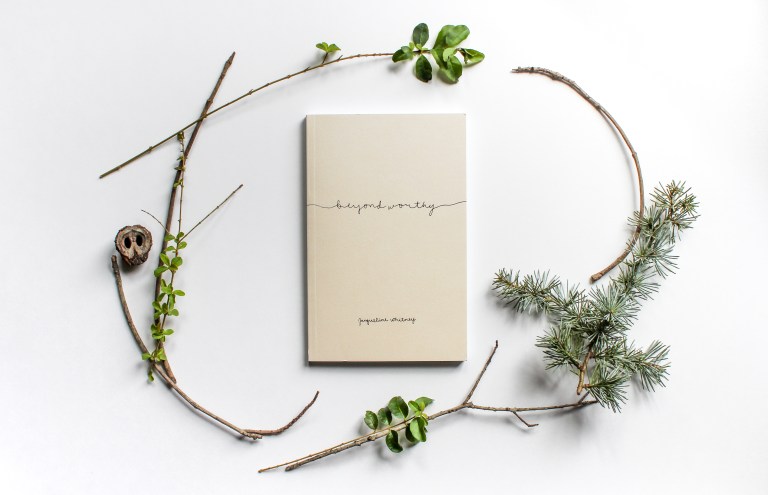 These words are for the one looking for hope; for the one questioning whether they'll ever truly be okay. These words are for us all.
Beyond Worthy, by Jacqueline Whitney
More From Thought Catalog