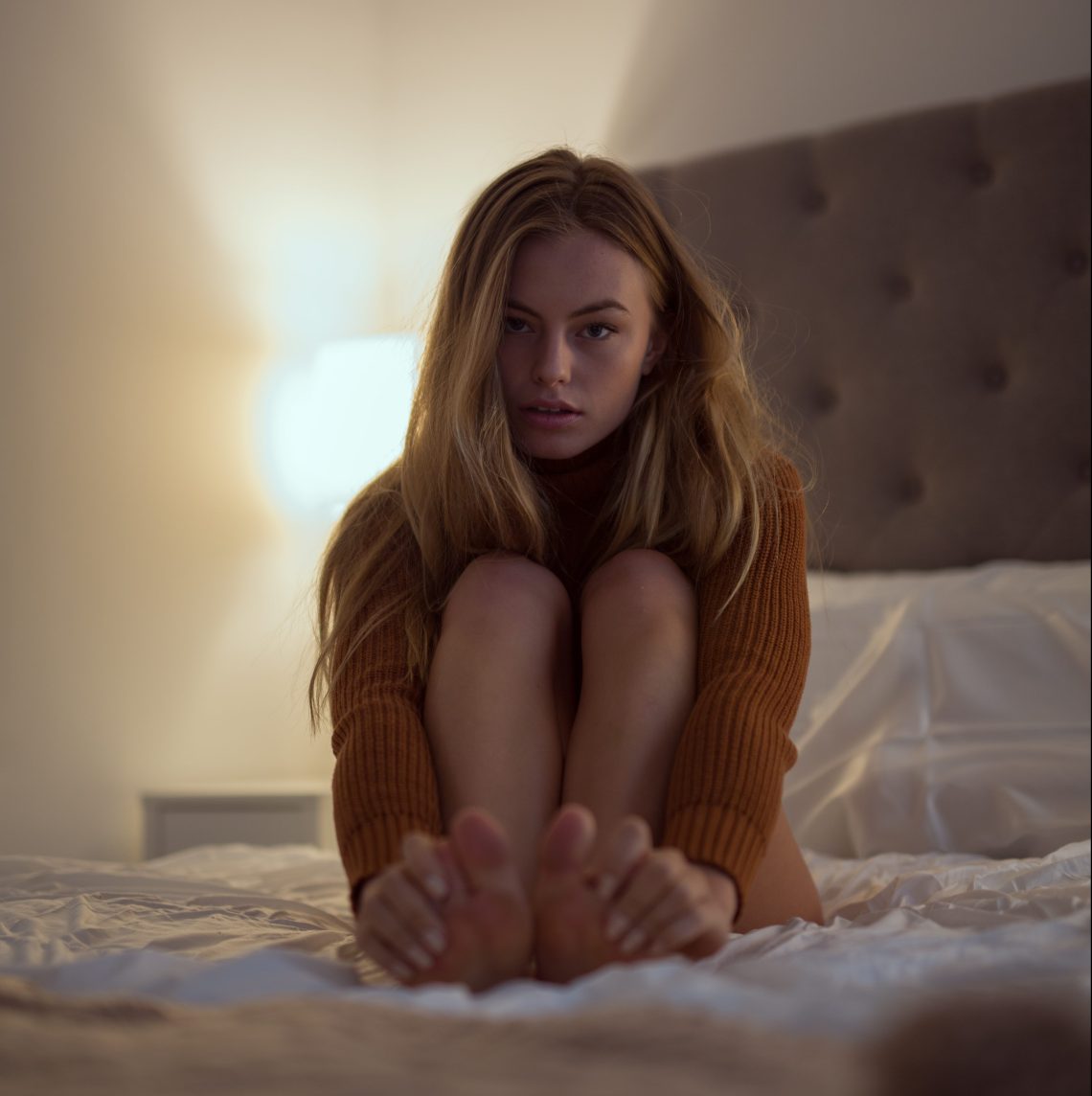 It has been months since we started talking. I miss the days when you kept asking where I was, if I got home safe, if I get enough rest. I yearn for the times you called me wanting to hear my voice, wanting to be part of my furiously busy day.
Of course, at first, I was adamant at proving to my friends that you would soon stop. But you didn't. You kept on knocking on my heart to open its locked door for you until slowly, it did.
You showered me with butterflies and attention so unfamiliar that I pushed you away. If you haven't noticed, I did push you away but I didn't know if you dismissed it or you kept knocking.
I soon gave up and I was slowly falling for you. My knees trembling, my stomach twisting at the sight of your name on my phone, and at the sound of your voice. You still make me feel that way.
But I am in constant need of reassurance. I want to hear that I'm the girl that caught your attention. I want to hear every day that you miss me because I'm not anywhere near you. I want to hear your voice. I want to know that I'm your first thought every morning and your last thought every night.
I want to hear that you long for my hug, my touch, my fingers. I am in constant need of reassurance not because I keep forgetting you are there but because my thoughts say you might leave me hanging anytime; because I do not trust the way I think things; because I overthink; because I'm afraid you decided you don't want me anymore; because I do not hold you dear; because I did not tell you that you are important to me in more ways than one.
I am in constant need of reassurance because I'm always afraid of tomorrow. If you ever leave me, I probably won't get mad at you because if leaving and forgetting me will make you happy, so be it. But I would really want to hear I am the girl worth waiting for. If you leave, I will be sad, broken, devastated. Love isn't really for me. And being alone is what I do best. But if you decide to stay, please don't get tired of reassuring me. Please don't give up on me. I do hope you stay.