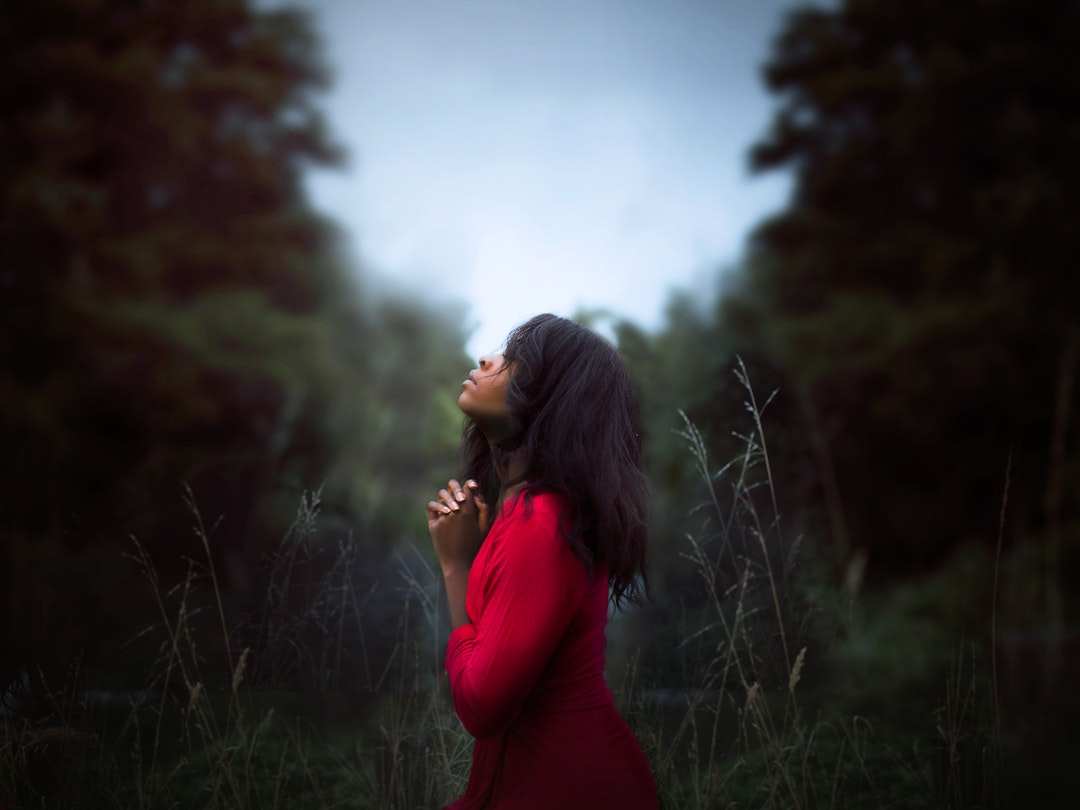 Where were You when I needed you the most?
Where were You when I pleaded strength?
Where were You when I wanted to be healed?
Where were You when I longed for an embrace?
Where are You? These were the questions running through my head as I was going through a rough season. A season of bareness, a season of nothingness.
For a second there, it made me doubt Your presence in my life. It made me think that You've forgotten about me. It made me feel less important and less valuable.
But You really can use every instance in my life to turn things around and make me feel Your presence.
You were all along with me, all this time.
The time I cried in the bus.
The late nights walk.
The frequent me time coffee breaks
You were there with me all this time.
You took every moment to speak to me, but I wasn't listening. I was too overwhelmed by the voices of this fallen world. As You were comforting me with your word and promise, the enemy kept whispering to me sweet nothings into my soul.
And sometimes its easier to believe the pessimistic things he tells me rather than the great things You have in store for me.
You've been speaking to my heart and telling me all the grander things ahead of me, You've been waiting at the end of the tunnel arms wide open ready to give me the embrace and comfort that I needed. But because of the arrogance of this foolish soul, I refused to listen to You. I refused to follow Your ways and have things done my way. And so, it made me think, where are You? Where is your provision? Where is the blessing?
I heard You, but I didn't listen.
I suffered a little, I doubted a bit, but the pullback something more than I could not imagine for myself.
At my weakest You made me feel alive, pursued, loved and in that turning point it made me start to hear You better, I'm learning to listen to Your voice, I am wanting to see things through Your eyes, do things through Your ways. Not to rush things, not to wander on the what could have been but to focus on what will be.
Thank You for being my crying shoulder as I cried in the bus
Thank You for accompanying me as I had my late-night walks
Thank You for sharing a cup of Jo with me as I had my frequent coffee breaks
In every situation You were all along with me, I was not alone.
I just had to see You in every instance, in everything.
True enough, I was never alone.
God, You are truly greater than the highs and the lows of this life, it may be a season of drought, but spring will soon come because Your promise is like a seed yet to flourish and grow.
So today I will marvel at the greatness of Your love, that I am blessed, I am favored, I am loved, I am enough, and I am not alone.
I guess this life was really meant to be lived to the fullest but lived to the fullest through Your grace and love.