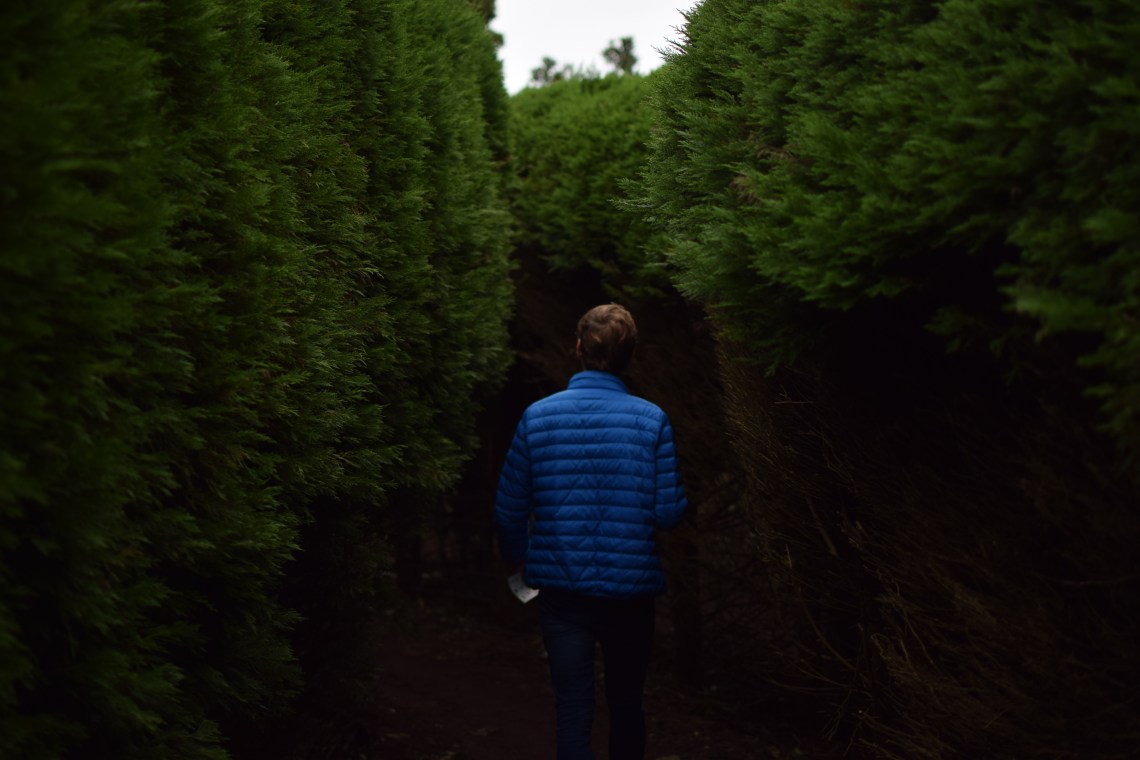 She will be cared for. You will never see a drop of tear falling from her beautiful brown eyes that was once so blue. She will be loved. My time will be well time spent with her. I will cherish our moments together may it be long or short. I will make her happy. I will make her days filled with laughter. It will give her the hope that she could heal fully one day.

She will receive what she deserves. I will go out of my way to deliver what she wants and what she may need. I will let her live her life. I will give her shelter, security, food and even the small things like flowers, cards and candies.

Do not worry your little head because she will not be thinking of you anymore – of how you broke her heart and shook her down to the core. She will sleep tight tonight and every night as long as we are together. I will give my all to her, I surrender myself to her. I will fight for her honor. She will be the one, the only one, now and forever.
And in case you think I despise you, I do not. I pity you as you have let her slip through your hands. I want to thank you because even though she is scared to love again, she is stronger now. Stronger than she would have ever been. I am proud of her. I am proud to have her. I will give her my name. She will be the mother to my children. She will love them more than anything as I will love her more than everything.

She will get better. She will fulfill her dreams and have everything she had wanted. She will be healthy. I will make sure of that. I will support her in anything and everything she wants.

We will be happy. We will grow old and she will feel the need to thank me – and although I accept her appreciation, I will tell her that she will never have to because she is the closest thing I have to feeling heaven and I am lucky to have her.