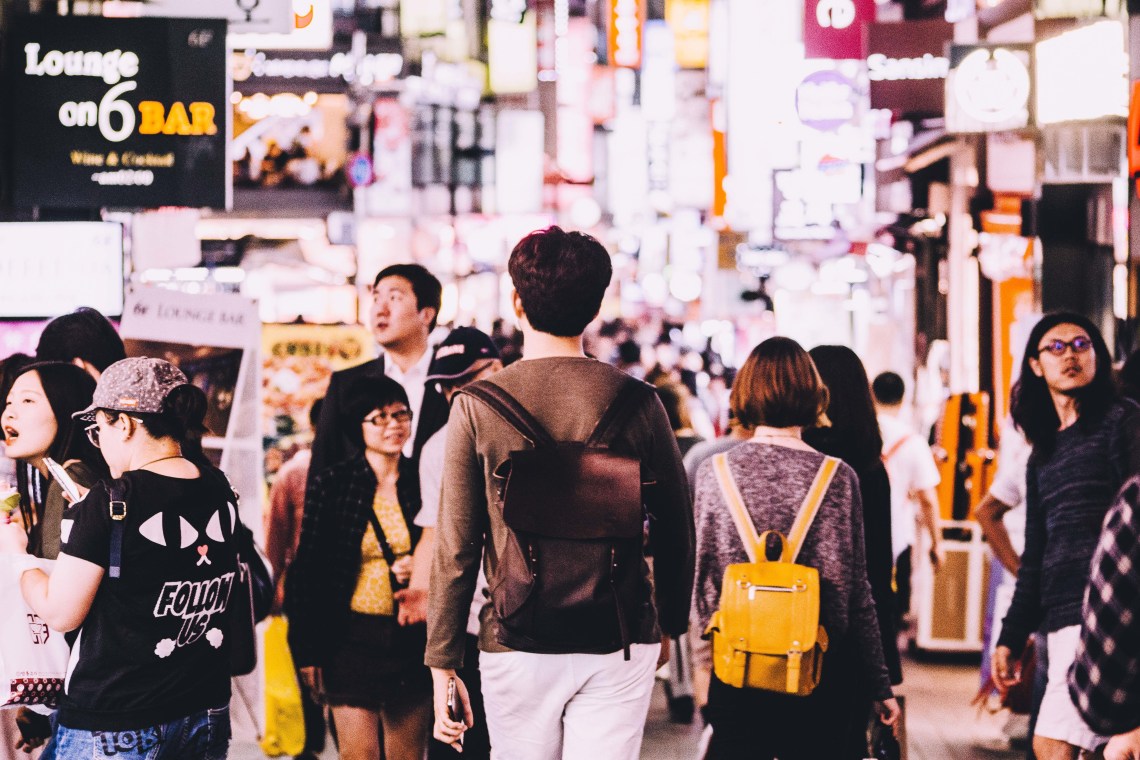 I notice an increasing amount of people claiming anxiety and panic attacks are one in the same. I want to tear down this claim because they are in fact very different.
I was diagnosed with panic disorder about three years ago. I knew something was wrong with me, but I just couldn't pinpoint it. I would get nauseous and almost black out every time I went to hangout with my friends. These are people I am comfortable with in a setting I'm comfortable with. I would leave early and people would asked why I was sick all the time. When I got home, I would start to feel better. I mentioned this to my psychiatrist, and she listed the symptoms of panic disorder and agoraphobia.
This couldn't be my problem? Could it? There was no trigger, nothing that scared me in those situations to set off a panic attack. This is where there is a huge misconception. People like me, with panic disorder, don't always know their triggers. Sometimes, it comes out of nowhere and catches you off guard, and some people's symptoms can differ.
This is what my panic disorder looks like: First, I start to sweat profusely, and my head starts to spin out of nowhere. I get really hot and feel claustrophobic, feeling as if my heart is going to beat out of my chest. I feel as if the room is closing in on me, and I just need to leave.
Then, I start to get tunnel vision and get lightheaded, feeling like I may faint and vomit all at the same time. I start to panic, knowing I need to leave the situation, but the thought of not being able to come back for awhile makes it worse.
What will people think? What if they talk about me? What happens if I leave, come back and am still in a state of panic? I look at where I am, where the door is and try to calm myself down. This nearly never works until I leave. I turn pale, and this is the point I know I need to leave.
Finally, I get the courage to leave the room and get fresh air. I take my medication and take deep breaths. If I catch my panic attack early enough, then I may be able to enter the situation again in a calm state within 20 minutes, but sometimes this is longer. The thought of going back somewhere after so long also increases my anxiety.
I am learning certain things trigger me, and I know if I am going to be put on the spot somewhere, be the center of attention or be around large groups of people, then I need to prepare and take my anxiety medication. It's truly daunting to have to plan out your day like this. Yet, I am so thankful for medications and therapy to help me get through this.
I hope this gives people an insight into what a true panic attack is, as opposed to something scaring you or having anxiety.

This story was published on The Mighty, a platform for people facing health challenges to share their stories and connect.