Latest Posts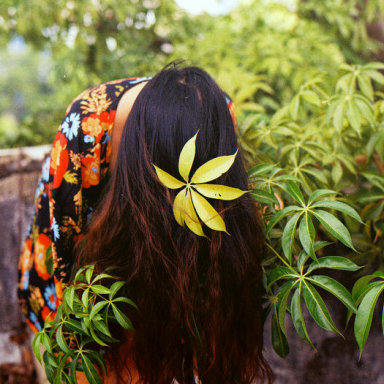 I am in constant cycling; hope, apply, become exhausted, depressed, and reflection.
By
Paige Gander
,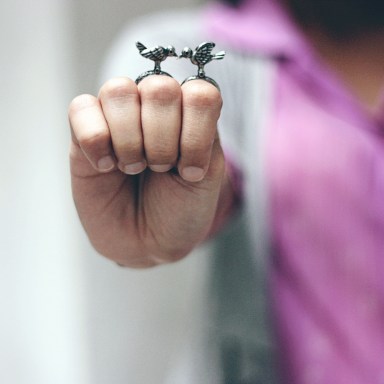 Be supportive. Be open-minded. Be nice.
By
Paige Gander
,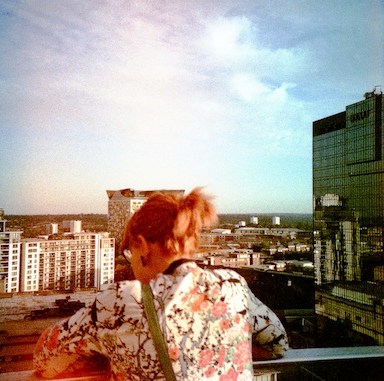 I've wanted to write you this letter for as long as I can remember. Up until now I've always been too afraid of the answers. So, this is me, taking a risk and being brave. I need to know what happened.
By
Paige Gander
,