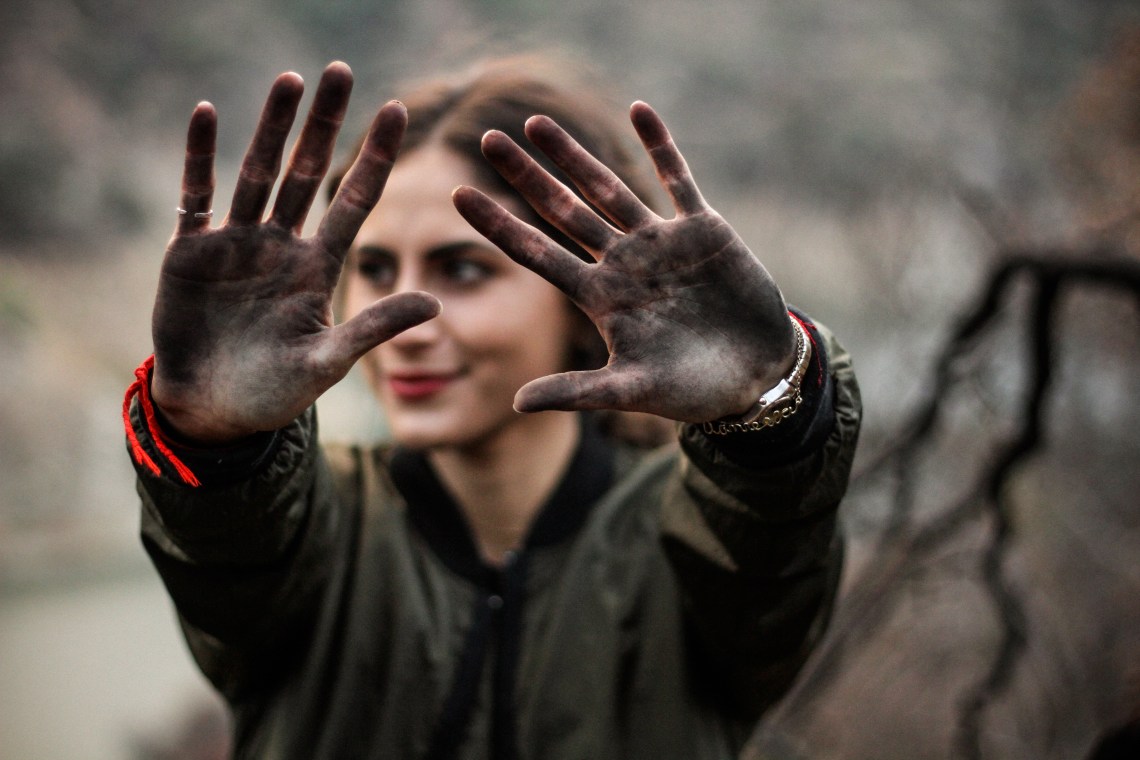 You've got the world fooled that your life is just what you wanted, as you lose grip on what's real as days fly by your ear,
Can I ask you to be truthful to me?
Can you trust me to believe in you sometimes?
How does it feel to give up before you even started?
Can I touch the dreams you lock away in your head?
I hear their screams when you close your eyes at night,
I keep hearing your dissatisfaction with life when you cry,
Dry your eyes, dry your eyes, my heart is breaking more for you than myself,
I need to grieve for all the things I never accomplished,
But I do not want to leave you alone when you're surrounded by clouds of sadness and guilt,
I have some sunlight stored in my palms, in jars lying on the windowsill,
You never knew how to break down the walls you tried so hard to built,
I wish I could explain it all in tiny little details,
But you skip over failures like they're castles in the sand,
I do not understand, I do not understand,
How can you keep moving on when you're living on an island?
There is nothing in your world but you and your loneliness,
Are you happy? Are you satisfied like this?
I hope you are, I really hope that's the case.