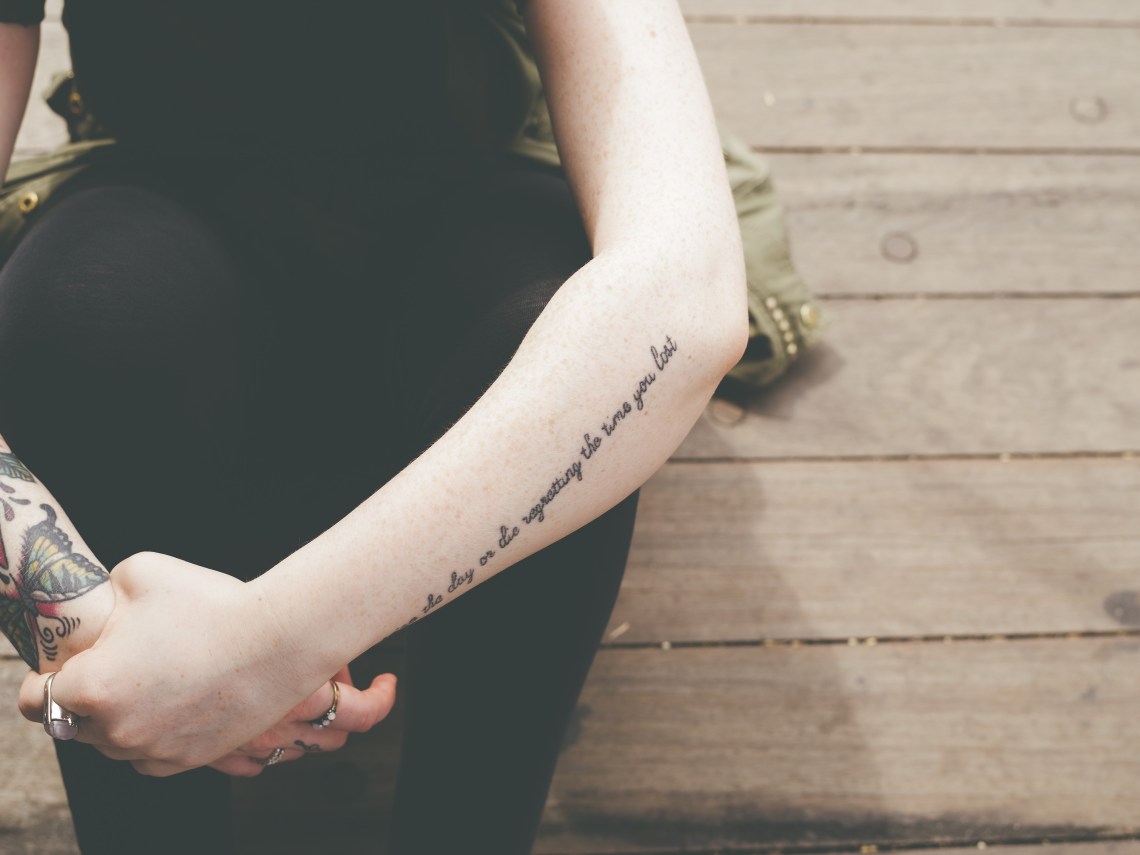 Fall back into your deep sleep, close your eyes and breathe in, the silence is there to make your heartbeats heard by the world, don't fear what you don't understand, everything that matters is still in your mind.
I hope next week is the one you were waiting for, there are times ahead you will regret not living through, so don't quit when you've only started living, close all the distances with a smile, pull the curtains in your room open wide, the night is long past, a new day has arrived.
Life is short, and when you're happy, it seems even shorter, it's better to have lived when you have a chance to appreciate the struggles that only you have, these are the opportunities only you have to help yourself grow, grow, grow like a tree, that spreads its branches over a distance. Cover what you love in your arms, touch the beauty of the world, and see how it embraces you in the end.
I hope you find the courage to get through this blackness of days and lonesome nights, but the silence in your mind is the one you crave to find. I hope you get what you want in life, and I hope it is everything you need at the same time.