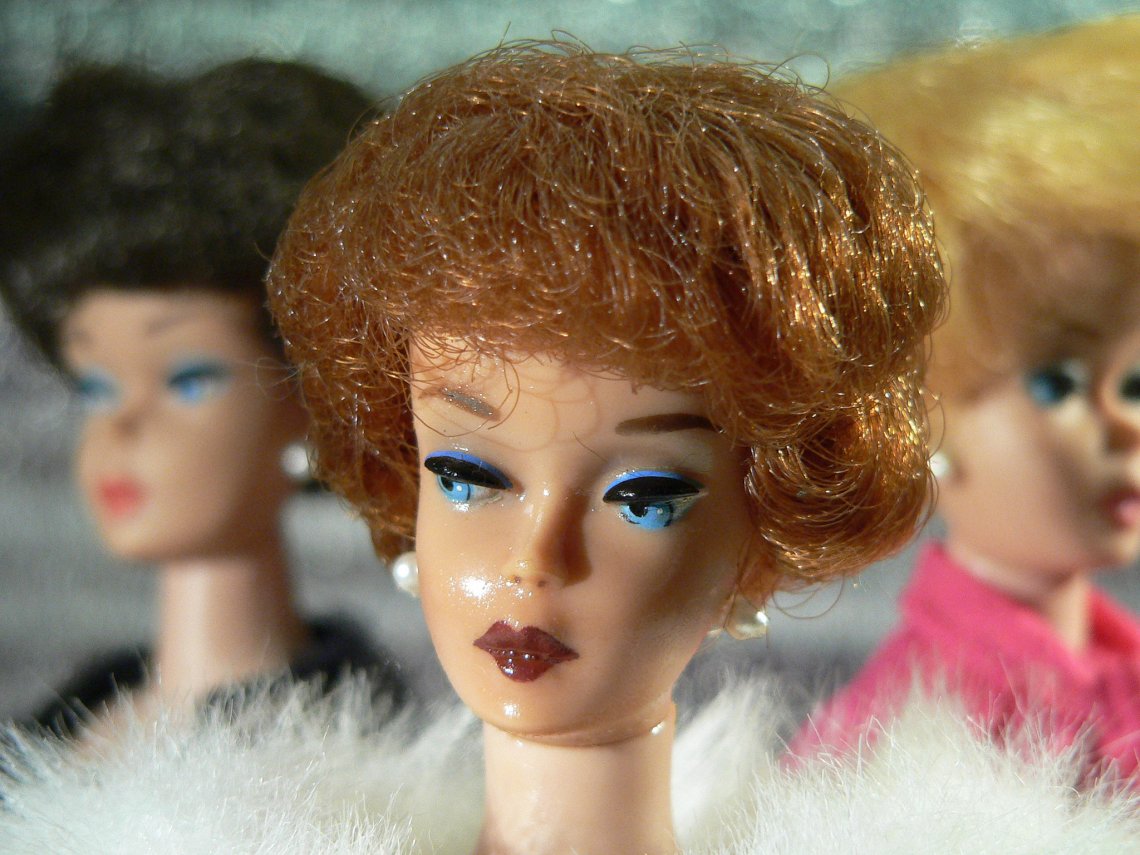 Growing up with acne forced me to use a lot of harsh chemicals to get rid of it. I was young and naive, and there was a time when I thought harsher was better.
I wanted to destroy the acne, so I was aggressive. Super aggressive.
Years went by, my diet improved, my skincare routine became less harsh, and subsequently my acne improved. But fear of the acne returning made me keep returning to my trusty friend: Mr. Benzoyl Peroxide.
I couldn't go a single day without him. He was a tough love kind of friend. He killed any acne-­causing bacteria that was giving me trouble. I depended on him for 13 years, even after the acne was gone. But the problem with Benzoy Peroxide is that it dries the heck out of your skin. The dryer my skin became, the more I moisturized..and before I knew it, my face was shiny. No matter what I used.
Here are the struggles every shiny-faced girl deals with on a daily basis:
1. Everything, I mean everything becomes an oil-blotting sheet.
­You're hanging out at a restaurant and the napkins, the toilet paper, and even toilet covers all look a lot like the perfect solution to getting rid of that extra layer of shine. So, naturally, you grab a few napkins when nobody's looking and dab your face like the world depended on it. A girl's gotta do what she's gotta do!
2. You avoid flash photography at any cost.
Flash? No way. It lights up the shine like nothing else, and you end up looking like an oil monster among your matte faced friends.
3. You have a love/hate relationship with sunscreen.
You love it because it protects you from burning, but hate it because it adds more sheen to an already shiny face. How much sheen can one face take?
4. You don't understand your friend's metallic makeup collection. At all.
She can strobe all day long, but you look like a disco ball effortlessly.
5. Eyeshadow creasing is a very real thing.
You have to wear eyeshadow primer or redo your eyeshadow, like all the time! Eyelids get shiny…the skin's oil loosens eye shadow and moves it to your crease where it sits collecting dust, looking very 'I woke up like this after partying all night'. Not cute.
6. You feel suuuuuuper low when someone points out your shine.
You shine like because you're an angel….right?!? (Just tell yourself that.)
7. You think those people who put oils on their faces are crazy.
Jojoba, Argan, and Rosehip oils sound lovely, but you're afraid of what they might do to your already shiny face. How do other girls get away with looking like matte goddesses AND using oils? Unanswered questions.
8. You don't understand why powder doesn't work on you to mattify your face.
You could have sworn that you just blotted and reapplied your mattifying powder 15 minutes ago, but your face is shiny again. Damn. The struggle is real.
9. You visit the bathroom more than the average girl.
Not to do cocaine obviously, but to check if your face is alright. Is it dewy, glowy, or full out shiny? Do you need to blot, powder, or both? Has anything moved? Oh. My. God.
10. You want to kiss anyone who comments about your natural glow.
Isn't it so very nice of them to see shine as glow? God bless them.
11. You prefer dimly lit rooms and disdain fluorescent lighting.
Dimly lit rooms somehow dim the shine, while fluorescent lighting makes your forehead look like a mirror.
12. You don't want anyone to touch your face. Ever.
Because they'll probably need soap to get all that oil off their hands.
#Humiliating.