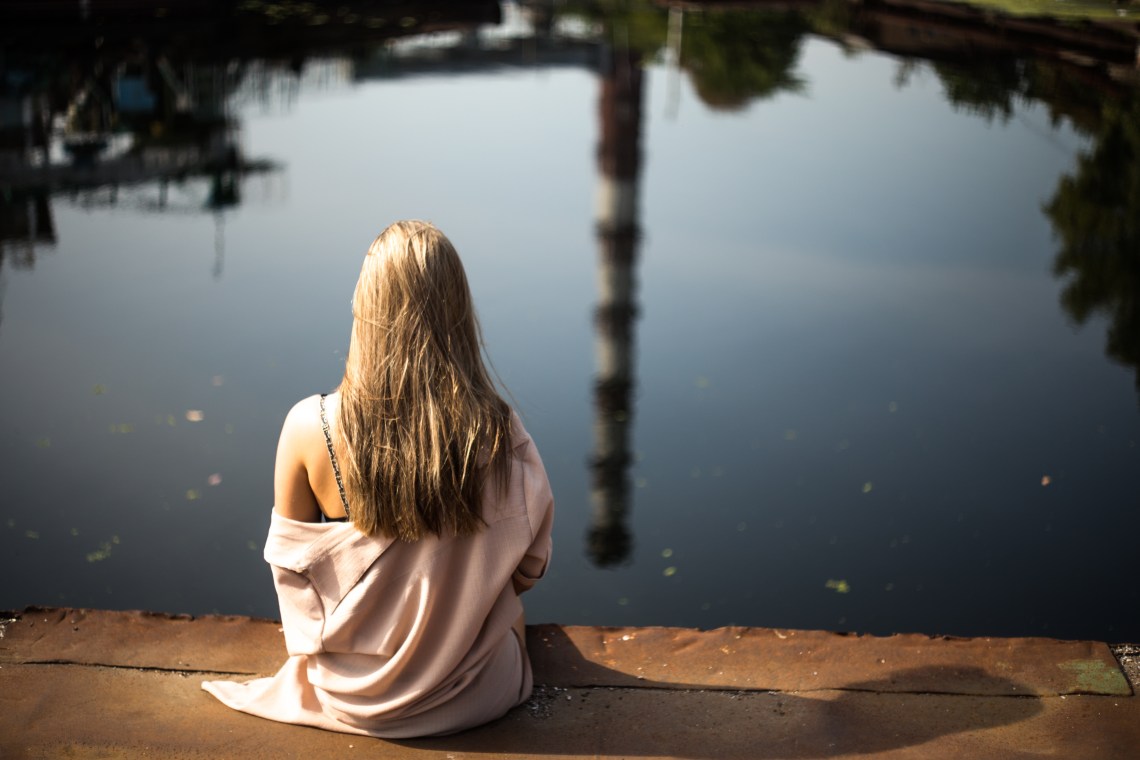 Someday we will find out what true love feels like. It will be a bright candlelight that emerges from darkness. A beautiful sunset that goes down when the day has become tired. It will be an ocean wave that caresses our skin without hurting it. Unlike anything you've ever imagined because that's the way it's supposed to be.
A person who loves you won't hurt you
rather than bringing you down
they will make you bloom each morning
that's what I've learned
toxic love isn't the one you should settle for
even if you have fallen way too deep
wait for it
i'm sure it will feel like spring and summer combined
the best part?
it will be an endless kind of love.